Brands Are Rewarding Customers to Stay Home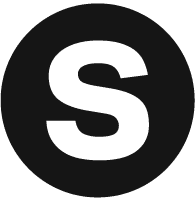 Sparks Marketing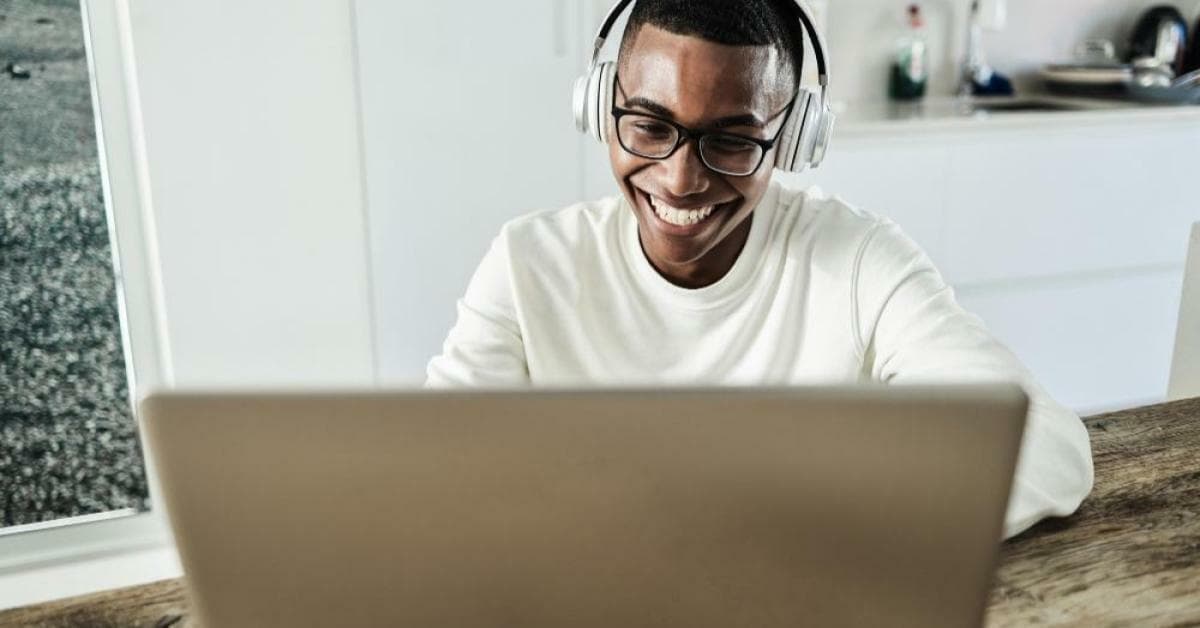 The most impactful factor affecting brands and their messaging during this fight against the current pandemic is the CDC's directives of social distancing and insisting people all around the world stay home. How do you effectively reach your target audience when they can't be out and about? Better yet, how do you reach your customers in meaningful ways that provide social value during this crisis? Easy — by rewarding customers to stay home!

"Brands are all having to think, operate, and lead in new ways during these uncertain and unprecedented circumstances, and we will all have to learn together with both confidence and humility," notes the Harvard Business Review.

In this post, we explore how brands are rewarding customers to stay home while remaining authentic and leading with a bit of humanity.


Burger King Encourages Consumers to "Stay Home of the Whopper"


Now more than ever, is a time for brands to show, not just tell, their customers that they're there for them ("People don't need a hug from brands, they need actions," says The Drum). Fast-food chain Burger King is doing just that. Its recent campaign shares how to make a Whopper at home promoted by its new "Stay Home of the Whopper" ads featuring its delivery app as well as its charitable donations.

For those craving a Whopper while at home, Burger King in France takes to Twitter to share a visual recipe for the famous burger. It saves a trip out of the house and gives fans something yummy to make (cooking and baking are on the rise so this fits perfectly with how people are spending their time).

With its new "Stay Home of the Whopper" campaign, Burger King encourages fans to be "couch po-ta-triots" as staying home is the right thing to do to protect one another. What's more, the brand drops delivery fees on orders over $10 and they're donating 25,000 Whoppers to nurses via The American Nurses Foundation. Effective ways of rewarding customers to stay home, doing good for frontline health workers and giving incentives to keep the brand at the top of the takeout list.

"Burger King is taking a stand to encourage consumers to honor the CDC's social distancing guidelines and stay-at-home orders in a playful way that also salutes the healthcare professionals who confront the pandemic daily," notes Marketing Dive. "The ad plays up how easy it is to be a 'hero' in these times by staying on your couch and ordering food delivery, tweaking the chain's 'Home of the Whopper' tagline into 'Stay Home of the Whopper.''

A delicious example of rewarding customers to stay home in a way that's proactive, authentic and delivers real value.

Nike Wants You to "Play Inside, Play for the World"

At-home workouts and training programs are on the rise and Nike is doing its part — providing free health and workout programming (including wellness content related to sleep, nutrition, movement, and a healthy mindset) for people wanting to maintain an active lifestyle during the crisis.

"Nike dropped the subscription fee for its NTC Premium service that provides streaming workout videos, training programs and expert tips from trainers, the sportswear giant announced in a blog post," notes Marketing Dive. "NTC Premium includes its Nike App, the Nike Running Club (NRC) app, the Nike Training Club (NTC) app, social channels, nike.com and its "Trained" podcast."

In addition to offering free health and wellness services, the brand takes to its social channels, launching its "Play Inside, Play for the World" campaign, which encourages consumers to social distance and stay home.

"Several of Nike's high-profile athletes including golfer Tiger Woods and footballer Cristiano Ronaldo shared posts of themselves 'playing inside,' notes Digiday.

The brand is also doing its part to give back, donating more than $17 million to provide aid in the current crisis.

A strong example of how to stay true to your brand when messaging needs to shift. Nike's efforts are rewarding customers to stay home and providing real value.

Chipotle Brings Its Challenger Series Online

In a move that's sure to please gaming enthusiasts, Chipotle is rewarding customers to stay home with a different kind of incentive — going digital with its Challenger Series gaming tournament (traditionally a live event).

"Through the Challenger Series and Chipotle Together, a string of virtual hangouts that feature celebrity appearances, exclusive content and free giveaways, Chipotle is looking to bring more joy to its fans and bridge important digital connections during this time of uncertainty," notes Marketing Dive.

The Series launches this month and includes competitions featuring many popular games. The finale is set to air on Twitch and YouTube on April 25th. In a charitable move, Chipotle awards winners $25,000 plus an additional $25,000 to donate towards pandemic relief efforts (and of course, free Chipotle for a full year).

The tournament features prominent names in esports as well as celebrity gamers getting in on the action: DJ Steve Aoki, actor Finn Wolfhard, and more.

"Other marketers could start to follow Chipotle's lead as major sports leagues cancel playing seasons, causing sponsors to look elsewhere to invest their sports marketing budgets and potentially giving esports marketing a boost," says Marketing Dive of the brand's foray into esports.

Chipotle's digital pivot during this pandemic effectively reaches their target audience and includes them in the brand's charitable efforts at the same time. So many are using video games to pass the time, relieve stress and battle isolation. By shifting its Challenger Series tournament to an online format, the brand truly rewards fans for staying home and taking up the challenge for themselves and for others in need. A WIN WIN!
---
Times like these are critical for culture-conscious brands to find authentic, meaningful ways to communicate about doing what's best for everyone. These brands are just a few striking the right brand tone; giving back while rewarding customers to stay home.