Robin Lickliter Speaks at Event Marketer's Agency Forum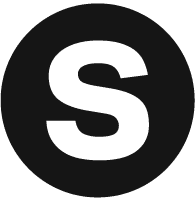 Sparks Marketing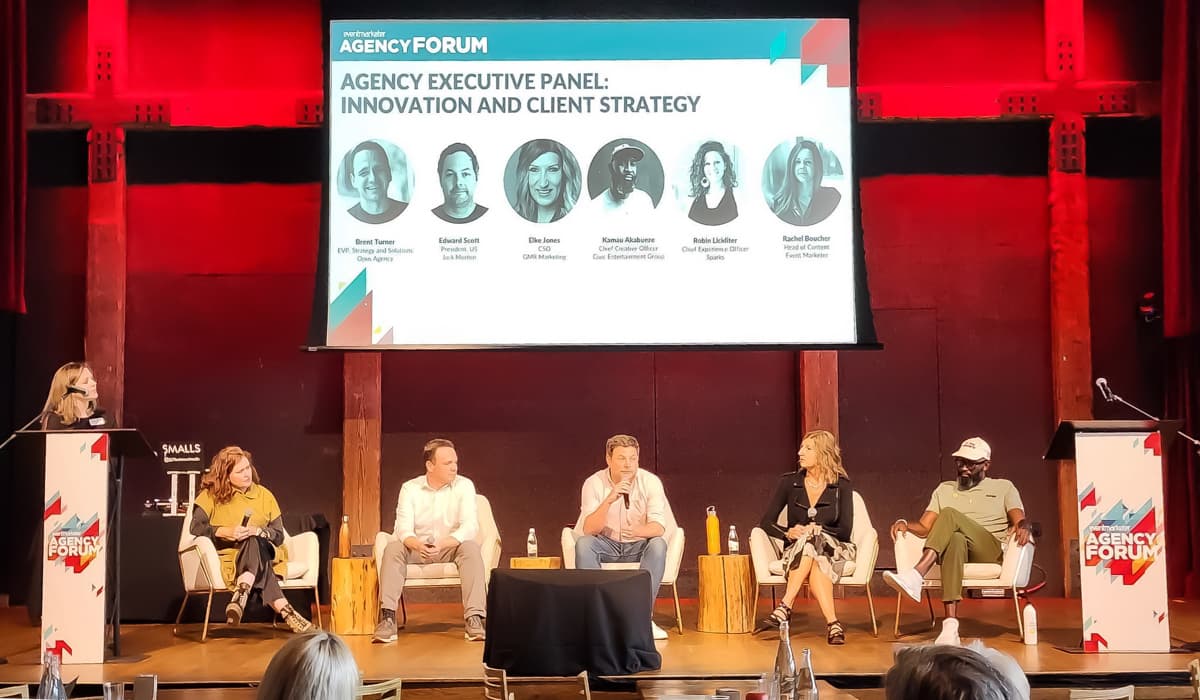 Innovation, sustainability, recruitment and growth strategies . . . These were just a few of the topics on the agenda at Event Marketer's Agency Forum, held at the City Winery in New York City on September 21st. In its first year, this industry event brought together 125 senior-level experiential agency executives from across the country for dynamic discussions about the most relevant issues facing our business today.
Robin Lickliter, Sparks Chief Experience Officer, spoke on the "Innovation and Client Strategy" panel. This high-level conversation was centered around leveraging strategy and innovation to position businesses for growth.

Additional discussions at the event delved into other facets of agency life—from inclusivity, talent retention and procurement to the current client/agency dynamic, the future of the event agency and more. Bob Gower, author of "Agile Business" and "Radical Alignment" kicked off the event with a keynote on how to align business teams to ensure peak performance. Author and workplace expert Eric Termuende continued the discussion on teams by talking about "one-degree shifts"—small, incremental changes applied consistently over time to build incredible teams.
Mike Hughes, Event Marketer's Head of Data & Insights, gave attendees data-driven intel to prepare for 2023 and author Jeff Fromm revealed how values-based brands are the frontrunners for driving revenue growth. The forum ended with an announcement of Event Marketer's 2022 Top Agency It List, which recognizes the 100 best experiential marketing agencies and partners in the country. Sparks was thrilled once again to earn a spot on the list, this year as a trailblazer, denoting 10+ years of being an industry leader.
"This event was a unique opportunity to be in a collaborative, intimate and open environment with other experiential agencies," said Elena Nicolaidis, Senior Vice President, Events. "The content topics and keynote speakers were very relevant for us as industry leaders, and I left with insights and tools that are informing my decision-making."