Samsung's Integrated Approach to Marketing the Galaxy S6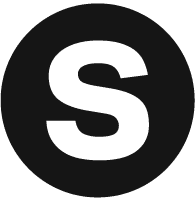 Sparks Marketing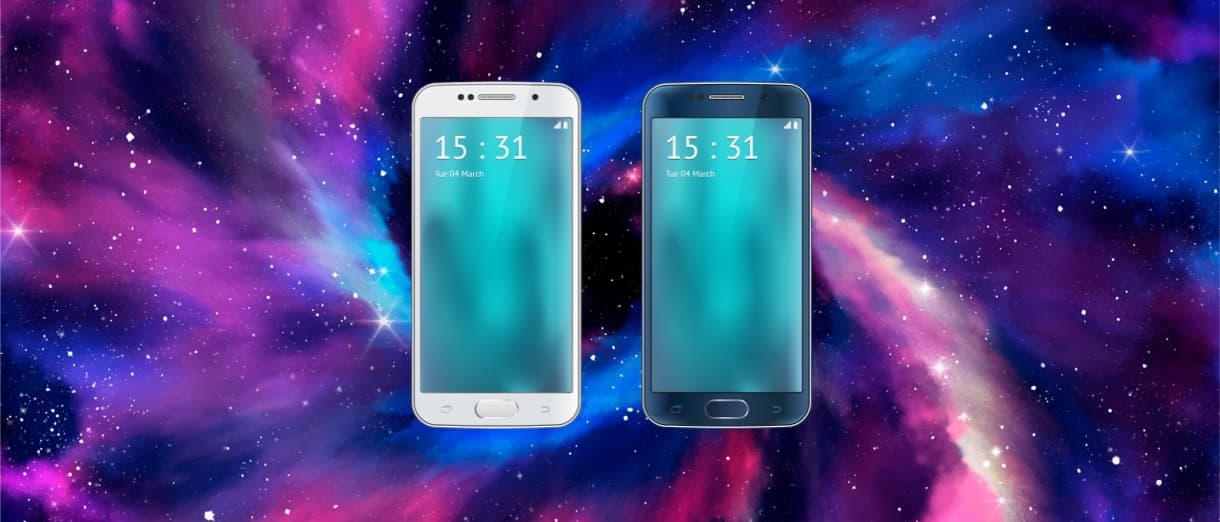 The Samsung Galaxy line is the brand's premier smartphone line and one of the top selling gadgets within the mobile device category. But with underwhelming sales of the Galaxy S5, Samsung needed to make a splash with its latest flagship phone, the S6.
In order to create buzz around the new phone, Samsung partnered with creative agency, Serranetga. To celebrate the phone's launch, Samsung built a 15 ft. replica of the phone's screen and stuck Swiss singer, Seven, inside of it...well not exactly.
Set up in the main train station in Zurich, the large display was set behind a flat stage-like area where station visitors could dance to Seven's song, "Nobody Wants To Dance". A live feed of Seven was shown through the giant phone screen. And whenever visitors danced, Seven would imitate their moves immediately.
So what made this unique?
The most unique thing about this project was its brilliant simplicity. This wasn't a full-on digital undertaking, instead, the giant phone display had CCTV wired to a camera directly on Seven, who happened to be hidden right behind the display. There were a few cameras lined up outside of the display so that the singer could see the dance moves of his fans and imitate accordingly.
What made this integrated?
While it was simple, it had a lot of moving parts. Samsung was able to grab attention by bringing on a popular artist but the fact that a passerby could engage with the artist directly for almost 8 hours, was its selling point. To add to this engagement, the whole campaign was live streamed on YouTube as well as two Swiss news sites. The campaign garnered over 750,000 views and over 350 station visitors interacted with the display, all in the course of one day. What pulled this all together is when Seven took some of the best moments of the campaign to create his latest music video. Currently it's sitting at a little over 200,000 views on YouTube and growing.
Why it was a success?
Samsung reached thousands of potential customers by using a popular and relevant artist. By using the campaign as a backdrop for his music video, Seven has given Samsung an immeasurable amount of PR. For as long as people continue to play that song and watch the video, Samsung and its Galaxy S6 will always be a part of the experience.
Watch the music video here.