SAP Makes Retail Experiences More Personal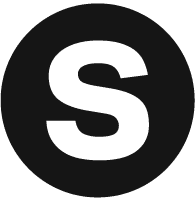 Sparks Marketing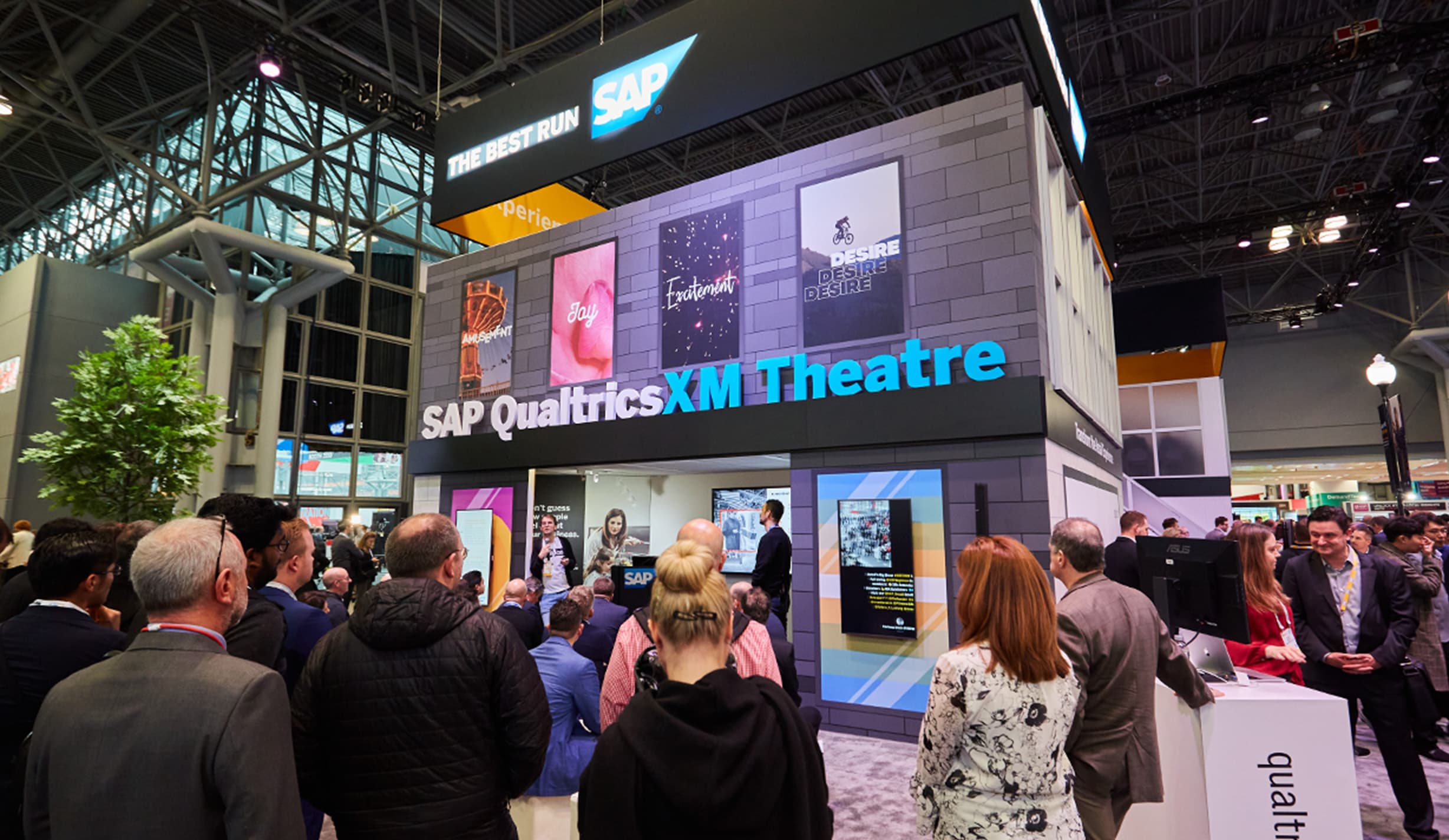 The objective:
The National Retail Federation (NRF), better known as "Retail's Big Show" is the largest global retail conference and expo, with over 40,000 attendees, 18,000 retailers, 800 exhibitors, and 99 countries represented in 2020 alone. NRF is THE place for the retail industry to unite and exchange new perspectives and innovations.
The SAP NRF experience includes a 4,500 sq. ft., immersive, custom, double deck experience brimming with interactive scenarios and demonstrations. The goal is to show NRF attendees all of the ways they can leverage SAP solutions to make their retail experiences more personal and engaging in the home, the store, and 'on the go.'


Creative approach and experience:
From Digitally Native startups through Global brands, SAP provides an integrated suite of applications, intelligent technologies, and a digital platform for retailers to pursue innovative business models and deliver relevant personalized customer experiences anywhere, anytime. SAP's experience management platform can help anticipate needs, predict actions, and identify ways to improve customer, employee, product, and brand experiences.
The 50' x 90' SAP NRF experience delivers a 'retail meets city street' design concept depicting a modern urban retail and community setting complete with greenery, street lamps, and park benches. The exhibit houses multiple environments to spotlight SAP offerings in real-life scenarios, with lifestyle, product showcases located throughout, as well as a live theater.

Experience Showcases Include:

XM Fashion
Operations
Innovation
Qualtrics – Customer, product, brand and employee experiences


Customer Showcases Include:


SAP Qualtrics XM Theater:

A live theater (complete with posters featuring the words 'amusement', 'joy', 'excitement', and 'desire') seating up to 19 people showcases SAP's key solutions and services via experts in the respective fields.


Meeting Rooms

Nine private meeting rooms.
Stand-out design and architectural elements:
The SAP NRF experience is exemplified through environmental graphic elements, props, videos, hands on experiences as well as a theater to showcase SAP's key solutions via experts in the industry.
Graphic treatments and props (ie. lamp-posts, faux trees, refrigerated deli case, etc.) create the urban retail and community environment to bring the SAP solutions and services into real-life scenarios.


The results:
By creating 'real-life' environments to showcase the SAP solutions and services, SAP is able to more closely connect with the audience/customers.

4500 sq. ft.; immersive 2-story experience
Custom design applied to rental architecture
Modern retail meets city street design
Lifestyle, product showcase vignettes
Nine integrated meeting rooms hosting customer meetings
Blended message and demos promoting acquisition and product stories