Geeking Out: How to Engage Sci-Fi Superfans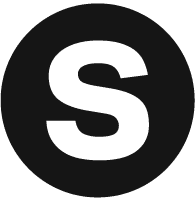 Sparks Marketing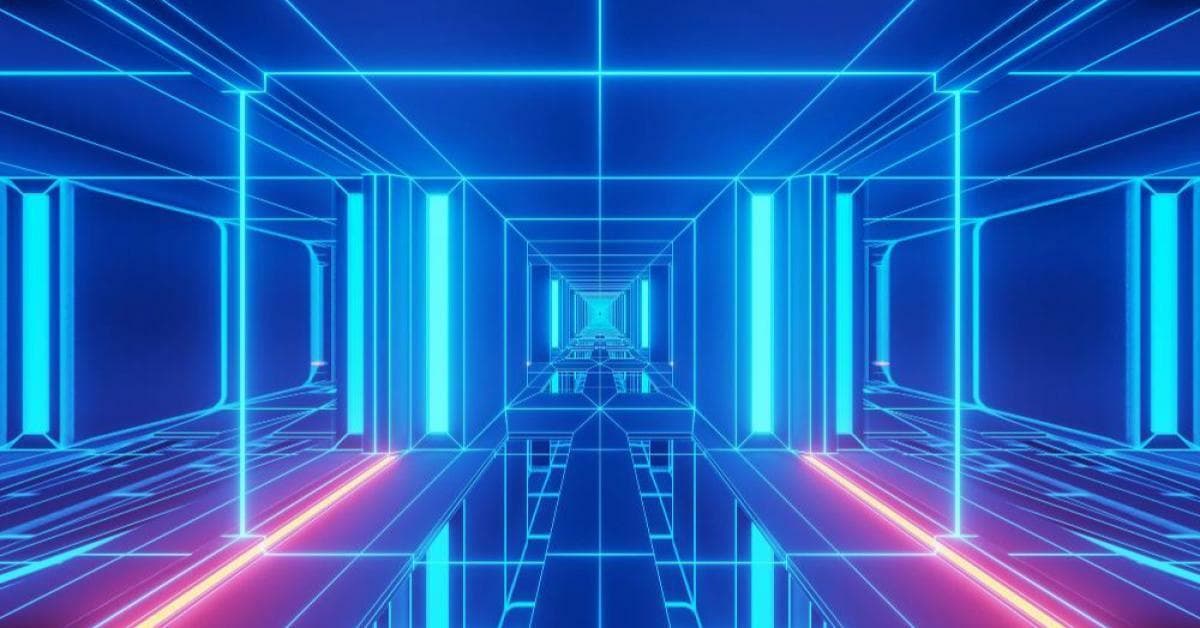 Pop culture superfans number in the millions and there's no more important subset of the demographic than sci-fi buffs. Passionate and knowledgeable, they hunger for content and compelling experiences that celebrate their fervor for all things science fiction, but, in a genuine and engaging way. Major convention activations or one-off fan experiences, brands targeting sci-fi enthusiasts should deliver authentic touchpoints to earn street cred with the discerning demo. Following are four strategies for engaging sci-fi superfans.
Help them find their tribe
Sci-Fi superfans are looking for ways to share their passion with fellow enthusiasts. Ensure attendees feel a sense of community at your brand event. Bonding with other TV show, movie or comic book buffs allows fans to speak a shared language, bounce theories off each other and connect on a deeper level. Fostering interactions makes for a more meaningful experience—AND a more memorable one. Regardless of your creative superfan event strategy, success boils down to a casual networking, content-focused experience. After all, sci-fi superfans are an offbeat, storyline-driven crowd.
Offer them original, authentic swag
At large-scale superfan experiences like Comic-Con, a large number of attendees mark the moment with purchases of authentic merchandise. An Eventbrite survey finds that 70% of fans name shopping as their top motivation for attending fan conventions; the majority of attendees spending $100-$500 at a single event (not including tickets, food and lodging). Limited edition merchandise, collectables or licensed products are a major incentive to attend your event, especially one-of-a-kind swag available only at your event or online at the event website. Sci-fi superfans are happy to share their new gear with social communities which extends the reach of the experience.
Create shareable moments
Sci-fi superfans jump at the chance to cosplay or insert themselves into the worlds of their favorite sci-fi characters. Brand marketers are smart to provide attendees with authentic, built-for-Instagram moments that superfans can't resist. A simple, highly effective tactic that ensures amplification beyond the live experience.

FX TV promotes the second season of its psychological thriller, Legion with art installations that expertly immerses attendees in the show's central themes. The show's premise, "a sane man in an insane world" is activated through a "Fractured Mind" installation featuring a row of shattered mirrors from which superfans observe themselves from a multitude of angles—immersive, authentic and oh-so-shareable.
Take them to their leader
Whether you call them influencers, celebrities, thought leaders, or gurus, sci-fi luminaries at fan events is a sure-fire way to attract attendees. Sci-fi superfans view these VIPs with admiration and give them elevated status within the Sci-fi community. Elicit a healthy dose of FOMO among superfans who don't want to miss the chance to see and perhaps interact with these superstars in person.
At Destination Star Trek, Europe's official Star Trek fan convention, organizers tapped "Star Trek: Deep Space Nine" star Alexander Siddig to attend and speak at the event. Alexander takes part in interviews, participates on panels and mingles with attendees—a sci-fi superfan dream come true.
Like any fan base, the key to engaging the sci-fi crowd is to show them you genuinely understand and appreciate their passion—give them new avenues to explore. And it doesn't necessarily mean recreating the Millennium Falcon. For sci-fi superfans, it's the details that count. Excite them with little-known genre factoids or clever Easter eggs. Sci-fi enthusiasts are always ready to geek out. Create an event experience where they fly their superfan freak flag!