Four Social Commerce Tips to Add to Your Shopping Cart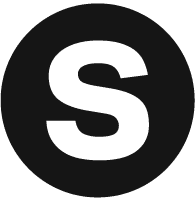 Sparks Marketing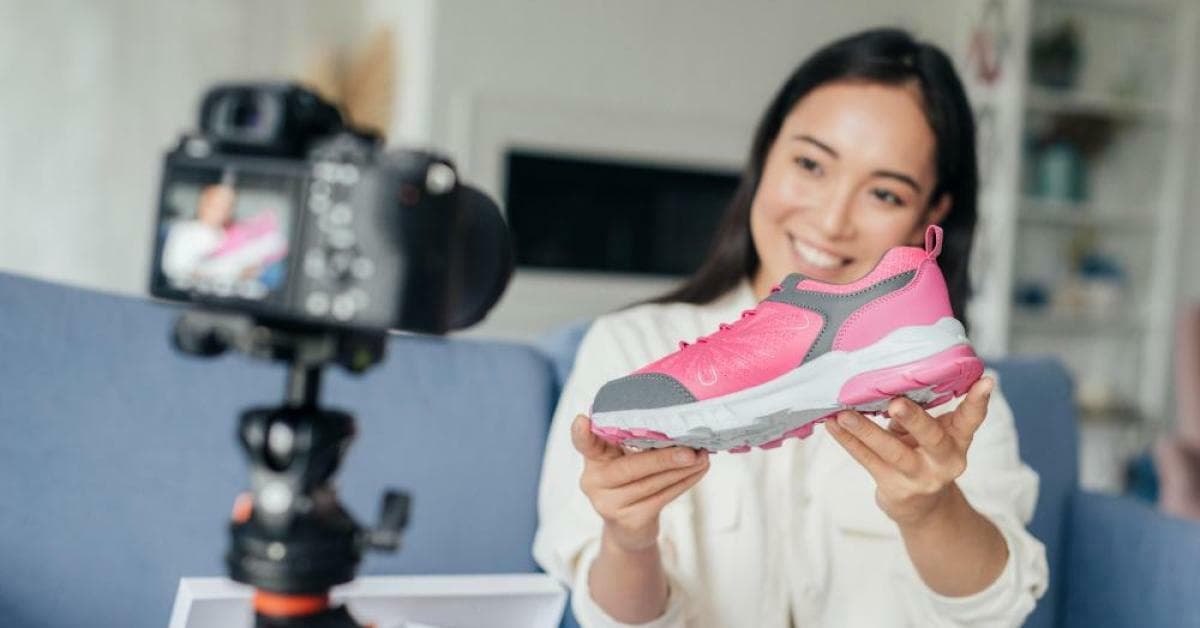 There's a reason that many of the top digital platforms like Twitter, TikTok and Amazon—and their brand partners—have gone all-in on shopping livestream events: they work. The convenience, and more importantly, safety, that they afford have given consumers a fun and risk-free way to shop throughout the pandemic. The concept continues to endure and is evolving as consumers' appetite for social commerce persists.

Shoppable livestreams go well beyond transactions—they're full-blown, engagement-driving experiences. The benefits are on both sides: retailers get a nice sales boost and a fresh avenue for direct connection with customers, and attendees are treated to a rich, interactive experience accessible from anywhere.

Check out these four tips, and accompanying examples, to help you add an optimal social commerce event to your cart.

Leverage Multiple Platforms to Extend Reach

Retail Touchpoints outlines how Walmart partnered with Twitter during Cyber Week to test out the platform's new shoppable livestream capabilities. It's important to note that Walmart is becoming a seasoned pro in terms of virtual shoppable events, having hosted several at this point.

The company's ability to develop an engaging program strategy was clear when it came time for the Twitter-based experience, held in November 2021. The brand enlisted singer Jason Derulo to host the entertaining half-hour program. Within it, a range of goods were showcased and it even included some noteworthy appearances. Walmart is set to host many more shoppable livestream events on several popular social media and entertainment channels.

Consider Partnering With Influencers and Celebrities

A TV network that sells fan merch? Oh yes, that would be Bravo. The network has a community of rabid fans who are eager to get closer to its series and talent, no matter the environment. So it's no wonder parent company NBCUniversal created a virtual "Bravo Bazaar" livestream holiday shopping experience to feed fans' appetite for the shows and the stars that bring them to life (and lift its holiday sales in the process).

The Hollywood Reporter described the experience, which included various shoppable spaces aka "rooms" where fans could snag wares inspired by franchises like "The Real Housewives" or "Below Deck." The platform will extend beyond the season and will be regularly updated with new items.

The Reporter also described a three-day livestream shopping event called "Impulse Try" with social media influencer, Remi Bader, a program that was also part of the network's social commerce strategy. Within the event, Bader sampled and showcased a range of various products alongside major "Bravo-lebrities."

Offer a Tangible Touchpoint

Providing attendees with the opportunity to receive something tangible (or swag as it's better known in the event industry) is always a great way to boost excitement, engagement and brand affinity. For a great example of a tangible element as part of a shoppable livestream, we can look to Bloomingdales and its recent virtual shopping experience.

Led by Sandra Choi, Creative Director at Jimmy Choo, the event was designed to be memorable before it even began. As an article by Smartzer mentions, to set the mood for the program and add a touch of fun, people who signed up in advance were sent some truly delicious goodies—cocktails and macarons—to enjoy during the livestream.

Throughout the event, Choi shared her take on trends to look out for and also gave an up-close look at a dazzling pair of one of the brand's famous high heels. To provide attendees with something fun to take away post-event, Barron's points out that the first 50 attendees who made a purchase either during or right after the shoppable livestream received their very own custom fashion drawing in return. What's more, to those who watched the virtual program in-full, Bloomingdales showed their gratitude with such items as gift cards and even baskets.

Create an Event Series

There are plenty of successful one-off shoppable livestreams, but some brands create a series of events that touch on different motifs to provide consumers with a more tailored experience. As highlighted on the Klarna blog, for its recent four-episode shoppable event series, Beautycounter and partner Klarna developed a distinct theme for each livestream to boost attendee interest and excitement about the subject and ensure they knew what was coming up.

During the sessions, viewers snagged specific beauty advice and insight on how to make Beautycounter's products part of their daily regimen. And they couldn't get enough—Beautycounter saw a remarkable jump in on-demand views of its episodes after they first aired.

The COVID-19 pandemic has led to a shift in live commerce and as a result, many of today's consumers are looking for a different kind of shopping experience. They don't want to simply purchase an item, they want to be entertained while doing so. Shoppable livestreams can offer up a meaningful and engaging way to connect with those consumers.