How Big Brands are Using Events to Boost Small Businesses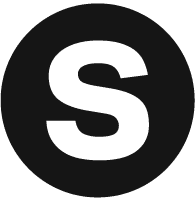 Sparks Marketing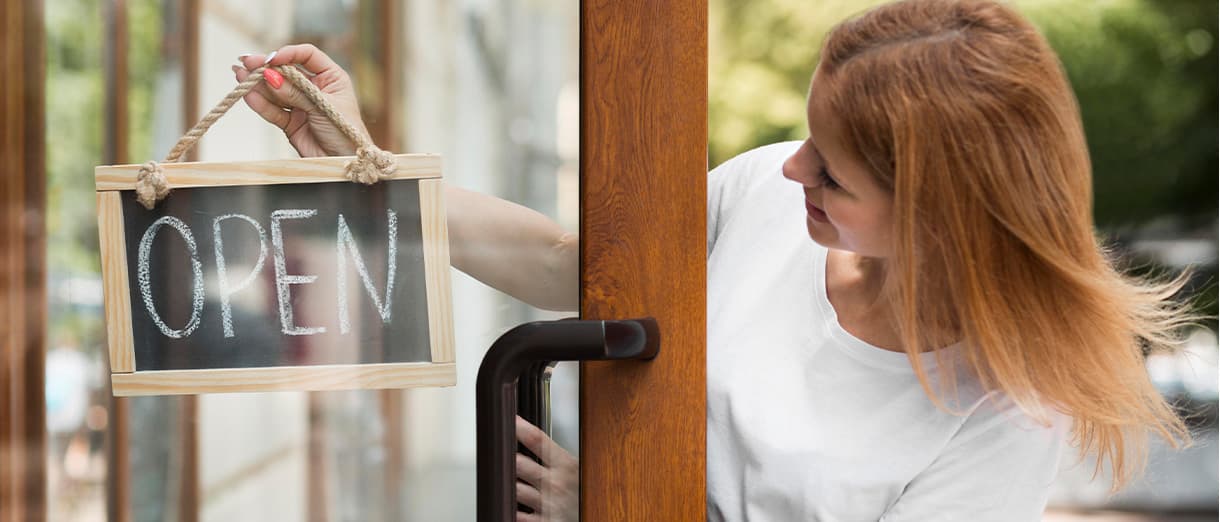 A broad range of small businesses have struggled under the pandemic's weight. But there's good news emerging on that front: big-name brands that were better equipped to weather COVID's storms have been creating partnerships and hosting experiences that provide small business support.
The setup builds awareness for the small businesses while shining a positive light on the host company, keeping it top of mind—meaning the strategy is an all-around win when executed well. Here's a look at three recent examples of the synergistic trend in action.
Pepsi's "Dig In Day"
In 2021 , Pepsi launched its "Dig In Day" initiative. Held on November 6th, Dig In Day was all about honoring and promoting Black-owned restaurants and chefs throughout the country, calling on consumers to spread the word about—AND enjoy—their favorite neighborhood eateries.

While so many industries were impacted by the COVID-19 pandemic, the restaurant industry took one of the hardest hits. In a FOODBEAST article about Dig In Day, author Omari Allen relays the overwhelming effects of the pandemic on Black-owned restaurants.

"Last year, the pandemic impacted everyone's life, causing many to lose jobs and businesses to close," writes Allen. "The Black community alone saw a 40% rate of closure amongst Black-owned restaurants. That's devastating to a community that represents a small space within the restaurant industry."

Dig In Day is one of several impactful efforts being made by PepsiCo, Inc. to contribute to and uplift Black-owned businesses, as well as to further diversity, equity and inclusion.

As the company's press release on Dig In Day states, "In 2020, PepsiCo committed more than $400 million to advance racial equality within the company, industry and communities it serves. As part of that, the company dedicated $50 million to support Black-owned businesses over the next five years."

The release goes on to note that "Pepsi Dig In Day is the latest and most broad-reaching initiative the brand is spearheading to drive $100 million in sales for Black-owned restaurants over the next five years."

Consumers, restaurateurs and other companies were all encouraged to take part in the Dig In Day initiative—both prior to and well after November 6th. As the press release outlines, people could head to the official Pepsi Dig In microsite to find Black-owned restaurants in their area. After enjoying their meal, consumers had the option to upload their receipt which opened them up to potentially receiving some pretty amazing prizes, from classes to gift certificates, that all help bolster the Black restaurant community and provide small business support.

Across the country on Dig In Day, food trucks at tailgating events and other local hot spots offered up a range of free treats from several Black-owned restaurants that people could enjoy, along with some Pepsi Zero Sugar.

To boost the nationwide effort, award-winning chef JJ Johnson and fashion designer Sheron Barber created a limited-edition Crossbody Culinary Case, only available on the livestream shopping platform NTWRK—a certain path into the hearts and minds of millennials and Gen Zers.

What's more, over 30 organizations across a variety of categories, from Pinterest to pro sports teams, treated their employees to lunch from Black-owned businesses as a sign of solidarity.

The company's website Pepsi Dig In houses a range of information, resources and tools in an effort to continue to provide small business support and a platform for the Black restaurant community.
DoorDash Shows Support to Women-Owned Businesses
During Women's History Month, delivery app Doordash announced the launch of several small business support initiatives to shine a light on women-owned businesses and elevate their platform, including a new Made by Women section on its existing app as well as a partnership and "In the Zone"' campaign featuring WBNA superstar Chiney Ogwumike.

"We're constantly inspired by the endless ways women continue to break barriers and create change across food, sports, entrepreneurship, and beyond," states DoorDash's Vanessa Carr, director of partnership marketing in an official press release. "We are proud to launch our Made by Women platform and partner with Chiney Ogwumike, a multi-faceted trailblazer who is forging a path of her own while also uplifting others along the way. We will continue to leverage our platform and partnerships to support and champion women building their dreams."

As Robert Williams notes in a piece on Marketing Dive, the way the Made by Women program works is that when users search "women-owned" they'll be presented with a range of results from women-owned businesses who've provided their information for the Made by Women directory on the DoorDash app.

Williams also wrote about the potential positive impact such a move could have when it comes to reaching younger generations especially, stating:

"The restaurant app's support for women-owned businesses may help to foster goodwill toward its brand as younger consumers show a preference for companies that demonstrate a commitment to diversity, inclusion and social causes."

In its official press release on the 'In the Zone' campaign, which was leveraged on several platforms from social media to television, and Made by Women program, DoorDash detailed the campaign's efforts to honor women's achievements as well as their ongoing efforts to provide meaningful small business support to women-owned and BIPOC-owned businesses.

Plus, as the company stated, during Women's History Month, Doordash committed to donating $1 for every Doordash and Caviar order made on the Made by Women app all the way up to $100,000 in support of the James Beard Foundation's Women's Leadership Programs.
American Express
Amex is well-known for its small business support initiatives (look no further than its Small Business Saturday platform), and in December, it was back at it in downtown Los Angeles to launch the ByBlack Bazaar by American Express. Featuring an assortment of goods from 16 locally-based and nationally-recognized Black-owned businesses that are affiliated with the ByBlack certification program, the marketplace was curated by Issa Rae, an acclaimed actress, producer, and writer.

The experience, hosted by footwear designer Salehe Bembury and stylist Zerina Akers, also featured a range of musical entertainment and even included free gift wrapping from Black Paper Party to anyone who made a purchase.

"With a special focus on Black-owned businesses that do not have a physical brick and mortar presence, this was a special opportunity for small business owners to interact with their greater community in person," stated an official American Express news announcement about the event.

As any number of philanthropic campaigns have taught us over the years, doing good helps brands do well. And at a time when so many small companies are in recovery mode, the more fortunate organizations that have stepped up to help lighten the load, and provide small business support, have proven that they champion causes that are bigger than business. And in today's world, that counts for a whole lot.