Five Event Technologies that Maximize ROI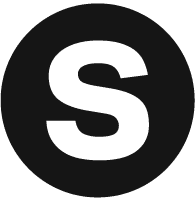 Sparks Marketing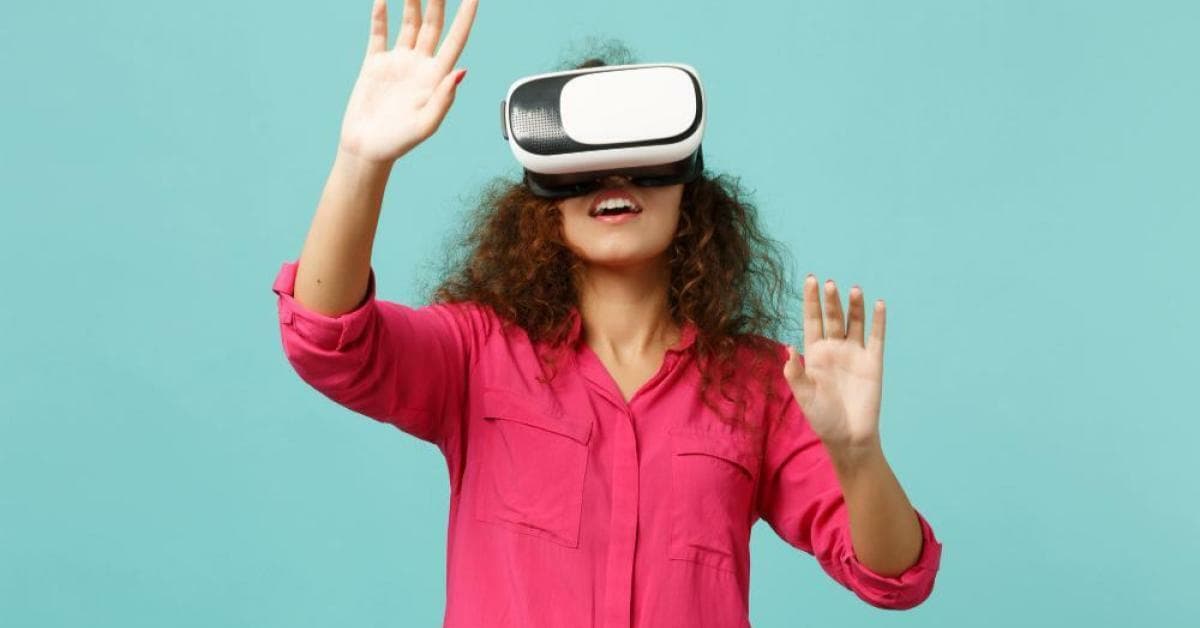 In the world of event planning, striking a balance between "wow" factor and cost-effectiveness is a constant struggle. However, things are looking up, as new technologies make it feasible to do much more with less. Most event attendees come armed with smartphones—which they check every chance they get. Instead of competing with the devices for your guests' attention, make it work for you. Capitalize on smartphone technology with these apps and devices and wow your event's audience.
Virtual Reality
Virtual reality activations always garner a great deal of attention at events, but until now, such immersive experiences cost big bucks. Last week, Google unveiled a new-and-improved version of Google Cardboard, making virtual reality much more affordable and accessible than ever before.
Using a cardboard viewer that takes just three steps to assemble, guests can transform their smartphone technology into virtual reality computer systems. Now, a one-time investment in development of content for the app can be disseminated to an unlimited number of guests in a cost-effective way.
Crowd Mics
Thanks to Crowd Mics, there's no longer a need to station microphone wranglers throughout an audience during Q&A sessions. By downloading the app, smartphones and tablets become wireless microphones. Guests simply enter an event-specific code and then tap their phones when they want to participate in the conversation. Moderators see a list of people waiting to speak, and they can turn each individual "mic" on and off as desired.
iBeacons
Introduced last year, iBeacons have quickly gained popularity at large-scale events—and rightly so; these palm-sized Bluetooth transmitters are affordable, range up to 150 feet, and offer highly accurate location services.
With the success that early adopters have seen with this technology, it's a safe bet for smaller companies to expand into the technology as well. The applications are vast. Location-based alerts, personalized messaging, social media integration, customized promotions, up-to-the-minute alerts – whatever works best for your event.
Interactive Polling
Keep audiences engaged by making their voices heard. Apps like Poll Everywhere make interactive polling simple. Attendees can respond to poll questions in real time, and a roundup of responses is available immediately either online or on presentation screens. The technology can be used for a range of purposes, including. Questions can be true/false, multiple choice or open-ended. Organizers can use the technology for several purposes, and they can even use responses to drive the direction and content of a presentation in real time.
Gamification
It's not rocket science: people love games. They're fun, engaging and promote the spirit of competition.Gamify lets event planners use smartphone technology to get attendees involved in event-wide—or session-wide—games. Attendees download an app, through which they can access a simple interface, then immediately start participating.

Event marketing can be expensive but is highly effective in building relationships and creating a brand presence. By using smartphone technology the cost goes down and ROI increases.


Check out events produced and designed by Sparks.