Snapchat New Relevant Engagements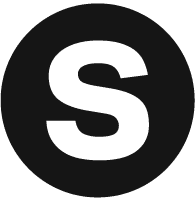 Sparks Marketing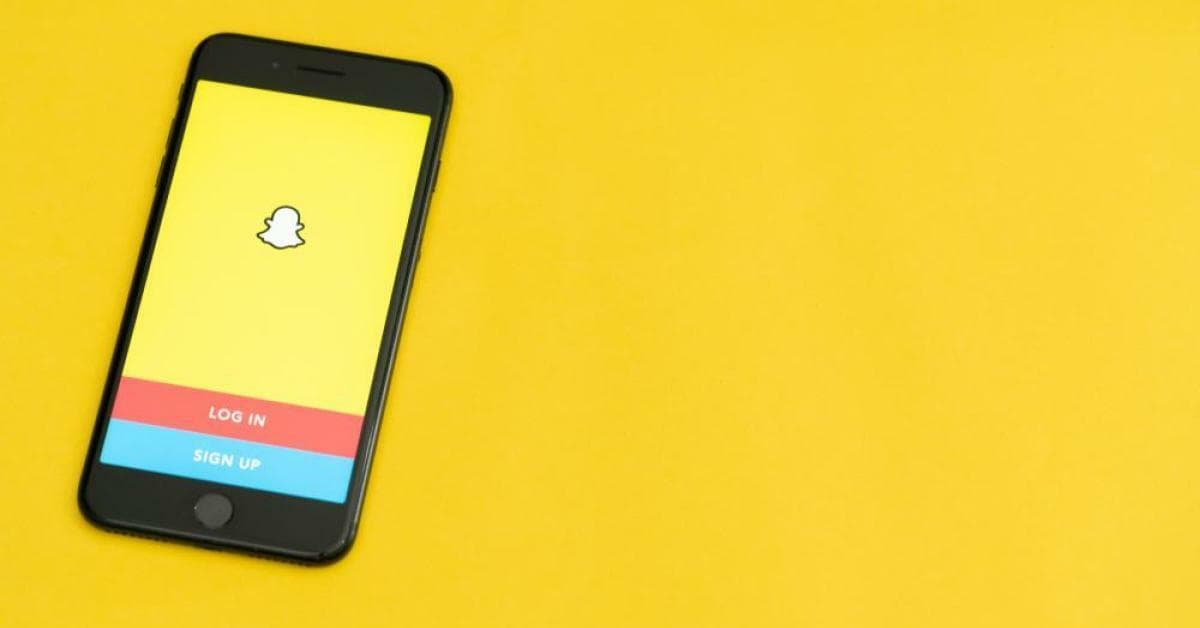 At its launch, Snapchat is the go-to social media platform to send short-lived photos (snaps). Fast forward to today and you find the app offers way more — nuanced content and tools, evolving relationships with brand partners, a dedicated approach to COVD-19, and in-app tools that help 400k users register to vote in the 2020 US presidential election. Even Snap Spectacles are getting an upgrade. Another eye-opening fact; there are now 238 million daily active users worldwide! With that kind of reach, marketing opportunities can't be ignored. So let's take a closer look.
Here For You

To help users during the COVID-19 crisis, Snap launches a search tool; Here For You." It's an in-app mental and emotional health hub. "Here For You" provides a range of links to helpful resources and tools in an effort to help Snapchatters cope with mental health challenges in the wake of the pandemic. When a user types "anxiety" in the search bar, they're greeted with a range of content sourced from mental health experts.

"In light of the anxiety and stress people are experiencing with the onset of coronavirus, we're speeding up the launch of 'Here For You' and making the feature available to all Snapchatters globally," says Snap in a statement to Social Media Today. "As part of the rollout, we're also building a customized search section within 'Here For You' related specifically to coronavirus, which will showcase relevant updates from the World Health Organization, the CDC, Crisis Text Line, NHS and other partners who are creating content on anxiety specifically related to coronavirus."

Going beyond COVID-19, Snap also partners with several organizations, such as Active Minds, Seize the Awkward, Crisis Text Line, and more, to deliver general mental health and emotional wellness content.
AR Filters to Support the World Health Organization's Efforts
One of Snapchat's most beloved features is its library of augmented reality lenses — all 600,000 of them. In fact, Snapchat's 142 million active AR lens users engage nearly 30 times per day. Yup, you read that right. The metric is particularly important because it strays from "vanity" metrics like app downloads.

To aid global COVID-19 relief efforts, Snap delivers a dynamic AR donation experience. Using custom Lenses, the brand raises awareness for the COVID-19 Solidarity Response Fund for the World Health Organization.

"Through the Snapchat camera, Snapchatters can scan 23 international currency notes across 33 countries, bringing up an AR visualization of how donations support the World Health Organization's immediate response efforts to track the spread of COVID-19, ensure patients get the care they need, and provide frontline workers with critical supplies," notes Snap. "Snapchatters can then easily donate, and encourage friends to do the same by sending Snaps of the experience."

The brand also collaborates with WHO on a set of AR lenses designed to promote social distancing, complete with helpful information on how users can maintain safety during the pandemic.

"One, labeled 'My Social Distance,' encourages users to 'practice social distancing' and creates an AR circle on the ground to help visualize the necessary space recommended by the WHO and other health organizations," notes Engadget. "Another lens comes with animated reminders about hand washing, staying at home and the importance of not touching your face. Both lenses link to the WHO's website with additional safety tips."

These lenses are a great example of how to use technology to reach users in a way that's familiar to them, intuitive, and most importantly, drives them to engage and get involved.
Helping Brands Build Audience Connection Post-COVID
The pandemic creates a seismic shift for marketers around the world. Snap responds by delivering a set of tips to help brands find their footing and determine how best to pivot their brand messaging in the "new normal." Outlining the tips with a post on its official blog, Snapchat inspires marketers to get creative with their approach and messaging. So, in addition to being a resource to Snapchatters, Snapchat's also looking out for brands as well — A smart move.
Sports Engagement
Snap continues to see a rise in the number of fans engaging with sports properties and sponsors on the platform. And in a move that no doubt excites football fans, the NFL signs a deal with Snap over the summer that triples the number of highlight shows on the platform which air in real-time.

"This comes after Snapchat saw an 80% increase in average time spent, per viewer, consuming NFL-partnered content on Snap last season," notes Social Media Today. "That, once again, underlines the significant engagement that Snapchat sees, despite it's smaller user base to Facebook or Instagram."

To help more sports properties and partners more readily connect to fans, Snap partners with Verto Analytics to research exactly how users engage with NFL content. The key finding: users are more actively engaging with messaging threads and discussions on the platform.
Voter Engagement
On the anniversary of the Voting Rights Act, Snap announces its release of new tools to help users register to vote, learn the process and make a plan to vote. With more than 15 million people turning 18 since the last presidential election coupled with the fact that younger people make up most of the platform's user base, the brand feels a responsibility to provide information to make the process less daunting.

"For the first time, Snapchatters will be able to register to vote directly in the app, via a partnership with TurboVote, an online tool powered by Democracy Works that helps register voters and provides voting information," notes CNN. "Snapchatters who are 18 years old and older will be encouraged to register to vote using the tool."

And that's not all. The platform's new slate of tools also includes user-specific sample ballots, a voter guide and a voter checklist.

"Snapchat is also creating a voter guide which users will find when they search terms in the app such as 'vote by mail,' 'ballot education,' 'voter registration,' 'accessibility' and 'voter suppression,'" writes CNN. "The guide will include resources to help users learn about how and where to vote from the NAACP, ACLU, BallotReady, When We All Vote, I am a Voter, Vote Early Day, and others."

In a unique move, the Biden for President team releases a new lens to encourage users to vote early, particularly in swing states, prior to the election.

"The Biden team will be the first campaign to employ Snapchat's Marker technology. If users decide to use the lens in selfie mode, they will be covered in aviators and Biden-Harris merchandise, including a T-shirt, hat, and button," notes The Verge. "Once users flip the camera, they're directed to aim it at a United States Postal Service logo. The logo could be on a mailer or a nearby mailbox. Once the USPS logo is scanned, fireworks go off with the message 'Vote Early for Biden-Harris.'"

Snapchat's voting tool rollout sees success with the brand reportedly helping 1 million users register to vote.
Hyper-Engagement
To highlight Snapchat's potential for business, the brand launches its "hyper-engagement" campaign. The push features a number of leading advertising executives sharing their perspectives on building connections with their audiences using the platform. Check out "Meet the Snapchat Generation" here.

The idea is born from the fact that users leverage the app to share valuable information with their friends including promotional material. If brands understand user behaviors better, then design smarter, more engaging promo campaigns, the potential for sharing is greater.

"In essence, the campaign, through various case studies, shows how brands that take the time to understand, and build promotions that link into Snap user behaviors, can build more magnetic, resonant campaigns which see high-sharing potential through word of mouth," says Social Media Today.
As the pandemic forces more of us to connect with friends and loved ones digitally, social media continues to grow. With TikTok and Facebook under fire, Snapchat is a great option for marketers to connect with their consumer base. SoSnap to it.