Social Currency Strategies to Bank On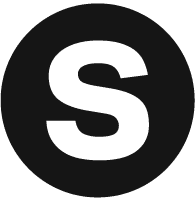 Sparks Marketing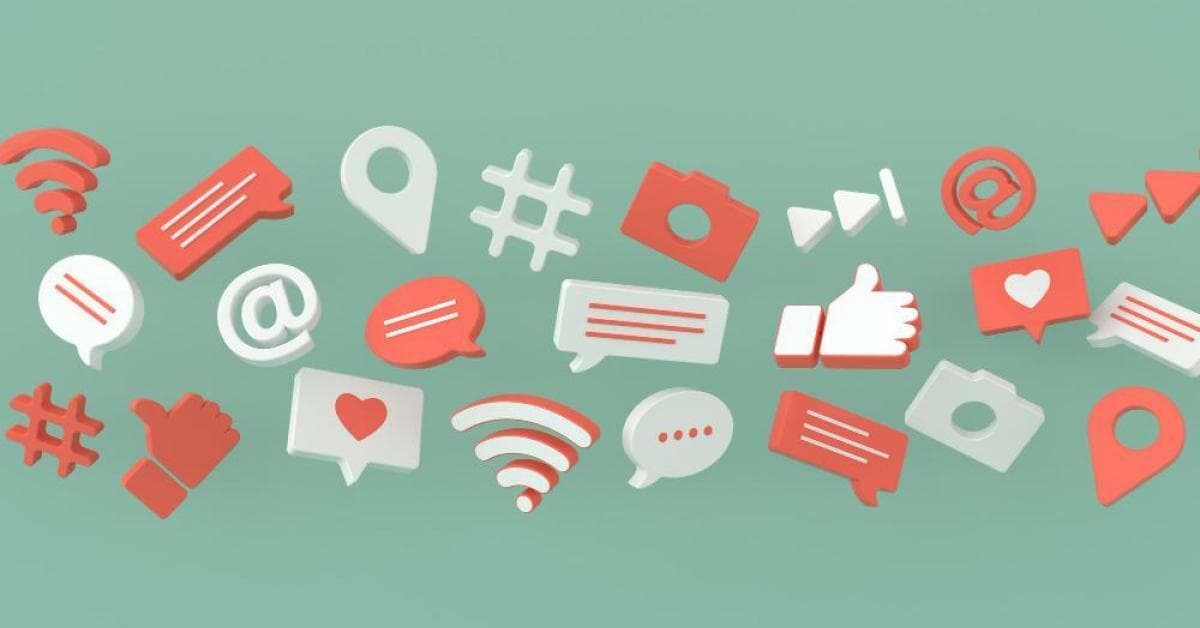 Why are certain brands' social channels jam-packed with consumer activity while others fall short. One of the most effective ways to boost a brand's digital engagement is to develop a social currency strategy. For today's marketers, the approach generally entails offering consumers a reward like free products or access to an exclusive experience. In exchange, the brand receives positive social interaction—likes, posts and shares. Most consumers are willing and even excited to participate in a value tradeoff with their favorite brands. Read on for a glimpse at building social currency strategies you can bank on.

Keep it simple


A photo contest is a super simple social currency strategy. Based on a brand prompt, consumers submit a photo along with appropriate handles and hashtags in exchange for product discounts. Participants become social media mini celebrities! Dunkin' Donuts leverages this simple, cost-effective social campaign to keep consumer interaction fun—even besting Starbucks, it biggest competitor. The simple but effective photo contest speaks to the artist and curator mindsets of savvy and newbie social media users alike.


Differentiate your products

If ten apparel brands offer a free basic white t-shirt in exchange for a social mention, few people are likely to participate—there's no real incentive! Social media users are looking for something new, exclusive and exciting to post about. In the case of the plain tee, there's nothing to write home (or Twitter) about. However, a new limited-edition tee designed in collaboration with a popular musician or artist turns the tables in the brand's direction. The lesson: showcase authentic, remarkable products or services that give consumers a reason to share.

Relevant rewards

Relevant rewards are absolute paramount! Offering a triathlete a month's supply of french fries in exchange for a Facebook post isn't likely to resonate. The reward should match the consumer's lifestyle connection to the brand.

Coty, parent company of CoverGirl, Rimmel, Sally Hansen, and Clairol, understands its target is always looking for the next great product. The company takes over Story in New York to create a "social" pop-up shop. Products are "acquired" in exchange for social media interaction—a master class in social currency strategies. Consumers get their nails done and snag a bottle of Sally Henson polish as a reward for sharing the experience on social media. Rimmel leverages a Vengo Labs digital vending machine that exchanges a lip gloss for a post of an in-store selfie in front of a branded backdrop. Relevant rewards make this social pop-up a huge success!

Social with a cause

Citi adds a charitable twist to their social currency strategy. At their Taste of the Nation event series, attendees share pictures of their favorite dishes or drinks along with the event hashtag. For every post, Citi donates a meal to No Kid Hungry. Diners feel good advocating for a worthy cause as well as share their unique dining experience. It's a win-win-win!


---

Solid social currency strategies turn social-savvy consumers into brand advocates. The right rewards go a long way to help amplify brand experiences and grow a social media following. Leverage brand social platforms for the kind of marketing reach that few other tactics achieve.


---