Socially-Distanced Activations: Keeping Attendees Engaged and Safe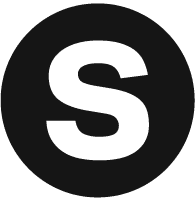 Sparks Marketing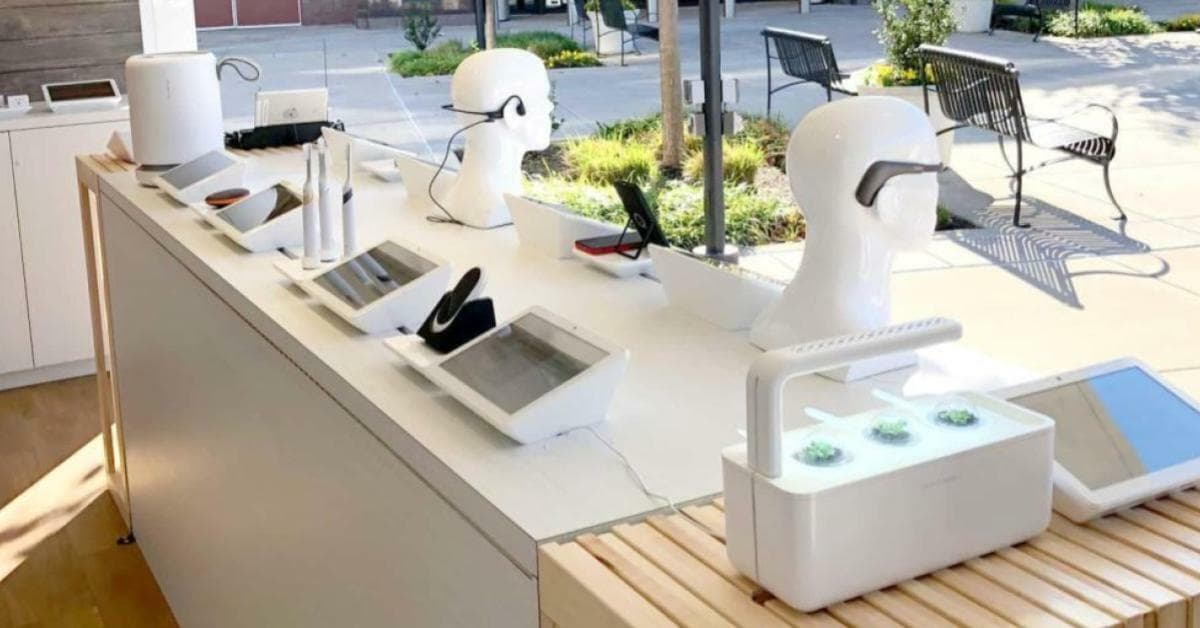 It's one of the most important protocols designed to help us maintain health and safety in the wake of the pandemic -- the six-feet-of-distance rule. For event marketers and the events industry as a whole, the need to socially distance ourselves from one another has dramatically changed how we develop and design brand experiences.

By now, we're all very familiar with virtual events (from building a smart strategy to getting creative with execution, battling audience screen fatigue and the power of audio). As we anticipate the return to live events, we're shining a light on another important aspect of post-pandemic experiential marketing -- outdoor/socially-distanced experiences.

Nearly all kinds of gatherings, from graduation and birthday parties to major experiential events, have transitioned to keep guests socially distanced -- in a multitude of ways. Brand experiences in particular, have ranged from pop-ups to mobile marketing tours to other kinds of outdoor experiences. What's clear is there are lessons to be learned from marketers who, even pre-pandemic, made outdoor events a regular part of their program.

In this post, we're exploring how brands are making outdoor and/or socially-distanced marketing part of their event strategies, and how incorporating aspects like food and beverage moments or local flavor can make a difference. Let's take a closer look at some socially-distanced brand experiences.


The Bumble Bodega Delivers an Experience Catering to Local Consumers


In a nod to the city's beloved breakfast treat -- the bacon, egg, and cheese --, Bumble serves up a delicious activation in New York City, taking over a handful convenience stores to give out the sandwich, swag, and build brand awareness at the same time.

"From Feb. 19-26, the 'Bumble Bodega' took over spots in various neighborhoods throughout the city, including Andy's Deli in the West Village, offering free sandwiches, hot coffees and tote bags to those customers who showed their Bumble Date, BFF or Bizz accounts,' notes BizBash. "The delis were outfitted with the app's signature black-and-yellow color scheme with branded awnings, signage, food wrappers and cup holders."

What makes socially-distant brand experiences like this one compelling is that it provides people with an experience that's fun, memorable, and maintains safety -- all important in this current era. A key marketing strategy right now is meeting fans on a local level, given the complications around travel. In one of most distinctive cities in the world, it makes sense for the dating app to launch a micro-event that not only boosts its brand, but ties into the wants of its local community and creates a more personalized experience.

Delivering a tri-state-area treat (the BEC as it's known in NYC and surrounding towns) is a great way to pique the interest of New York consumers, and it shows the brand has a clear understanding of how to reach its audiences. It also includes a giveaway, giving people something tangible to not only remember the experience, but keep the Bumble brand top-of-mind. Most importantly, it keeps people socially distant but maintains a connection.


French's MustSwitch


Pass the mayo? That's exactly what French's Mustard is asking people to do at an upcoming pop-up experience. The way it works is, when people trade in a jar of mayonnaise, they'll get a tasty sandwich, the MustSwitch, prepared by none other than famous chef Tom Colicchio. The one-day event takes place at Colicchio's NYC restaurant, Craft NYC.

"Customers who don't have a jar of mayonnaise to trade in can take the 'MustSwitch pledge' as payment for the sandwich, which is made with a flank steak braised in French's classic yellow mustard and marinated in McCormick spices," notes MarketingDive. "French's will donate any unopened jars of mayonnaise that people bring to the pop-up to food banks in New York City."

What makes this particular experiential activation stands out is it's inclusion of both a gourmet sandwich and a charitable cause. The gourmet aspect is notable as more and more people have tried their hand at cooking various new dishes during the pandemic.

"Stuck-at-home Americans cooked gourmet sauces, tried new recipes and cleared spice racks during the pandemic," observes CNBC.

So an activation such as this caters to foodies, something more timely than ever. It also incorporates a social media moment. In a world where so many people take to the 'Gram to share their delicious meals, you can bet a good deal of people who visit the pop-up event will want to share the sandwich on their timelines. All examples of how to tap into what your audiences are looking for and how to meet their needs.

But what socially-distanced brand experiences like this one speak to the most is how to reach people in a way that's safe -- in this case outdoors, a trend we expect to see more of in the coming, warmer months.

"While the pandemic has led people to spend more time at home preparing their own meals, the event is urging them to venture outdoors and visit a pop-up venue outside a restaurant in New York," Marketing Dive notes further. "As the weather gets warmer in spring and people venture outdoors more, it's possible that experiential campaigns like the French's event will make a bigger comeback."


The Takeaway


What's clear in looking at these two activations is that brands need to begin thinking about ways to reach their audiences beyond solely virtual experiences, especially in this ever-shifting landscape. Socially-distanced, outdoor events provide a way for brands to maintain a safe connection to their customers and can teach us valuable lessons, both now and in the future.


---

Check out brand activations and sponsorships designed and produced by Sparks.