Leveraging the Power of Sound and Digital Brand Experiences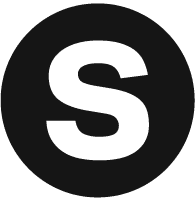 Sparks Marketing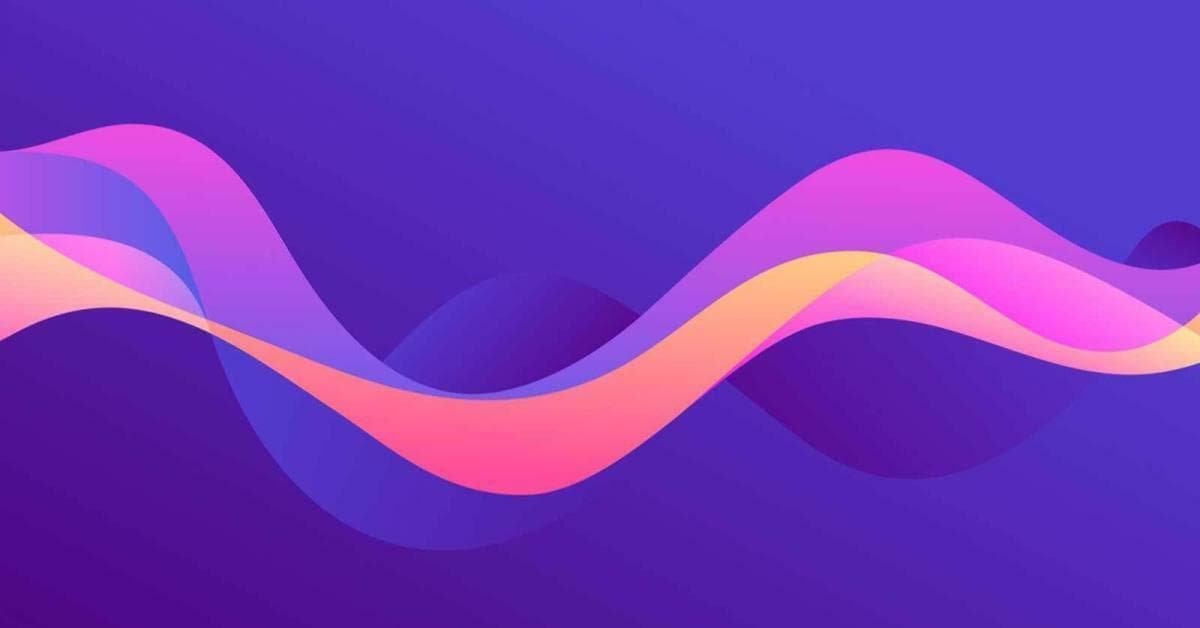 Do you ever hear a sound and think back to a specific experience? Maybe it's a song, a jingle, someone's voice, or even birds chirping. Sounds have a unique ability to tap into our emotions and can play a powerful role in our mood, our perceptions, and even our memories.

"Everyone can relate to the experience of listening to a melancholic playlist and then not being able to escape the mood," notes a CNN article on the subject of music and its ability to influence us. "But, according to research, even how we perceive the world around us can be influenced by music."

Within the events industry, brands continue to experiment with smell, touch, sight, and sound to activate the memory-making pathways of the brain and create engaging multi-sensory experiences. And in a world where today's consumers are increasingly attached to sounds (from voice-activated smart technology to playlists to platforms like TikTok that are all about getting creative with music), more and more brands are opening their ears to the role sound can play in user experiences.

Join us for a deeper dive into the impact of sound and digital brand experiences.
Infusing Brand Sound Into "Routine" Activities
One of the most notable changes in our collective routines to come from the pandemic is that we're all doing a lot more home cooking. In a move that's well-timed to this shift, pasta Brand Barilla introduces a new series of Spotify playlists designed to be entertaining and helpful while you whip up your favorite pasta dish.

Barilla's playlists feature different groups of songs that are all timed to last as long as the recommended cook time for several kinds of its pasta (about nine to 11 minutes), such as penne rigate, fusilli, and linguine. In another creative move, the music selections (which the company plans to update regularly), are all inspired by the most popular musical genres in Italy. From pop and hip-hop to indie and classics. Molto bene!

What makes these kinds of sound and digital brand experiences stand out is their ability to be both fun and useful. Making dinner can often feel like a chore but when you have a fun playlist to jam to (that also helps you time your meal) it can turn it into a fun, even joyful experience.
A Calling Card You Can Hear
Mastercard has one of the most arguably recognizable visual brand identities -- most of us will be able to recognize those interlocking red and yellow circles instantly. But to deliver a more complex, multi-sensory experience, the brand debuts an identity that needs to be heard to be identified. We're talking about a new, instrumental jingle that serves as Mastercard's audio calling card.

"Mastercard positioning the sonic brand identity as a response to the rise in voice shopping and audio formats like music streaming and podcasts also underscores how these channels are evolving from nascent digital experiments to more concrete pillars in marketers' toolkits," notes Marketing Dive.

As part of the rollout, Mastercard features the new sonic branding at such sponsored events as the Grammys, Brit Awards, and even the Pebble Beach Pro-Am golf tournament. But what's inspiring is how it makes the music a seamless part of the experience.

Utilizing a custom-created artificial intelligence-driven social app, Mastercard creates many unique versions of its jingle for attendees all based on information they share about themselves (favorite style of music, mood, etc.) The app then draws from a database of sounds, melodies, and assorted instruments to create a personal, tailored version of the Mastercard sound for that person.

A key takeaway here is that personalization is an important factor to consider when it comes to developing resonant sound and digital brand experiences.
Further Exploring the Power of Audio Experiences
Because of the inherently personal relationships most people have to sound, it's critical to have a solid understanding of the audience your brand is trying to reach.

"More than any of your other content, to make branded audio content work as an integral part of your full brand identity, you need to understand your target audience, and the way they want to feel when they think about your brand, the mood you want to evoke, the kind of message you want to send," notes VentureBeat.

Once you've identified what your audience is most likely going to resonate with, think about how you want to use audio to engage. From podcasts to jingles to playlists, the possibilities are seemingly endless when it comes to sound and digital brand experiences.

Aside from the emotions and memories that certain sounds can evoke—a key consideration for events—there may be a major underlying reason that audio is taking on added importance in current digital brand experiences. With the rise in popularity of smart speakers, voice shopping is expected to be a major part of retail in the next few years—one analyst predicts voice-shopping sales will surpass $40 billion in 2022.

In the announcement about its new foray into sonic branding, Mastercard put it this way: "audio identities not only connect brands with consumers on a new dimension, they are tools enabling consumers to shop, live, and pay in an increasingly digital and mobile world."