Sparks Wins Two Ex Awards at EMS 2022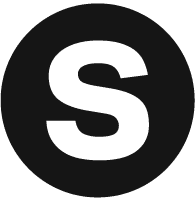 Sparks Marketing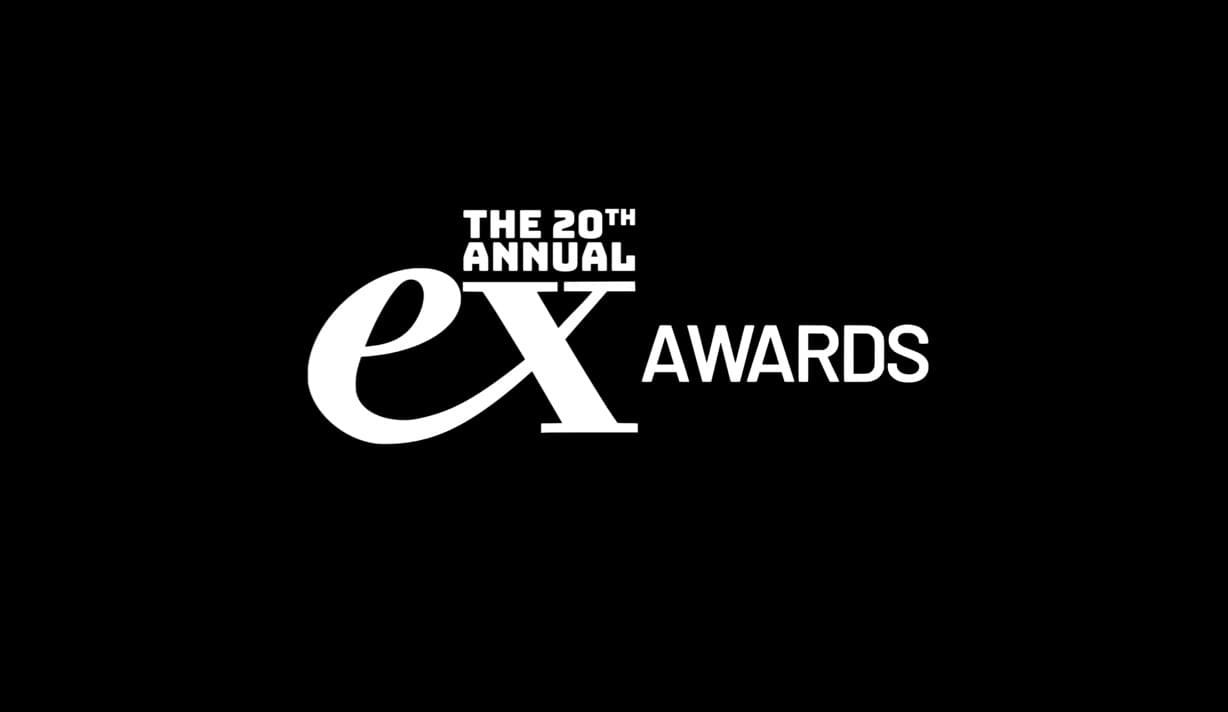 Sparks is thrilled to bring home two Ex Awards from the annual Experiential Marketing Summit, which took place April 27-29 in Las Vegas. The company's Salesforce exhibit at AWS re:Invent won "Best Trade Show Environment," while a creative Halloween activation with T-Mobile and Reese's earned a Gold Award for "Best PR Stunt." The Ex Awards, currently celebrating its 20th year, recognizes the best event and experiential marketing campaigns in the world.
Salesforce at AWS re:Invent
Salesforce's immersive, inviting and COVID-safe experience at AWS re:Invent highlighted its collaboration with AWS and showcased the innovative solutions they've developed together. Using Salesforce's signature "Trailhead" campaign as the design influence, Sparks created an interactive experience on the showroom floor that evoked a sense of excitement, adventure and possibility.
The 3,500 sq. ft. indoor exhibit space was transformed into a "Demo Forest" filled with lush greenery, rock formations and a stunning LED backdrop wall that depicted a sun-speckled, wooded area. Attendees had the opportunity to choose their own journey through the space and engage with eight interactive product stations.
After-hours, at the Salesforce Night Owls party, the brand entertained 450 attendees at the hottest new venue in Vegas, Ayu Day Club. The event featured A-list talent and was held outdoors to follow COVID protocols during that time.
"Congratulations to Salesforce and the AWS team—our partners that help make the magic happen," says VP of Strategic Accounts Martha Yaquian, "We are elevating visual storytelling, innovation and creativity by helping unleash the power of the connected clouds! What's not to love?"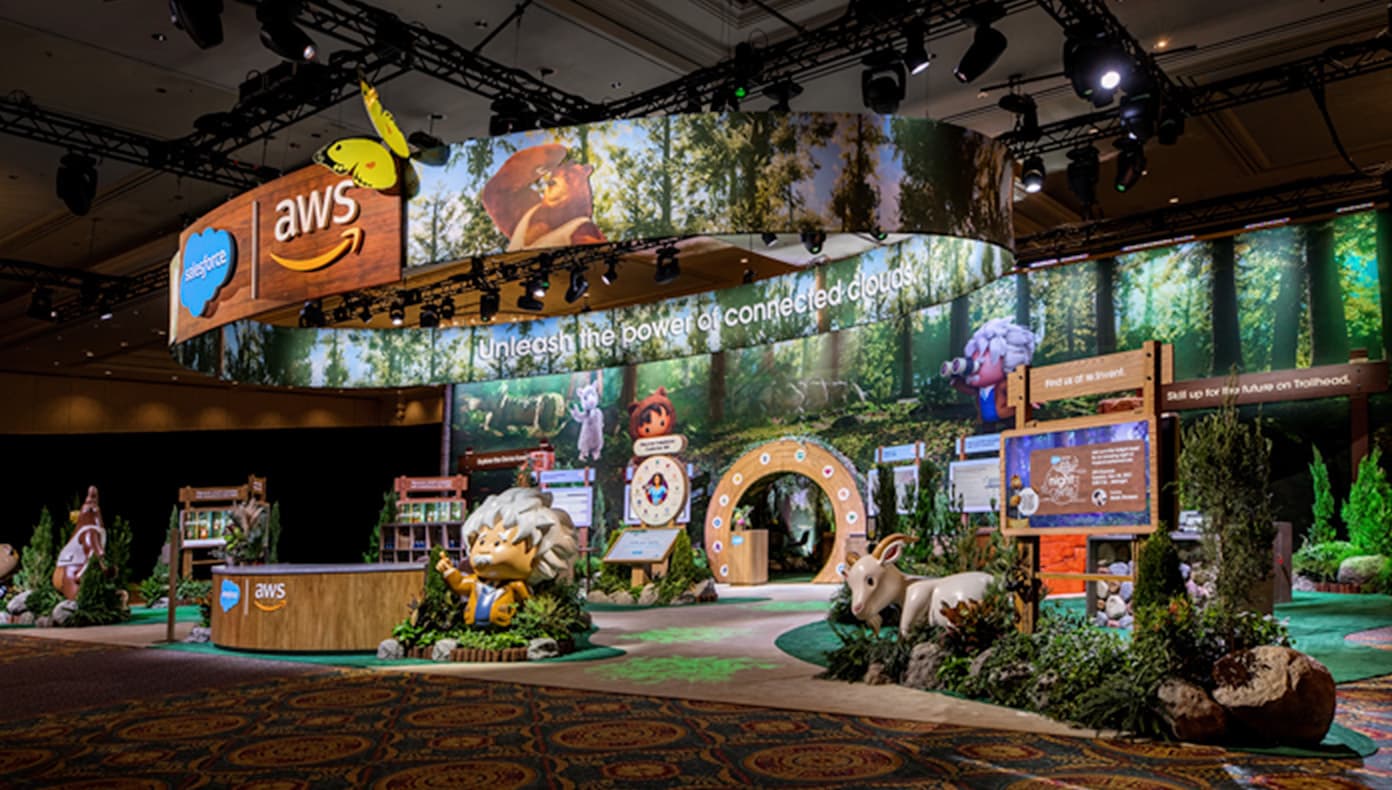 T-Mobile x Reese's Apartment 5G Activation
T-Mobile and Reese's joined forces to create unforgettable trick-or-treating destinations this past Halloween. Transforming a New York City brownstone and three T-Mobile stores into "Apartment 5G," this monster mashup delivered 10 times the candy and illustrated the power of 5G in a delicious and entertaining way.
When trick-or-treaters approached the door and pressed the large 3D-printed Reese's Peanut Butter Cup doorbell, TONS of candy shot into their bags at top speed—a speed that mimics T-Mobile's 5G capabilities.
Additionally, 5,000 limited-edition "Take 5G" bars were distributed—a rebrand of Reese's "Take 5" candy bar that was launched as the "Official Candy Bar of 5G." And, a "Golden Ticket" component extended to social media, where five lucky winners received more buzzworthy prizes.
"We're very excited to receive this recognition," says Executive Creative Director Kambiz Ahmadi. "It's an absolute pleasure to have the opportunity to work with iconic brands like T-Mobile and Reese's. And, to be involved in a project that brings smiles to the faces of so many children makes this that much more memorable for us."