Sparks Named a Top 40 Performer by Exhibitor Magazine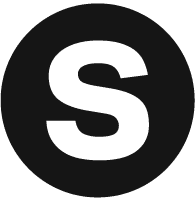 Sparks Marketing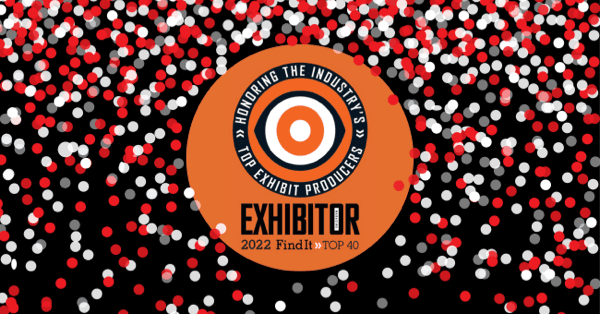 Sparks was recently named to Exhibitor Magazine's 2022 "Find It — Top 40" list, which recognizes the event industry's top producers. In addition to being included in Exhibitor Magazine's comprehensive media coverage of the award, Sparks will receive yearlong acknowledgement on Find It Marketplace, a trusted site that companies visit when shopping for a partner or event producer.
In order to be considered for this honor, which was open to all exhibit producers in the U.S. and Canada, Sparks completed a lengthy application that was then evaluated and scored based on a diverse array of criteria. Exhibitor Magazine received nearly 500 applications for the award and selected the top 40 companies that represent the best exhibit providers in the industry—and the talent behind some of the most successful exhibits in the world.
"We're thrilled to be on the "Find It—Top 40" list," says Kristy Elisano, Chief Marketing Officer at Sparks. "We're proud of the work that we do and thankful for the recognition."
Visit www.ExhibitorOnline.com/Awards/Top40 for more information.