Sparks Organizes Ukrainian Relief Efforts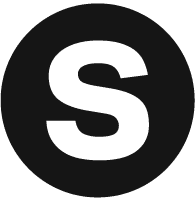 Sparks Marketing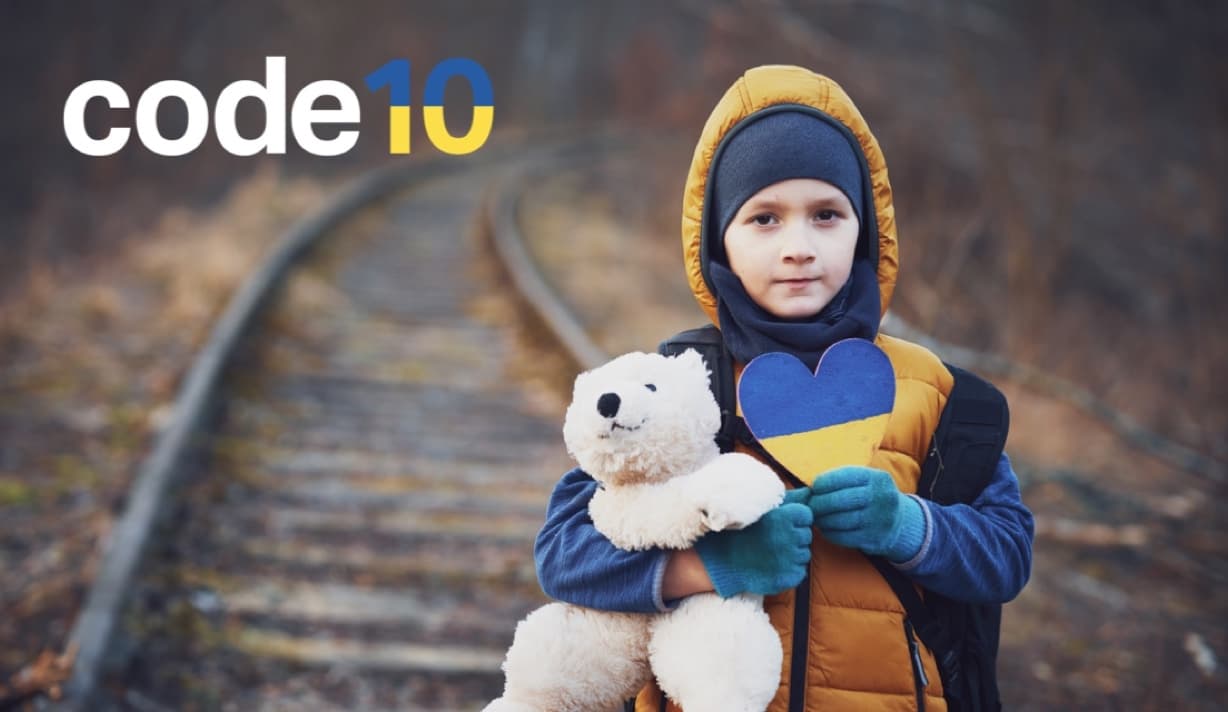 The Code Ten Committee at Sparks (our employee-led corporate culture group) is organizing a variety of relief efforts in response to the ongoing humanitarian crisis in Ukraine. To date, employees have donated a total of $8,895 to multiple relief organizations. Code Ten matched this amount and donated $17,790 to Save the Children, a global, nonprofit organization that provides children and families with immediate aid, such as food, water, hygiene kits, psychosocial support and cash assistance.
The company's Paris location has played an integral role in orchestrating relief efforts, coordinating with the Code Ten committee to put a plan in place. "On a personal level, we knew we wanted to do something to help or donate," said Marianne Vendelbo, Vice President of International Business at Sparks. "We all felt that we wanted to do something to support children, which led to donating to organizations like Save the Children and World Vision."
Sparks in Philadelphia coordinated a donation drive to collect supplies such as bar soap, toothbrushes, first aid kits, sanitary products, baby wipes/diaper cream and other essentials, delivering them to the United Ukrainian American Relief Committee.
Code Ten also provided information on a range of verified organizations for employees who are interested in making their own personal donations, including the World Central Kitchen (Chef Jose Andrés has set up a kitchen on the ground at the Ukraine-Poland border to provide warm meals for the hungry); International Committee of the Red Cross (The ICRC is assisting the Ukrainian Red Cross); and UNICEF (UNICEF is working to provide clean water, food, healthcare, education and protection for displaced children and families.)
For more information on how you can donate to Ukrainian relief efforts, please visit Save the Children.
+++
About Sparks
Sparks is a live + digital experiential marketing agency. We specialize in creating connection—real human connection—on-site, online or anywhere. Through a mix of sound strategy, next-level creative and flawless execution, we create memorable trade show exhibits, live and virtual events, brand activations, retail environments and other immersive experiences that deepen relationships, inspire action, and build trust—and we do it all over the world.