Three Spatial-Planning Tools Worth Trying Before Your Next Event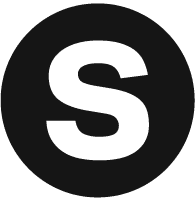 Sparks Marketing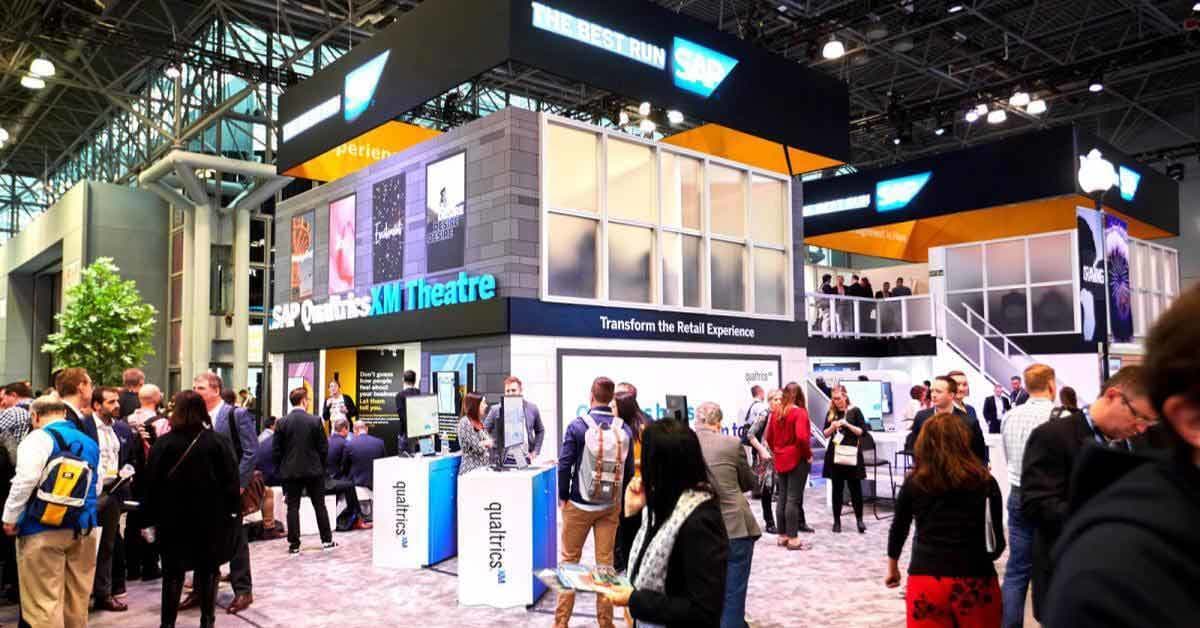 Event marketers tend to have acute attention to detail when it comes to planning live experiences, but even the best of the best can't always predict how the flow of attendee traffic will pan out at a given venue. That's where spatial-planning comes in. With the aid of digital spatial-planning tools, event pros have the ability to organize the distribution of people and activities in venues of all sizes however they see fit—all before a single attendee steps foot into the event. Whether you're preparing for a conference or a consumer event, the following three spatial-planning tools are worth a try.

Social Tables

Social Tables' "event diagramming" spatial-planning software helps event organizers create accurate 3D diagrams of their event layouts within a few minutes. Users can choose from a variety of customized seating templates, and convert a mock-up of the layout into a 3D diagram with the click of a button. In addition, navigating seating charts becomes easier by drawing a digital line through each table in the diagram. Altogether, the spatial-planning software, among other benefits, gives event organizers the power to save time and get clients pumped for their event by offering virtual venue walk-throughs. Additional perks include a cloud-based system accessible anywhere with internet, an array of customization tools and ease of sharing with other members of the event team.

SmartDraw

SmartDraw's event spatial-planning software is similar to that of Social Tables, but has features that allow for the planning of more minute event details. Users can, for instance, access a massive symbol library featuring thousands of ready-to-use visuals for catering, furniture, landscape and other elements that help bring the real look and feel of the event to life. A range of "Quick-Start" layout templates give users the option to start spatial-planning immediately, then tweak the layout to fit the needs of their particular event. Event organizers can even plan their event menu layouts and signage using the software. And for planners who aren't proficient in design software, SmartDraw's intuitive nature eliminates the stress of the learning curve.


3D Event Designer

3D Event Designer comprises more interactive spatial-planning software, but maintains a user-friendly experience. Like its competitors, the software allows for the planning of life-like floor plans and seating charts, with templates to guide the way. What sets it apart are features like 2D View, which lets users edit and view furniture in a simple, 2D setting, and 3D View, which allows for a 360-degree virtual walk-through of the floor plan from eye level, or from an aerial perspective.

There's even an option to upload real photos, which are vieweable in both 2D and 3D. What's more, 3D Event Designer incorporates virtual reality compatibility into its software, giving users an opportunity to experience their event layout in a hyper-realistic environment using any mobile VR headset on the market. Other features include the ability to easily switch the system of units from Imperial to Metrics depending on the event/client, an inventory list tool and an array of "add-on" services to further customize the spatial-planning experience.


---

If you've ever shuffled furniture around to accommodate an event space moments before attendees arrived, you know just how complicated preparing an event layout can be. These spatial-planning tools, and others like it, improve accuracy and save time—the event marketer's most precious commodity.


---

Check out trade show exhibits designed and produced by Sparks.