Steel Dynamics: Exhibit Featured at Company's New Texas Facility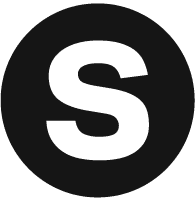 Sparks Marketing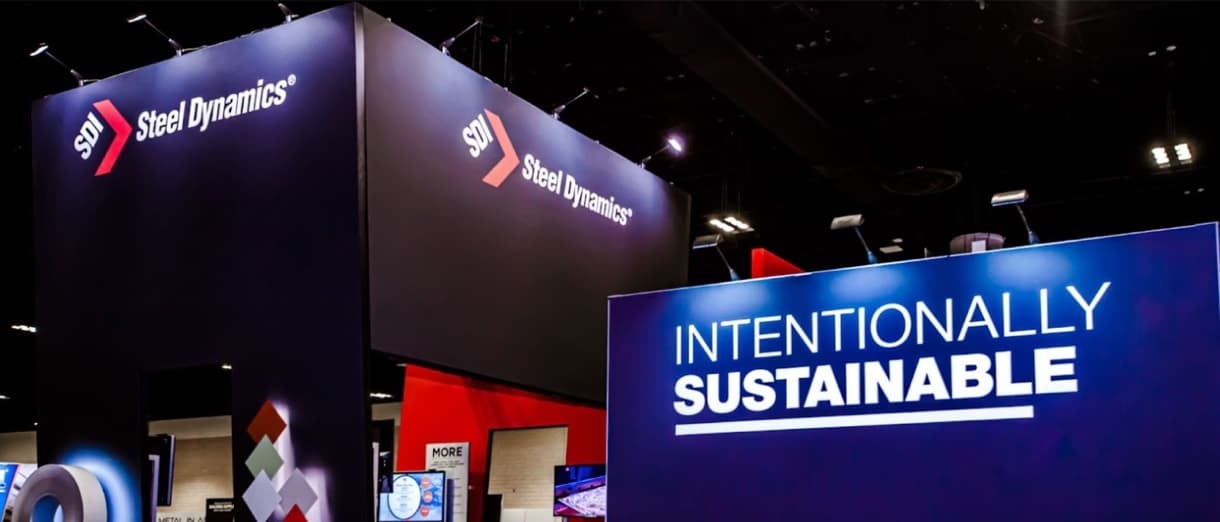 Following its presence on the trade show floors of Metalcon and World of Concrete, the Steel Dynamics exhibit made another memorable appearance on February 9th at the ribbon cutting ceremony of the company's new facility in Sinton, TX.

Texas Governor Greg Abbott joined company employees to commemorate the grand opening of the new Steel Dynamics (SDI) manufacturing plant. As part of the festivities, employees and invited guests explored the company's immersive trade show exhibit, temporarily displayed within a warehouse on the premises.


Inside The Steel Dynamics Exhibit
For Steel Dynamics, one of the largest steel manufacturers in the country, the objective for the exhibit was to showcase its growth within the industry, communicate its heavy focus on sustainability and leave a bold and lasting impression.

To bring its vision to life, Sparks designed a 600 sq. ft., contemporary and immersive exhibit that incorporated a variety of audiovisual mediums to tell a dynamic brand story. Two touchscreen monitors shared product information and conveyed the company's dedication to being green. Additional monitors (in a range of sizes) provided more details about the company's capabilities, facilities and processes.

Steel Dynamics' 28-year history was also on full display with a timeline that wrapped around the interior of the space and highlighted important dates and key moments throughout. A private conference room with translucent panels and a 10' high US flag, printed on metal by Steel Dynamics itself, provided space for business meetings.

"It was an honor to be a part of the SDI celebration in Sinton," said David Amick, account director at Sparks. "It was a unique and fun experience for plant employees to see the exhibit and how it highlights what they're a part of building every day!"

For more information on the opening of the new Steel Dynamics facility, click here.