Tapping Into the Power of Streetwear Culture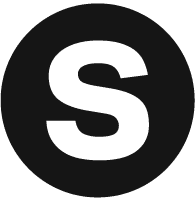 Sparks Marketing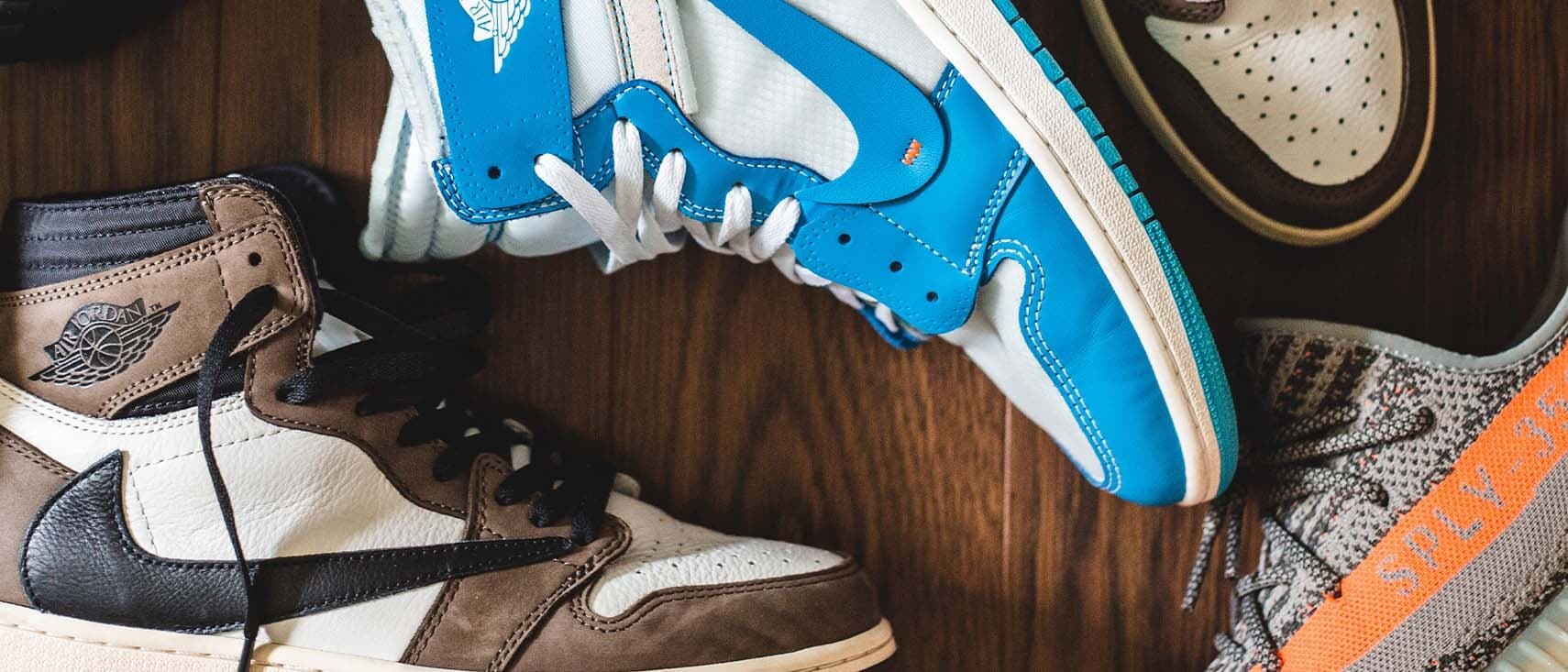 From limited edition Air Jordans to the latest Supreme collection, streetwear enthusiasts love nothing more than when the hottest products drop (even if they sellout in minutes). Streetwear culture is taking over—with fans everywhere from NYC to Chicago to LA. Morphing from California's surf and skate culture and encompassing elements of hip-hop, sportswear, punk, and Japanese street fashion, it's a lifestyle based on hype. Want to know how to tap into the power of this fast-rising experiential trend? Keep reading!
Elevate the Drop
For brands, a major way to please streetwear culture fans is to incorporate exclusive "drop moments" into streetwear events – but they don't have to be run-of-the-mill experiences. For example, adidas Originals recently transformed its ComplexCon drops into a tech-fueled experience, leveraging augmented reality (AR) to increase engagement and excitement.
So how did it work? Fans could download the official ComplexCon app to receive push notifications on where to go to "Unlock the Drop." Engadget detailed the process saying, "After users make their way to one of these locations, they can point their smartphone at the AR-powered signs and then follow instructions to pick a size and complete the checkout process."
After checking out, Marketing Dive notes that fans could simply go to an onsite locker and pick up their new sneakers, all without the hassle of long lines (and subsequent frustration). Superior drop experience? Oh yes!
StockX Utilizes Instagram
For streetwear culture influencers, Instagram is the ultimate place to not only show off all of the latest swag – it's also becoming one of the greatest ways to keep up with trends.
For a perfect example of how to blend Instagram, digital technology, and streetwear culture, look no further than StockX's one-of-a-kind experience at ComplexCon. At the event, StockX's (the world's first stock market of things—a live "bid/ask" marketplace for sneakers, luxury Watches, luxury Handbags, and streetwear) activation was anchored by a museum quality center showcase of ten pairs of JBF Custom Air Jordan 1s; each made from authentic Jordan jerseys and Spaulding NBA game balls. Attendees could enter to win one of the ten pairs by uploading pics to Instagram using #complexcon and @stockx.
On each side, the centerpiece was flanked by shoe displays demonstrating how the StockX concept worked; shoes were positioned above a rack of tablets with an app running that displayed bidding on the shoes in real time. With its blend of sports and the hottest sneakers, this event was every streetwear culture fan's dream!
Leverage Street Art
Streetwear culture isn't only about sneakers and exclusive apparel, it's also about art – street art. Leveraging installations, live art experiences or artist appearances at events is key for engaging enthusiasts.
If you're looking for a stellar example of how to incorporate street art into your event, look no further than HYPEBEAST'S HYPEFEST that featured artwork by such Futura, HAZE, STASH, André Saraiva, Kevin Lyons and Steven Harrington.
With an entrance mural produced by other prominent artists, exclusive wall posters for sale, AND a completely branded private yacht covered in monogram patterns brought in by MCM, this event took streetwear culture to the next level!
Incorporate Multisensory Elements
Streetwear-centric events like ComplexCon and HYPEFEST are brimming with brands vying for the attention (and dollars) of streetwear fans.
That makes producing a standout experience paramount. Reebok made it happen in its ComplexCon booth that featured multisensory elements, keeping attendees on their toes and offering surprise and delight moments. Like a dramatic tunnel entrance featuring fog screening, along with infinity mirrors, conveyor belts and 3D holographic content that had attendees posting the experience to their social channels in droves.
At the end of the day, streetwear fans are more than a demographic—they're part of a tight knit community that encourages interaction between enthusiasts and designers. In other words, these aren't your typical fashionistas. Pretentious attitudes and pressure to buy products won't get brands that are looking to engage the community very far. After all, to connect with streetwear fans, you've got to have some street cred.