Virtual Engagement Ideas from an All-Digital Sundance Film Festival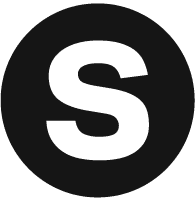 Sparks Marketing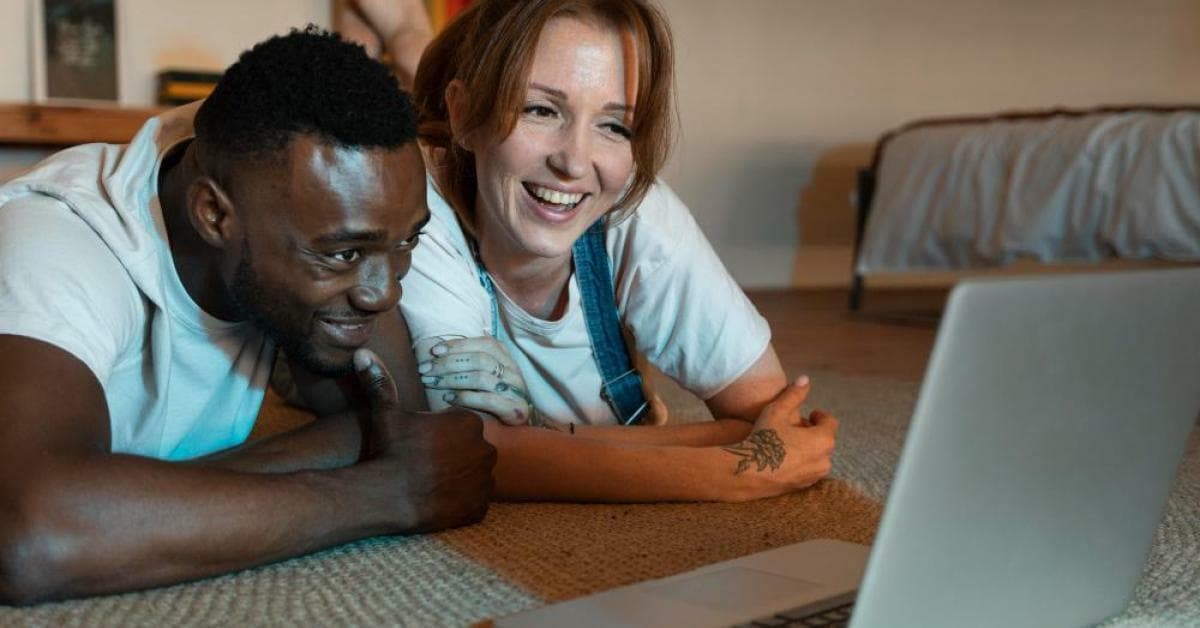 The Sundance Film Festival, normally held in the skiing and snowboarding playground of Park City, Utah every January, chose an all-virtual format in 2020 due to the pandemic, and planned to adopt a hybrid format in 2021. The well-respected festival has supported independent filmmakers and assembled audiences for their work for close to forty years, and is credited with bolstering the careers of Quentin Tarantino, the Coen Brothers and Steven Soderbergh.

Omicron's surge, however, forced the Sundance Institute to go with a virtual format for the second year in a row. Partnering with its longtime sponsors, the festival provided a rich virtual experience that invited movie lovers around the globe to access the festival from the comfort and safety of their own homes. Here, we explore three sponsors' virtual engagement tactics at the successful all-digital event.

Meeting in Virtual Reality

Canon has had an enduring partnership with the Sundance Film Festival—Indiewire reports that many documentaries at the 2022 event were shot with Canon equipment. Canon's "Creative Studio" has been a dependable magnet over the years, offering attendees a variety of artistic workshops and panel discussions as well as the opportunity to interact with their latest camera equipment.

The company's sponsorship of the "New Frontier" category this year featured dynamic virtual and mixed reality parties and programming. Canon leveraged this sponsorship to introduce it's new Dual Fisheye lens, which allows filmmakers to create more immersive content. In an inspiring and informative workshop entitled "Cinematic Storytelling in 180 VR," Canon contracted VR expert Matt Celia to walk viewers through his top professional tips and techniques. Canon also hosted a mixer in virtual reality that was a masterful way to connect with VR filmmakers and industry leaders paving the road to the future of immersive content.

Varying Content to Keep Viewers Engaged

Adobe continued its sponsorship of the festival in 2022, providing a range of digital content experiences that celebrated the collaborative art of storytelling and the power of films to connect audiences and affect change. Whether it was a broad panel discussion or an intimate one-on-one, the company mixed up their content delivery strategy to keep remote attendees interested and engaged.

Adobe teamed up with IndieWire to present a variety of artistic conversations and video interviews featuring some of the festival's top talent. In another workshop, both novice and experienced filmmakers spoke about how essential diversity and inclusion are to storytelling. Adobe also supports female filmmakers and aspiring filmmakers through its fellowship programs. At this year's event, graduates from 2021's "Sundance Ignite x Adobe Fellowship Program" spoke about their journeys and screened their short films.

Adobe's commitment to the craft has not gone unnoticed. In a recent blog post, they reported that 61% of the films at the festival used their video editing software, and 78% of the films were created using their Creative Cloud tools.

Community-Building Experiences

In its twelfth consecutive year as a Presenting Sponsor, Acura pulled out all the stops to build a sense of community around the event. Because attending the festival in-person was no longer an option, Acura mailed "watch-party kits" directly to viewers instead, so that they could experience some of the joy of Sundance in their own homes. Filled with edible goodies and festival swag, the kits were a creative way for Acura to showcase their sponsorship and help attendees recreate the fun atmosphere of the festival, no matter where they were located.

In addition to presenting some of the festival's most anticipated new films, Acura also highlighted their commitment to diversity and community-building. The automaker teamed up with Outfest to celebrate LGBTQIA+ storytellers at its 26th annual Queer Brunch, and joined forces with the Latino Filmmakers Network for their 8th annual networking event as well as a variety of panels. Acura also premiered its own film at the event—a short film in its anime series called "Chiaki's Journey," that introduces its Type-S auto line.

Sundance's second pivot to virtual was a resounding success and many of the films screened at the event have been acquired for distribution. As brands continue to turn to virtual for engaging digital experiences, they're developing more sophisticated strategies and bolder approaches to reach audiences—and both brands and attendees are reaping the benefits. Meliza Humphrey, senior manager of Acura Marketing, points out one of several benefits for brands: "We've realized we can reach a totally different audience, many more people by going virtual," she notes.