Sparks to Sponsor Local Thanksgiving Feast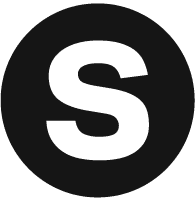 Sparks Marketing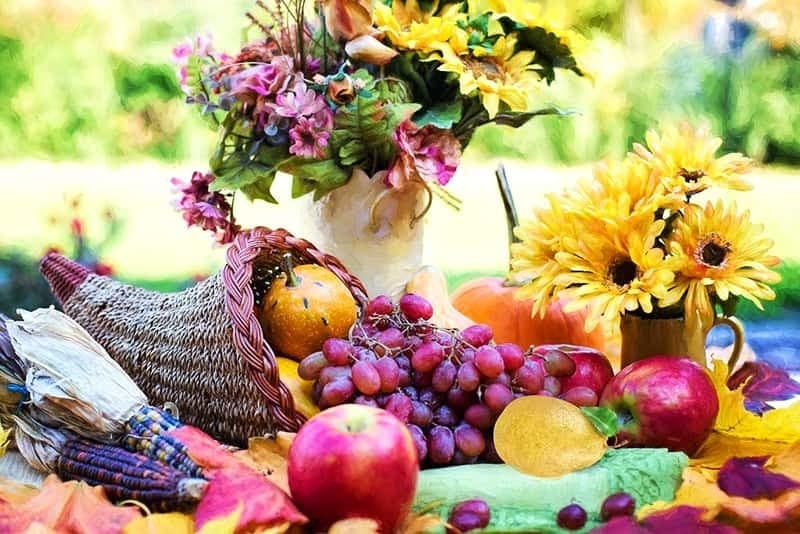 The holiday season is a time of giving back. Sparks is excited to announce that this year, we'll be serving our local Philadelphia community by sponsoring the Sunday Breakfast Rescue Mission's (SBRM) Thanksgiving Feast to help feed local individuals and families in need. In addition to a monetary donation, the sponsorship also includes opportunities for employees to volunteer who will assist on Thanksgiving Day by plating meals, slicing pie, socializing with guests and more.
Every year, the Sunday Breakfast Rescue Mission works with wholesalers in the local Philadelphia community to secure up to twenty turkeys and all the trimmings for a complete Thanksgiving meal, including sweet potatoes, cranberry sauce, stuffing, mashed potatoes, gravy, green beans, pies, and so much more.
Founded 140 years ago by John Stetson and John Wanamaker, the Sunday Breakfast Rescue Mission is the second oldest rescue mission in the country, and the largest emergency shelter for men in the city of Philadelphia. Serving three square meals a day to upwards of 250-300 people, the SBRM's mission is to help the hungry, hurting, and homeless in Philadelphia. What's more, all meals are served at a table (in an almost restaurant-like setting) to help recipients maintain their sense of dignity, self-respect and hope.
"It is important for us to give back and serve those who are in need in our local community," says the Sparks Greater Good Committee. "We couldn't be more excited to partner with the Sunday Breakfast Rescue Mission, an organization that has done so much to help our fellow Philadelphians for over 100 years, and to dedicate our time and resources to help carry out their purpose."
Making this sponsorship all the more meaningful is the relationship between Sparks and John Wanamaker—one that goes back to the 1930s. A rising trend throughout the 1930's is the painting of murals for both commercial and industrial use—and William E. Sparks [founder of SPARKS Studios] creates many of these well-known works of art that still exist today, including those featured in buildings designed by John Wanamaker, best known for the historic and renowned John Wanamaker Department Store.
---
For all of the latest updates on our partnership with the Sunday Breakfast Mission and activities leading up to the Thanksgiving Feast, follow us on our social media channels (Twitter, Facebook, LinkedIn, and Instagram).