Seeking Sustainability from Retailers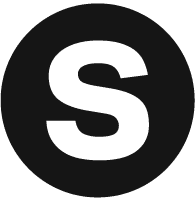 Sparks Marketing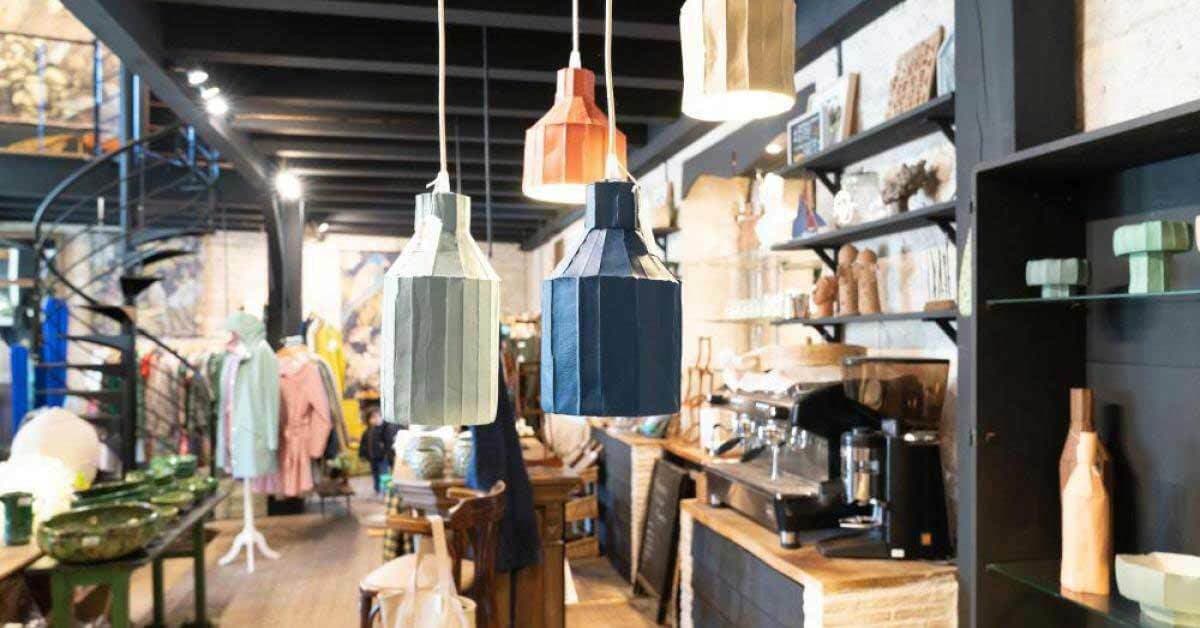 For many companies within the retail industry there's a growing sense of pressure from consumers to adopt more environmentally friendly practices. And despite the initial increased spend, the long-term benefits of making eco-friendly choices offer many critical advantages, including reducing waste and protecting the planet.

Sustainability was a hot topic during NRF 2022: Retail's Big Show earlier this year, as noted by NRF's Vice President of CSR and Sustainability, Scot Case.

"As I reflect on Retail's Big Show this year, one of the most exciting things for me was seeing sustainability absolutely everywhere, whether it was while walking the trade show floor, listening to keynote and panel presentations or participating in private group meetings," reports Case.

Retailers have several options to consider to become more ecologically sustainable. Here's a closer look at some helpful places to start to adopt a more sustainable retail approach.

Consider Sustainable Sourcing and Eco-Friendly Offerings

When constructing a physical store or its fixtures, retailers should consider sourcing sustainably. Not only does it provide a valuable way to be eco-friendly right from the start, it shows consumers you're listening to their growing calls to adopt more green practices.

Sustainable sourcing can be deployed on multiple levels—from the elements used to construct or decorate a physical retail location to the materials in the actual products being produced and sold. In terms of store construction materials, nonprofit organizations like the Forest Stewardship Council (FSC) play an effective role in helping retail companies improve their ecological footprint.

At the heart of the FSC, founded 25 years ago, is a commitment to "sustainable forest management." To become FSC-certified, a forest must be "managed in a way that preserves biological diversity and benefits the lives of local people and workers, while ensuring it sustains economic viability," states the FSC.

Sourcing and using wood and/or paper products that contain an FSC-certification label can go a long way toward showing customers that you're dedicated to sustainable retail and bettering the planet. Another good route to take is to look for recycled and/or recyclable materials when designing your retail location. That could mean making the switch from using upholstery to using plastic that's both recycled and recyclable or even looking for more sustainable lighting.

Aside from fixtures, furniture and other design elements, offering eco-friendly resources to customers is also a meaningful way to make a difference. Some potential ideas include putting a limit on the amount of plastic bags shoppers can use (or switching to paper), offering reusable tote bags and more.

How Technology Can Fuel Sustainable Retail and Efforts to Go Green

Digital technology continues to have a growing impact on the brick and mortar retail experience. From offering up a new, innovative way to bypass the checkout line to using augmented reality to let consumers test out products, technology is providing customers with a whole new (and in the case of the pandemic, safer) shopping experience.

Technology can also offer a way to become greener—traditional fabric graphics or even price labels can transition to digital formats. This helps reduce waste by cutting down the shipping of materials, which means less cardboard boxes, less packaging and even less fuel emissions from the trucks or other transportation used for deliveries.

Several major retail companies, from Comcast to IKEA, have all made it a point to commit to adopting more sustainable and green practices.

"For the environment to become a true business priority, retail executives must commit to the cause and weave it into every level of the company's operations before it becomes the centerpiece of a splashy marketing campaign," writes Natalie Koltun for Retail Dive.

Thinking Long-Term and Developing a Plan

If a retail store has to close its doors, consider developing a plan on how to dispose of the elements within it in a way that's good for the environment and/or lessens the amount of waste going into landfills.

There are a variety of organizations who can assist retailers, including Revolution Recovery. Based in Philadelphia, Revolution Recovery offers a multitude of environmentally friendly options and services for disposing of unwanted or unneeded materials. These include the choice to rent dumpsters, comprehensive recycling plans and much more.

Revolution Recovery's website notes that they recycle upwards of 500 tons of materials on a daily basis, including carpet, ceiling tiles, wood and drywall. The company, which has partnerships with such prominent eco-friendly organizations as Green Building United, even recycles plastic, which they note can be "quite complex due to the many different types and combinations of plastics (~2000)."

For retailers, using the services of companies like this one can offer an impactful way to maintain an environmentally friendly approach to getting rid of any unused or unneeded store materials after a brick-and-mortar location has closed.

"If we are to design for store experiences that are temporal in duration, we must plan for a material's end of life, so it can find a new design purpose," observes Sheridan & Co. on sustainable retail and finding ways to reuse and recycle store (in this case pop-up shop) materials.

If more retail companies make the choice to recycle, more materials, including recycled material options, will be available for other companies to use in the future. Given the increased urgency to protect the environment, efforts to adopt more sustainable retail practices are critical and will go a long way towards making a difference.