Three Examples of Unique Customer Experience Centers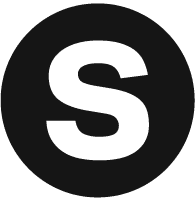 Sparks Marketing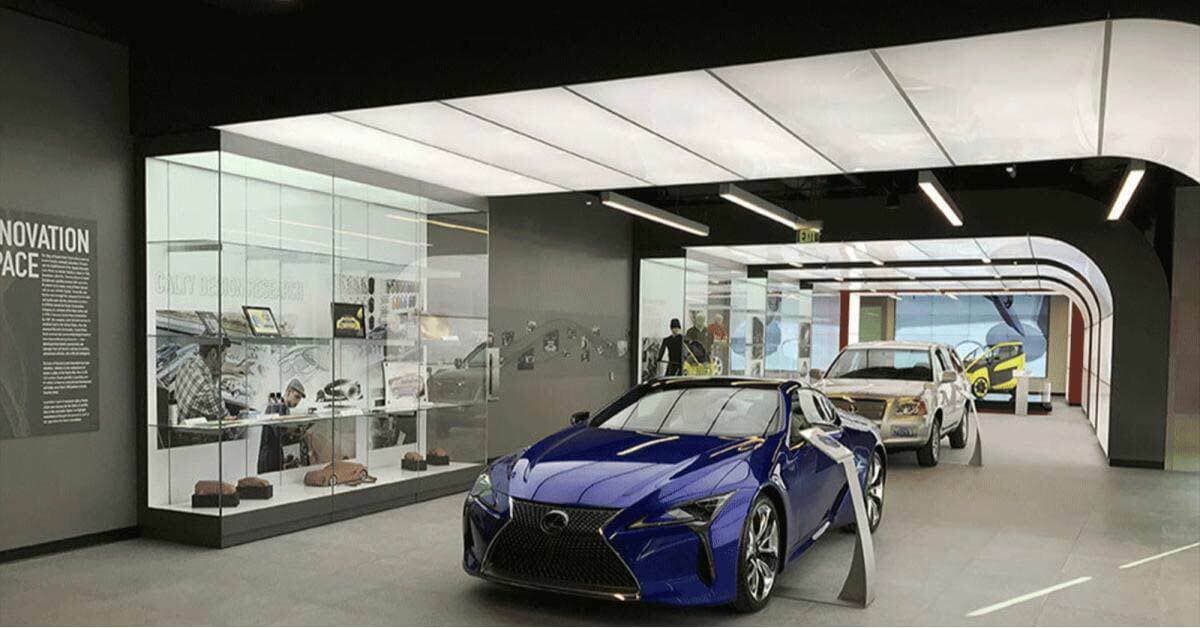 For an industry fueled by brand immersion, there are few things that can replace the beloved customer experience center. For B2B brands especially, dedicated destinations, aka B2B customer experience centers, that drive customer engagement and education, as well as brand loyalty, are an indispensable tool.

Sprinkle in some next-gen technology and a dash of storytelling and you have the equivalent of a permanent brand activation at your fingertips, ready to be revised and revamped at any moment to keep up with the times and trends.

If you're planning to build or reimagine your customer experience(s) in the near future, and need to get the creative juices flowing, take a look at these three examples of B2B customer experience centers and their strategies.

The T-Mobile 5G&me Experience Center

T-Mobile's expansive 5G network is one of its greatest assets, so to demonstrate the numerous applications the innovative technology affords, and how the company enables them, it built the custom 5G&me experience center, located within T-Mobile headquarters in Bellevue, WA.

The cutting-edge environment's doors are open to invited policy makers, thought leaders and enterprise customers. Once inside, visitors are taken on an engaging, educational and personalized journey into the world of 5G wireless technology.

Highlights of the multi-sensory experience—which includes T-Mobile's signature inventiveness and magenta color scheme throughout—are the informative stations that spotlight all of the ways 5G impacts everyday life across a range of verticals, such as retail, healthcare, agriculture, manufacturing, connected environments and transportation.

An extension of T-Mobile's Tech Experience Center, what makes the 4,000 sq. ft. 5G&me such a compelling example in the realm of B2B customer experience centers is its ability to educate visitors about the innovations of 5G in a way that's fun, all-encompassing and individualized.

The Toyota North American Experience Center

When Toyota set out to create an all-inclusive experience center for guests, employees and members of the press, its goal was to convey its forward-thinking vision for the future of mobility and celebrate its deep history as an innovator in the North American automotive industry.

Its 44,000 sq. ft. space takes visitors on an experiential journey into the company's story, with the Toyota brand narrative unfolding across five galleries brimming with vibrant, interactive media and custom content pieces that shine a light on the important people and moments that have shaped the company's legacy.

When they start their journey, visitors get to explore the experience center's customer service work area along with a video that uses motion graphics, text and cheerful music to provide a full picture of Toyota's customer-care chops. Moving into the History and Heritage exhibit, visitors get to check out more video content to get a closer look at Toyota vehicles over the course of 50 years.

In the Racing Gallery, attendees are immersed in a powerful visual history of race cars across the space's walls, floor and even the ceiling. The soundtrack that plays along makes them feel as though they're on an actual tarmac.

Within the Here and Now Gallery, dynamic screens display a mix of modern Toyota models and its latest advertising. Finally, within the Dealership Experience, visitors get to check out current products through videos for each model that are projected onto various surfaces while the Innovation Space shows off a database of almost 2,000 patents the company has filed.

The Mastercard Experience Centers

Spanning seven cities around the world, the Mastercard Experience Centers are collaborative, engaging environments that welcome the company's partners and customers. Within each location, visitors have the opportunity "to explore innovative solutions and unlock new growth opportunities," as noted by the Mastercard official website.

At the helm of the B2B customer experience centers are Mastercard's technology solutions. Visitors have the opportunity to familiarize themselves with these solutions in a multitude of ways, including virtual reality, data visualizations and more.

Notable interactive elements of the experience centers are workshops where visitors can connect with company team members to explore helpful solutions that best meet the needs of their customers.

"The Mastercard Experience Center was designed to make the invisible visible," says Tobias Puehse, Mastercard's Vice President of Innovation Management, Asia Pacific, in a video presentation about the company's experience center. "Through storytelling, taking you through journeys of our stakeholders like small business owners, farmers, the digital-enabled consumer, we are actually here to co-create and define what the future of payment and the future of commerce can look like."

When designed and implemented well, B2B customer experience centers provide visitors with a tangible touchpoint and relevant frame of reference for how a brand partnership could, or already does, fulfill all of their needs. That's good news all around, because stronger business relationships translate to brand growth—and that's the ultimate goal.