T-Mobile + Taco Bell T-MoBell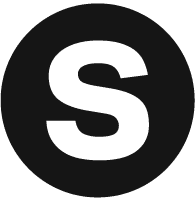 Sparks Marketing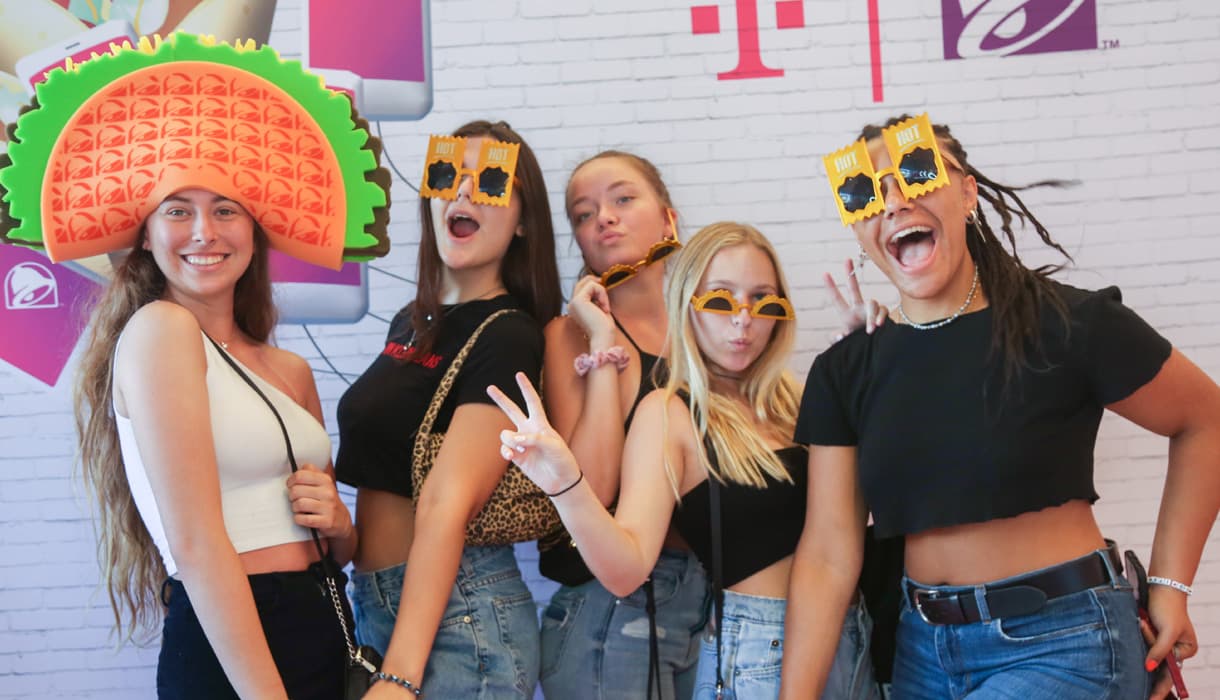 The background
During the Super Bowl, T-Mobile announces a partnership with Taco Bell, giving away free tacos through its T-Mobile Tuesdays app. Following the wildly successful free taco promo and aiming to take a break from tired conventions, T-Mobile and Taco Bell give customers even more of what they want: an ultimate smartphones experience with a yummy side of tacos.


The challenge
Take the partnership one step further and open T-MoBell in-store retail activations in three top markets. The main objective is to make the un-carrier famous through a highly visual activation that aligns with the brand partnership. The activation gives attendees an engaging experience to persuade them to switch carriers or upgrade their phones.


The solution
T-Mobile and Taco Bell debut "T-MoBell" activations in three cities: Los Angeles, Chicago and New York City. The T-MoBell concept is a fun and engaging experience; each activation is decked out with plenty of T-Mobell branding including T-Mobile's signature magenta. Based on the Super Bowl promo, the design leans heavily into a taqueria theme of tacos, creating a unique Spanish tile with both brand logos. This unique pattern extends to the exterior of each store's facade.For three epic days, consumers enjoyed free tacos, an exclusive limited-edition T-MoBell Freeze and mobile swag such as custom socks, phone wallets and sunglasses. There are photo ops in each location served up with celebrity meet-and-greets.
T-Mobile also promotes the activations via Twitter for virtual fans. Lucky retweeters receive prize-pack giveaways including a $500 Taco Bell gift card, Powerbeats Pro Wireless Earphones, an Ultimate Ears Megaboom 3 speaker, the latest smartphone swag, and much more!

The results


INCREASED TRAFFIC BY:

378% in New York City
555% in Santa Monica
784% in Chicago
12K Total Visitors


CONSUMED:
7.5K Tacos
6K T-MoBell Freezes


GENERATED:

333 New Articles
11.5M Impressions
168M Social Impressions


Your brand wants one-to-one engagement on the customer's turf. See how we make brand matchmaking work smarter. Tell us about your brand activation or sponsorship project below or upload an RFP at the top of the page.