B2B Events: The Tailored Experiences Approach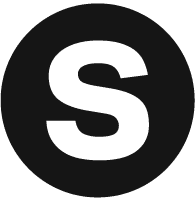 Sparks Marketing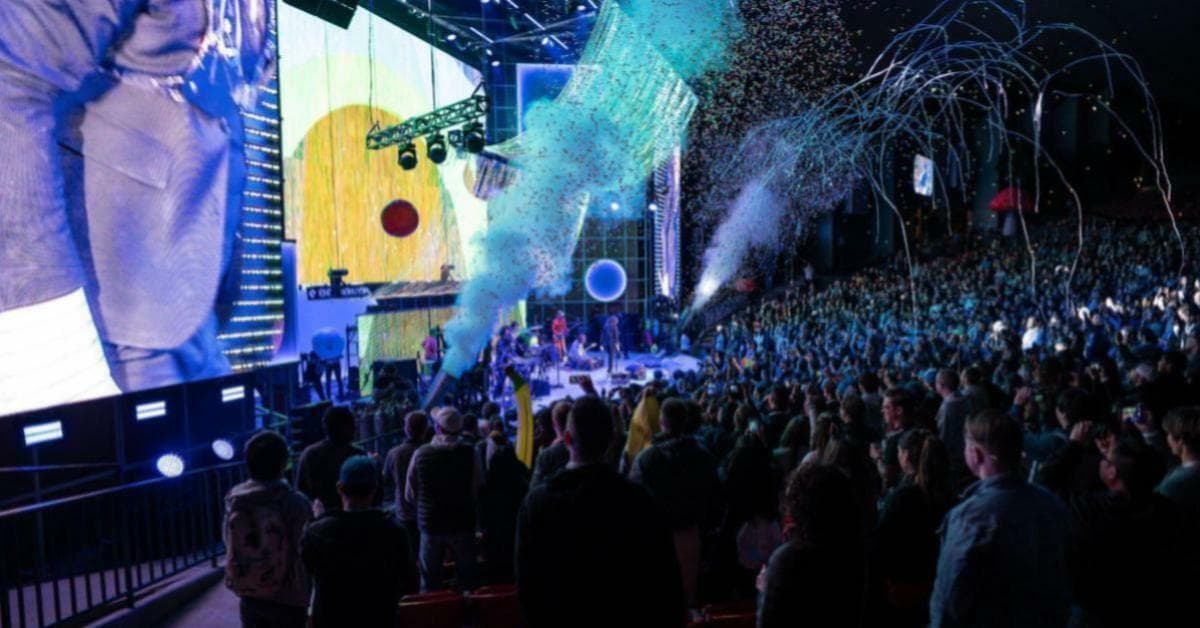 For '80s and '90s kids, the Choose Your Own Adventure series is a bookshelf staple. The concept behind the books is each story makes the reader the protagonist giving them an active role in the outcome. Flash-forward to present day B2B conferences across the U.S. and you'll find the same tailored experiences model. Brands are altering their business events to match their attendees' individual needs. Here's a look at four events making the most of the tailored experiences strategy.

C2 Montréal

Organizers of the offbeat creativity conference, C2 Montréal, leverage the Choose Your Own Adventure strategy. The tailored experiences approach is embraced to adapt to the rapidly growing number of attendees the event attracts each year. To get the most from their C2 conference, attendees build their schedule before they get to the show instead of following an inflexible schedule. The strategy ensures attendees consume the content they crave as no session or activity is closed or too crowded. The "festivalized" nature of the event ensures plenty of options for conference goers from traditional sessions and hands-on workshops to "braindates" and art installations.

"Participants will be able to plot a personalized path through each of the three days of the conference to build their own journeys and maximize their time at C2," says C2 chief creative officer Génifère Legrand. "We've geared up to ensure the participants' experience can be really stellar."

The Collaborative
Classy's Collaborative a three-day conference geared toward accelerating social progress, is fueled by a museum-style vibe where discovery through tailored experiences is the heart of its strategy. With tons of stages and showcases to check out, attendees use the conference app to choose where to spend their time and attention. When work calls or brains need a rest, the event offers private spaces to check email, juice up devices or grab a snack.

CWA Week

CWA Week, produced by the University of Colorado's Conference on World Affairs unit, offers 200 events [yes, you read that correctly]. Attendees build relevant, tailored experiences from a menu of 100 speakers and countless performances. Available content includes off-campus experiences like sessions at the Boulder Public Library, a panel at a nearby arts center or an event at the Museum of Boulder. Event designers ensure "the CWA is accessible to everyone." Session audience sizes ranging from 100 to over 2,000 give attendees options for intimate seminars or large events. The "big little" event attracts a broad range of attendees including students, faculty, staff, alumni, town residents and media.

Google I/O

Google, a trail blazer in conference "festivalization," transforms its annual developer conference, Google I/O,into an experience that looks more like Burning Man meets Coachella than a B2B event. Labeled a developer festival, the event's foundation is a Choose Your Own Adventure, tailored experiences concept. The outdoor venue, the large Shoreline Amphitheatre property, gives attendees the freedom to roam and discover conference offerings—hands-on coding experiences at Codelabs, interactive discoveries at "Sandbox" showcases of Google's latest products and platforms, and "Office Hours" where attendees meet one-on-one with Google experts. I/O also offers "traditional" learning and networking sessions like keynotes, fireside chats and community meetups.

The developer fun doesn't stop when the sun goes down! The I/O nightlife experiences range from retro arcades to high-powered music performances. Woop woop!


---

The Choose Your Own Adventure event approach isn't just a fad. Today's B2B attendees, juggling jam-packed personal schedules and wrestling with ever growing conference offerings, aren't just expecting tailored experiences—they're demanding them. And savvy event marketers are delivering.


---