The Home of Brumos Racing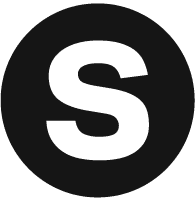 Sparks Marketing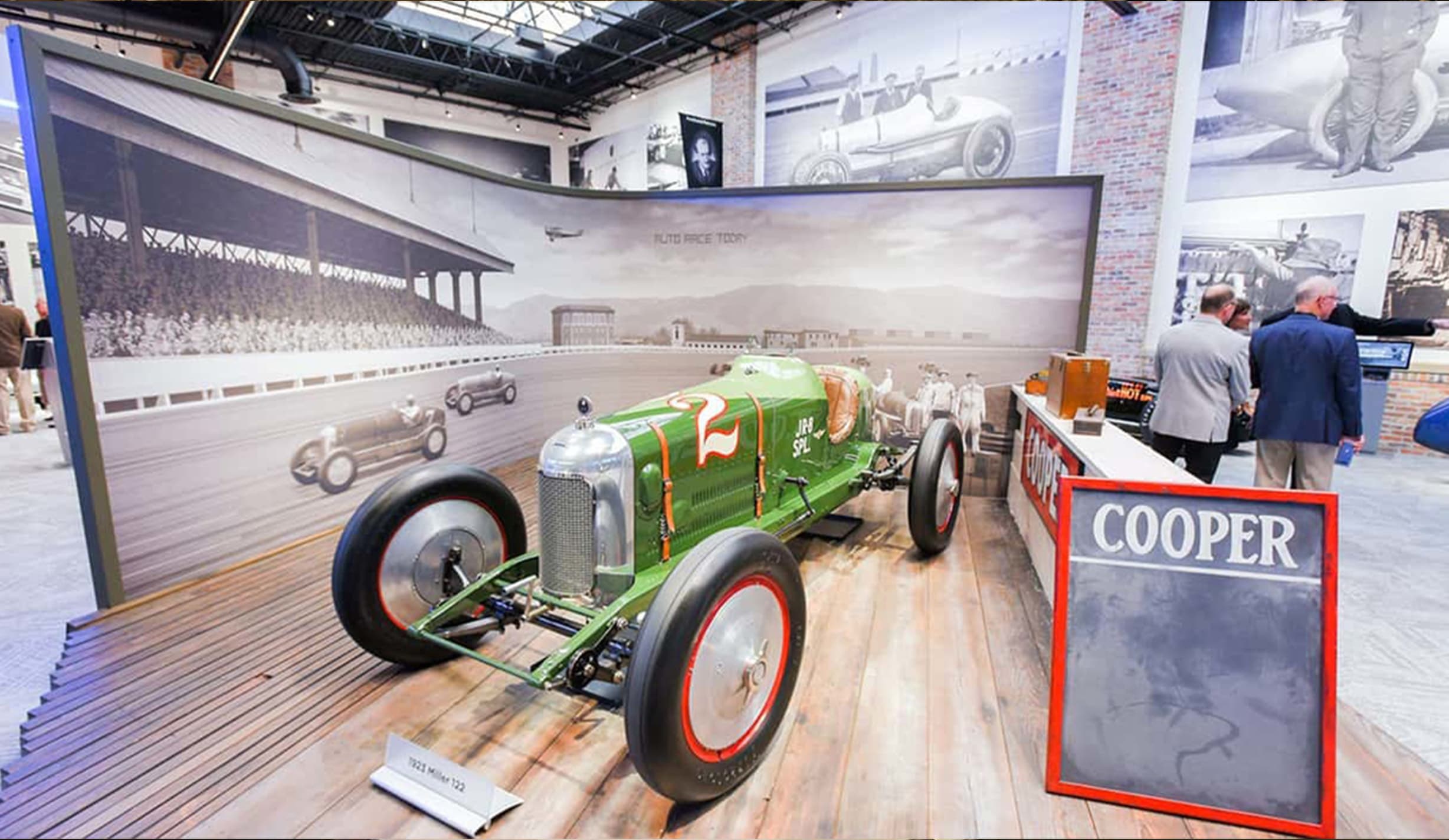 The Background

The Brumos Collection in Jacksonville, Florida is an exquisite, 35,000 sq. ft. immersive environment. It's home to more than 50 vintage performance cars, the majority of which are fielded by the renowned Jacksonville-based Brumos Racing team. The multi-million dollar collection opens to the public in January 2020. Brumos is a destination for car enthusiasts to pay homage to the heritage of automotive racing. Making the client's ambitious vision a reality is truly a collaborative effort between the car collection stakeholders and the museum design team.

The Challenge

The Brumos Collection design strategy relies on more than just putting vintage racing and street cars on display. It's about telling engaging, cohesive stories featuring iconic automobiles from two different epochs, highlighting the collection in an aesthetically unified narrative.

Notable illustrious cars from the Brumos collection include a 1,100-horsepower 1972 Porsche 917-10 Can Am race car as well as the 1970 Porsche 917K owned by Jo Siffert and featured in the film "Le Mans."

Additional remarkable vintage cars on display include a 1914 Peugeot L45 Grand Prix race car, a 1926 Bugatti Type 35 GP, and a 1923 Miller 122 Grand Prix racing car.

Creative Approach

The building design is modeled after a 1920's Jacksonville Ford plant. The architect incorporates state-of-the-art systems throughout including Electrochromatic glass. With such a phenomenal purpose-built structure and stunning automobiles, the goal is to create an interior environment that feels timeless and immerses the visitor in racing history.

A collaborative strategy evolves as the client settles on a vision that imbues the collection with a strong historical context that makes the cars live and breathe. Huge black-and-white photo murals and interactive touchscreens allow the visitor to sense the soul of these kinetic works of art. The design features custom era-based platforms that depict the surface on which they raced. Ceiling banners introduce us to the brilliant minds that conceived of these machines. Custom showcases display rare personal artifacts that give us a glimpse into the lives of the designers, builders, and drivers. Neutral forms and finishes throughout allow the cars and artifacts to visually resonate like fine art.
Showcase Wall

In order to create a truly interesting and informative experience, a long curved showcase wall is incorporated to chronologically distinguish historically significant racing and collector cars. This architecture also includes iconic images, artifacts, and information. Monochromatic finishes and additional large fabric black and white photo murals are designed to complement the amazing cars and memorabilia on display.

Interactive Touchscreens
In a first for a car collection, a raised computer floor throughout the museum powers interactive touchscreens where visitors take a deep dive into the history of every car. A large touchscreen in the mezzanine that overlooks the entire collection facilitates group exploration of the automobiles.

Additional Features

The Brumos Collection features an auditorium, custom-designed free-standing showcases throughout and a workshop complete with engine room and machine shop.


Exquisite, 35,000 sq. ft. immersive environment
Defines two racing epochs in an aesthetically unified design
Iconic photo murals, banners, floor treatments, and finishes
Curved showcase wall chronologically distinguishing historical racing and collector cars
Raised computer floor to enable interactive touchscreens and media throughout