Three Digital Premiums Your Attendees Will Actually Want to Keep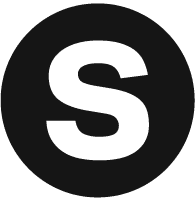 Sparks Marketing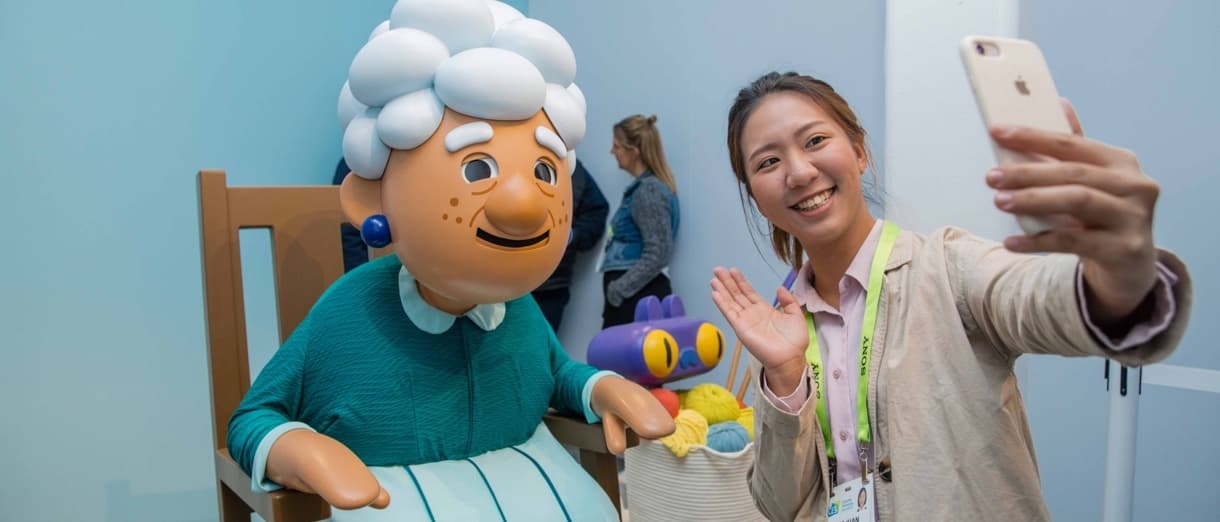 Swag has taken many shapes over the years, but as brands work to reduce event waste and maintain relevance in a digitally dominated world, digital premiums are stealing the spotlight. Whether they're used to continue the conversation with attendees following an event, engage those who couldn't make it to an event, or serve as rewards of sorts, digital giveaways have become hot ticket items. Check out the following tactics to inspire ideas for your next swag strategy.
A Companion App
To tease the premiere of its highly anticipated "Game of Thrones" prequel, "House of the Dragon," HBO Max produced an activation at San Diego Comic-Con that took attendees through a multi-room, multisensory dragon-hatching ceremony that offered a hands-on introduction to the new series. The activation concluded with the "birth" of each participant's dragon on an augmented reality-powered companion app that was only accessible to Comic-Con attendees for the first few days after launching. The app, still available, allows users to "raise" their dragon over time and may eventually allow dragon owners to interact with one another.
The approach not only invited consumers to continue engaging with HBO post-event, it served as an exclusive reward for their participation, too—if only for a short time. Also, few fans were able to participate in the live "House of the Dragon" experience, making the app an inclusive extension of the program that offered a glimpse into the activation, not to mention the show.
Virtual Merchandise
McCain Foods recently dipped its toes into the metaverse on gaming platform Roblox with the launch of its Regen Fries, which are made with potatoes grown using regenerative farming methods. The strategy is part of a bid to increase education on sustainable farming among the next generation and support McCain's "commitment to implement regenerative agricultural practices across 100 percent of its potato acreage worldwide by the end of 2030," according to a press release.
Within the environment, among touchpoints, users can virtually grow potatoes by playing a "Farms of the Future" game. Like any modern video game, players can earn points for completing certain missions, like planting cover crops or encouraging biodiversity, Adweek reports. The prizes they can claim take the form of virtual merch like apparel and in-game vehicles. And as we've all learned, consumers are willing to pay a pretty penny for items in the "crypto fashion" world, making the value of McCain's giveaways quite evident.
Personalized Portraits
A digital premium with an emotional foundation is invaluable. Citizens Bank nailed this strategy earlier this season with a giveaway tied to its Living Portrait of NYC exhibition. The 10,000-square-foot multimedia showcase was designed to help the financial services brand introduce itself to the New York City Metro market and prove to residents that it not only "gets" them, but can help support their unique financial journeys. To make it happen, Citizens compiled more than 400 hours of content gathered from interviews with over 5,000 New Yorkers on the city's resilience, quirks and challenges.
The journey through the experience was designed to be moving and inspirational. For the brand, that meant finding a way to embed visitors themselves into the Living Portrait in a way that was personal, emotional and crafted as a keepsake. So at the end of the exhibit, each attendee was invited to answer questions about their journey to, and experiences in, Manhattan. They then had their photo snapped with key words from their "interview" used as graphic overlays, and were sent a QR code to download and share the digital asset.
When you think about it, Polaroids fade, t-shirts shrink and Koozies end up in landfills, but digital premiums offer a durable, memorable and often budget-friendly alternative to traditional premiums that resonate with a new generation of attendees.