Three Experience Design Trends to Energize Your 2022 Events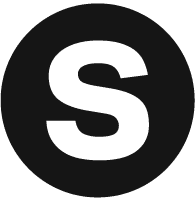 Sparks Marketing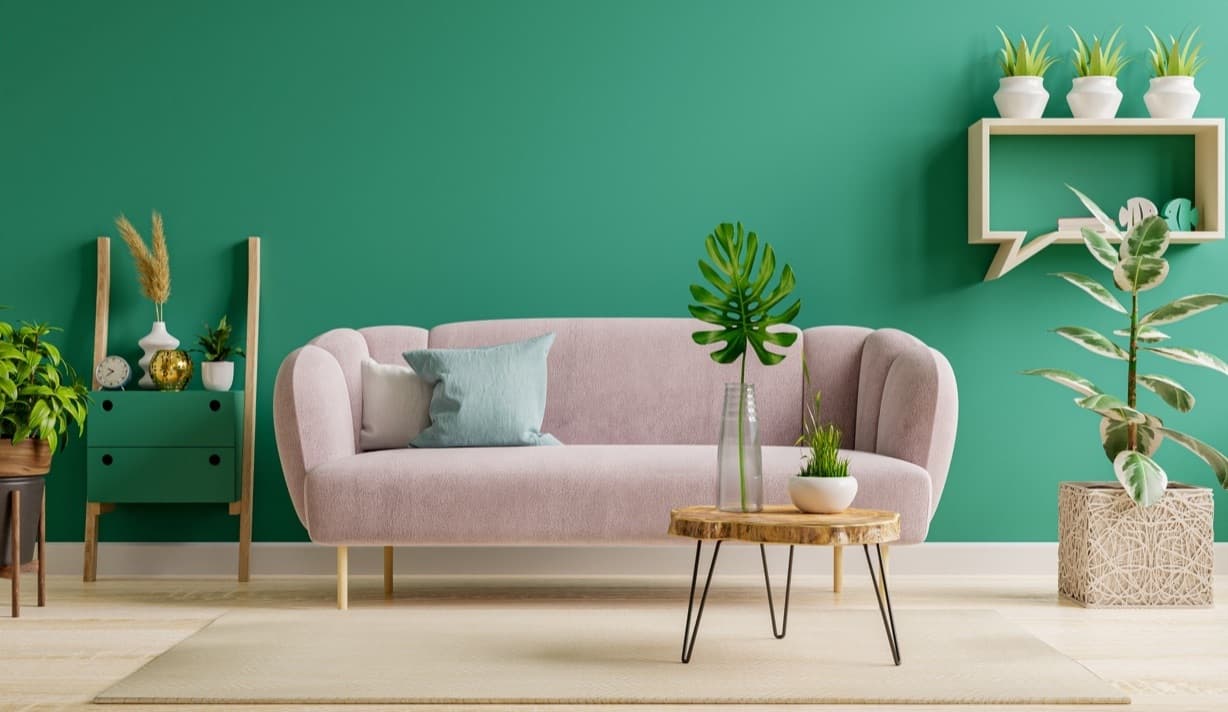 Whether it's a large-scale exhibit or an intimate pop-up, creating a memorable and resonant experience requires a thoughtful design approach that will not only set the tone but also tie into your overall program strategy. According to the experts, design trends this year seem to revolve around the concept of creating welcoming, comfortable spaces filled with neutral tones and warm decor. The idea is to provide attendees with a sense of ease as they make their way back into attending events and trade shows in-person.
Read on for a deeper dive into three experience design trends to keep an eye on this year.
Creating a Space That Feels Like Home
How do you jump back into attending live experiences when your home has been the place you've spent nearly all of your time on both a personal and professional level? For the last two years, our homes have been where we've gotten the majority of our work done, interacted with colleagues and virtually attended a range of events.
Live programs have re-emerged this year however, and people are slowly settling into routines that somewhat resemble those from a pre-pandemic world. One design technique to consider that can help to lessen the anxiety of returning to live trade shows and events is to evoke a sense of comfort with cozy furniture and decor elements. From a design perspective, if a piece of decor makes you feel a deeper sense of serenity, it will likely have the same effect on your event attendees.
"Incorporating a relaxing, home-like environment at your next event makes your employees who work from home feel more comfortable," notes an article published by CORT. According to the article, this could mean everything from choosing softer lighting and comfy furniture to offering pleasant areas to charge devices. The idea, they point out, is that providing aesthetically pleasing and comfortable places for attendees to engage with each other, relax between sessions or just power up their phones and laptops can go a long way toward enhancing their return to live programs.
It's All About the Shape
When it comes to this year's roundup of experience design trends, a new, comprehensive report by Pinterest is all about one word: "curved." The report presents a compilation of some of the most-searched keywords among people spanning three generations (from Millennials to Boomers), and some of the top searches include "curved bar design" and "curved walls interior." So what makes this shape so particularly appealing? German interior design influencer, Luisa Erghötz, quoted within the Pinterest report, says "curves add instant personality."
In addition to offering design trends, this report is important for another reason: The information is sourced directly from people who could be potential event attendees. Regardless of an event's format, it's key to be tuned into what your audience is looking for to provide them with an experience that resonates with their wants and needs. Whether it's design preferences or session content, these kinds of reports can have a significant impact on your event strategy and let attendees know that you're listening to them.
A Deeper Focus on Greenery
A rising trend within the events industry is incorporating a wellness strategy, which includes weaving in greenery and/or natural elements to promote a more peaceful and serene environment. When it comes to exhibit design, the idea of bringing the outside in is one that event organizers may want to consider.
In a recent Vogue article on biophilic design, Lilah Ramzi explains why bringing elements of nature into an event space can have such a positive impact on audiences. From the walls to the floor and everything in-between, going with decor that showcases nature and/or includes natural elements like wood, succulent plants, moss and more can help bring calm and peaceful vibes to an exhibit or experience.
As live programs continue to re-emerge and audiences make their way back to in-person events, it's important to think about the look and feel of the environment you're asking them to enter. These design trends may offer a helpful starting point as you plan your next event or experience and create an environment that makes attendees feel right at home!