Tiny House Activations that Drive Big Results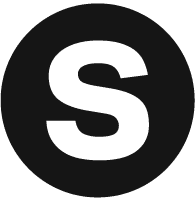 Sparks Marketing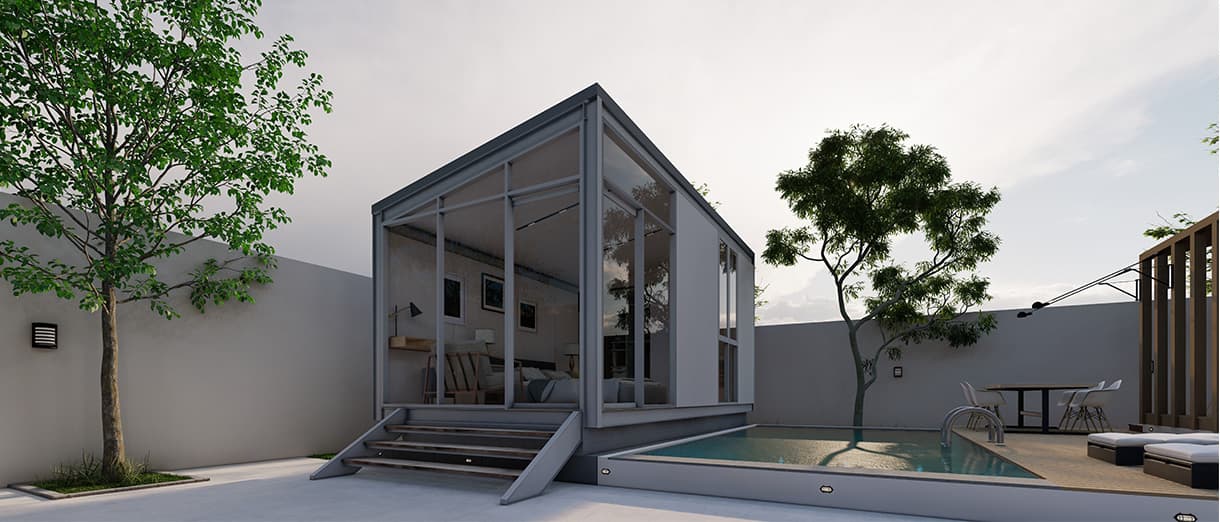 The tiny house craze is a social movement among homeowners looking to save money and reduce their environmental footprint by downsizing. Like many other cultural trends, the experiential industry borrows the concept and transforms it into an effective marketing tactic. The "less is more" mentality holds true for tiny house activations, but, make no mistake, these small structures pack a mighty marketing punch. Simple to construct and easier on the wallet than other activation platforms, tiny houses are leveraged by many brands for all kinds of activations from sampling experiences to cause marketing initiatives. Here's a look at recent tiny house activations and their big results.
Booking.com
E-commerce travel site Booking.com makes a splash at New York City's Herald Square. The brand combines a tiny house with a larger-than-life character—comedian and actor Kevin Hart. Dubbed the Tiny House with Big Personality, the activation is a high-profile brand showcase, and, a sleepover experience for two lucky consumers who secure the tiny residence on Booking.com for $54. The home is divided into typical living quarters including a bedroom, kitchen, bathroom, living room and even a patio. Each space is curated with personal touches by Hart himself. Items like high-end Bluetooth speakers, Hart's favorite Diptyque candle scent, a collection of his movies and framed photos of himself (nice touch) are found throughout the home. The tiny house moves from Manhattan to Pennsylvania where it's available for rent for three months through, who else, Booking.com.
State Farm
State Farm's cause marketing platform, Neighborhood of Good, hits the festival circuit in 2018. Millennial music fans engage in various acts of good and schedule local volunteering opportunities in their own communities. State Farm turns to an entire neighborhood of tiny houses to activate the program. Each house serves a specific role in the activation. In the first tiny house attendees get an introduction to the program and choose their volunteer cause within their zip code; from helping veterans to relieving hunger to saving animals. The remaining three tiny houses are dedicated to specific causes and offer related activities. At the music education house, for example, festivalgoers assemble a ukulele out of five parts, gluing pieces together and stringing the instrument themselves. The tiny homes cleverly underscore State Farm's message: that doing good can be simple and accessible.
Dunkin'
The well-known slogan American Runs on Dunkin' takes a literal turn when the fast food brand erects a tiny house that literally runs on eco-friendly biofuel extracted from 65,000 pounds of used Dunkin' coffee grounds. The Home That Runs on Dunkin' is created in partnership with Airbnb and actress Olivia Wilde to promote sustainable practices while presenting Dunkin' as a fun, on-trend brand. The tiny house, which includes accents featuring the brand's signature pink and orange color scheme, boasts a chef's kitchen, bathroom, coffee nook, and retractable wall that opens out to a stylish cedar porch. The 275 sq. ft. home is available for rent on Airbnb for just $10 a night and includes unlimited access to coffee. The structure is the first home to run on spent coffee grounds. The Dunkin' program is a great model for other tiny house activations that aspire to seamlessly combine brand and consumer cultures.
SPAM
Tiny house activations + interesting free food = brand success! SPAM canned meats aren't exactly the kind of items you'll find on the menu at your favorite restaurant. So to celebrate how the products are enjoyed at home, the brand erects the Tiny House of Sizzle. A 185 sq. ft. sampling unit, the tiny house travels to fairs and festivals across the country. In an effort to showcase the versatility of its products in a modern context, SPAM taps celebrity chef, Jordan Andino, to whip up SPAM-inspired dishes like spicy SPAM breakfast burritos. Festivalgoers receive complimentary samples from a custom sampling window at the tiny house. In addition to scarfing down samples, attendees hang out in the tiny home's funky, blue- and yellow-themed living room, interact with brand influencers or play lawn games outside—all while experiencing the sounds, smells and "sizzle" of SPAM frying in the kitchen.
Tiny house activations achieve a variety of marketing goals from maximizing the impact of mobile tours to showcasing products or services in a novel context. Perhaps the most attractive aspect of the trend is consumers' general curiosity about the tiny homes movement. Brands see the houses as 3D billboards of sorts while consumers see them as interactive playgrounds—and that means big wins with tiny house activations.