Robin Lickliter Honored with a 2021 Top Women in Marketing Award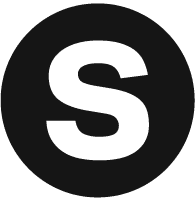 Sparks Marketing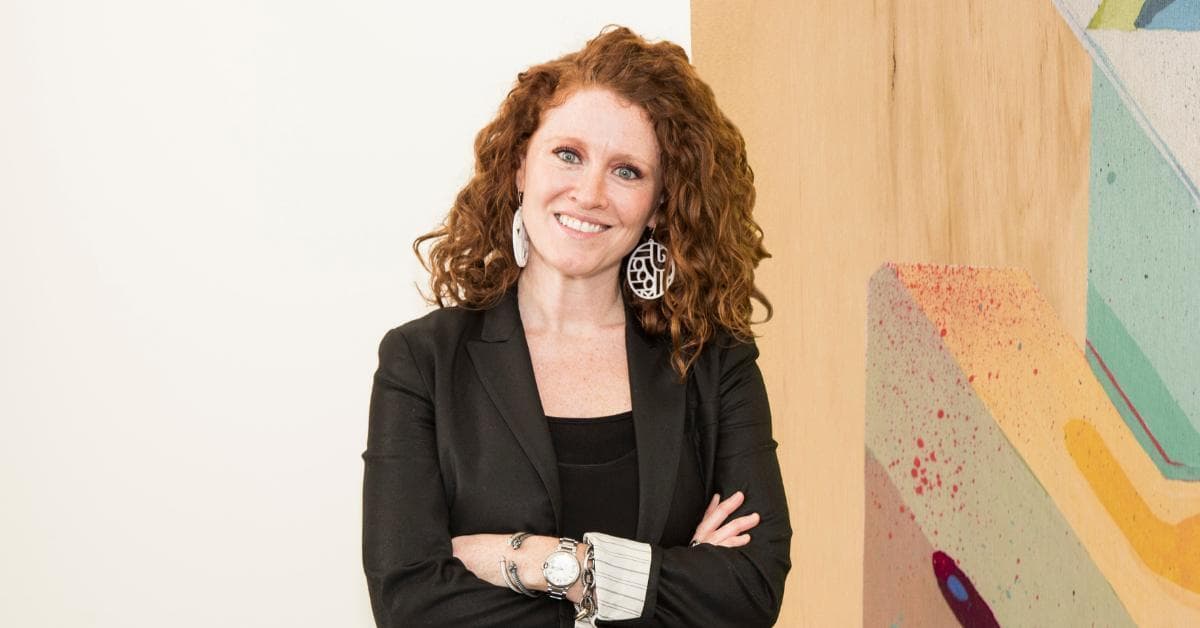 Robin Lickliter, Chief Experience Officer at Sparks, has been recognized by the 2021 Top Women in Marketing Awards, taking home the award for "The Mentor." The inaugural awards program honors the contributions, accomplishments and impact of women in the marketing industry, especially in the midst of the extraordinary difficulties and changes brought on by the COVID-19 pandemic.

"This talented collective of women represents the kind of leadership, fortitude and creativity that kept this industry moving forward in a time of unprecedented challenges," notes Jessica Heasley, group editor and publisher at Chief Marketer, in an announcement about the awards. "We congratulate all of this year's finalists and winners, and celebrate all women in marketing for their accomplishments this year."

The Top Women in Marketing Awards program acknowledges not only the achievements of women on the brand side, but also on the agency side—making Robin's win all the more notable. Robin Lickliter has been with Sparks for nearly 18 years, and brings an unparalleled level of vision, integrity, empathy, resilience and positivity to her role and all that she does.

The "Mentor" award is designed to celebrate an employee who serves as their organization's unofficial mentor—a person who shows complete dedication to their team's performance, growth and success. In recognizing her as the "Mentor" of the year, the Top Women in Marketing awards program notes her ability to be "the ultimate advocate when it was needed most."

Lickliter is someone who cares deeply about her team. When COVID-19 hit the events industry, she went above and beyond to provide support, connections and resources to her team of live event managers, producers and freelancers.

Unfortunately, the pandemic necessitated staff work-week reductions and leaves of absence, but Lickliter fiercely protected her team's jobs by innovating their roles. She upskilled her live events team into a 100% virtual team, saving the jobs of dozens of people and creating a new line of business for the company in the process.

"During an uncertain time, Robin was never more sure about the people she had chosen to staff our events team," says Kristy Elisano, Chief Marketing Officer. "The mental, physical and financial health of her staff was her guiding light and she persevered with unwavering strength."

To read Robin Lickliter's full Top Women in Marketing Awards profile, click here.