How Touchless Technology is Changing the New In-Store Retail Experience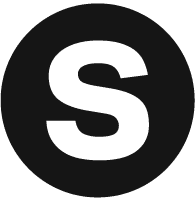 Sparks Marketing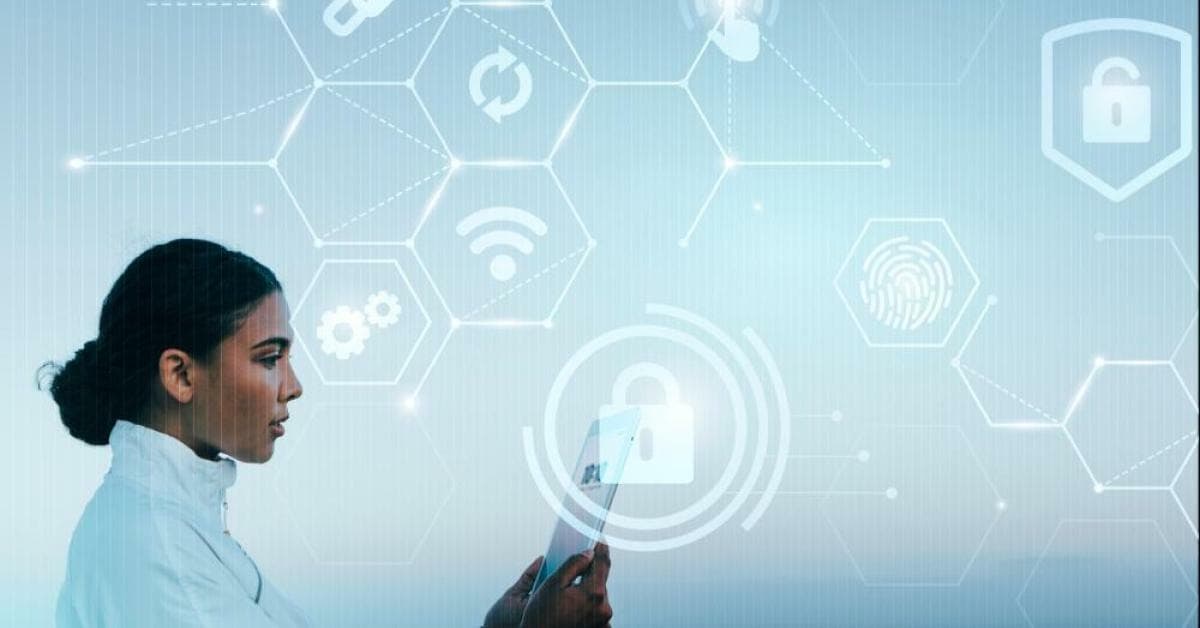 As many industries continue to feel the impact of the COVID global pandemic, the retail sector continues to pivot and innovate. Maintaining the health and safety of associates and customers continues to be priority one — enter touchless retail solutions. And as the in-store retail experience continues to shift, one word in particular keeps popping up — uncertainty.
Eric Hammond, VP of Greenlane Brands, echoes the sentiment in a piece by Glossy. The article speaks to the role technology plays in providing confidence and safety to retail shoppers.
"The biggest challenge facing brick-and-mortar retail is uncertainty," says Hammond. "That includes uncertainty about the long-term effects on consumer spending habits, and uncertainty on the progress of combating the illness in different markets along with widely varying rules and regulations. The constant will be a need to have a strong supporting digital component to pick up the slack."
Touchless solutions are likely to play a critical role in the in-store retail experience. The technology is convenient and makes shopping safer. Embracing touchless technology shows customers retailers are invested in their safety as stores reopen.
"The global pandemic has brought with it a demand for new experiences that speak to modern-day shoppers — individuals who are cautious of heightened global health concerns, but also eager to return to in-store shopping experiences when circumstances allow," notes Glossy. "With this in mind, 'phygital' — i.e., physical plus digital — solutions like voice, gesture and contactless navigation for virtual try-on are helping these shoppers to safely experiment and digitally sample products before purchasing."
In this blog post, we examine the role of touchless retail solutions and explore some of the latest innovations.
A Closer Look at Touchless Technology and Its Impact on Retail Experiences
As stores reopen consumers wrestle with the urge to shop at their favorite retail store and the need to feel safe during the ongoing pandemic. Going forward, key ingredients to in-store experiences are transparent communication, smart social distancing signage and touchless technology.
Contactless payment options, smart mirrors for "trying on" clothing and makeup, as well as digital catalogues are pushing touchless retail solutions forward. It's likely in-store innovations continue even after the threat of COVID as shoppers expectations of service and safety progress.
"The State of Retail Payments study, conducted for NRF every other year by Forrester, found 67 percent of retailers surveyed now accept some form of no-touch payment," says the National Retail Federation (NRF). "That includes 58 percent that accept contactless cards that can be waved past a card reader or tapped on the reader, up from 40 percent last year, and 56 percent that take digital wallet payments on mobile phones, up from 44 percent."
Additionally, according to the State of Retail Payments survey, 94% of retailers believe touchless payments increase over the next 18 months, with a 69% increase from January 2020 alone. These numbers are proof that shoppers remain leery about touching surfaces, buttons on digital equipment and even clothing in stores.
Aside from contactless payment options like contactless cards, mobile payments, phone payments, and curbside pickup, let's take a look at examples of other relevant touchless retail solutions.

A Contactless Makeup Experience
The cosmetic company, Perfect Corp., a technical solutions provider for the beauty industry, introduces touchless retail solutions for consumers to "try on" makeup, including lipstick, that's safe and hygienic.
Utilizing YouCam digital technology, consumers test out products with tools like voice activation, gesture control, and AR facial recognition (yes, this technology detects if you're wearing a face mask).
"YouCam's new technology allows users to digitally try on cosmetics in-store, including around their face masks," notes Retail Dive. "Shoppers can also digitally view multiple lipstick swatches on their arms, per the company statement."
Innovations like these are important because they cater specifically to in-store shoppers and add a level of personal safety to the retail experience. As cosmetics shoppers move online in the wake of COVID, touchless retail solutions like YouCam attract shoppers back to brick and mortar stores.

"As beauty brands continue to adapt to the 'new normal' of beauty retail, including in-store face mask requirements, it's essential to embrace beauty tech innovation to provide a safe, touchless shopping experience that beauty consumers are expecting," shares Perfect Corp. Founder and CEO, Alice Chang. "Our new non-touch virtual makeup try-on solutions will help beauty brands to build their in-store shopping experience around digital interaction with consumers by delivering on virtual, touchless makeovers, while also complying with strict safety and hygiene standards."

A Virtual Way To Try On Clothing
From makeup to clothing, retail customers across all facets of the industry continue to face the impacts of the global pandemic, with heightened concerns around health and hygiene. So when it comes to customers looking to try on clothing before purchasing - something that can draw up hygiene concerns regardless of COVID - how do you ensure they'll still feel safe?
In a brand new move in the world of touchless retail solutions, the smartphone measurement technology company, My Size, announces it is integrating its technology into the interactive, digital fitting mirror, SWEET FIT. While currently only available in France, the plan is to take the touchless technology global.
"SWEET FIT is an ideal technology partner for MySizeID," notes Ronen Luzon, CEO of My Size in a press release. "Retailers are looking for a contactless solution that will help safely bring customers back into brick and mortar stores. By combining the SWEET FIT mirror and MySizeID, customers can now feel at ease that they are getting the right size recommendation, with the additional benefit and fun experience of virtually trying on clothes."
According to the latest information released by MySize, the virtual fitting mirror uses AR technology, scanning a user's shape while displaying the virtual outfit.
"Shoppers can use the MySizeID integration to choose the right clothing size for a specific brand based on real-time body measurements," notes Retail Dive.
Trying on clothing is something many shoppers still want to do, and touchless retail solutions like MySize and SWEET FIT can provide convenience and safety to retail shoppers concerned about hygiene.

Ultimate Takeaways

The in-store experience likely is changed forever as retailers respond to the pandemic with touchless technology. Retail tech offers shoppers trust, comfort and more immersive experiences. Touchless retail solutions are a trend that's going to outlast the pandemic and make in-store shopping smarter, safer, and more enjoyable than ever.