Sparks Builds Care Packages for "Unite for HER"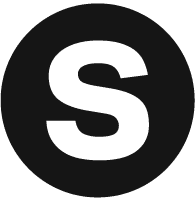 Sparks Marketing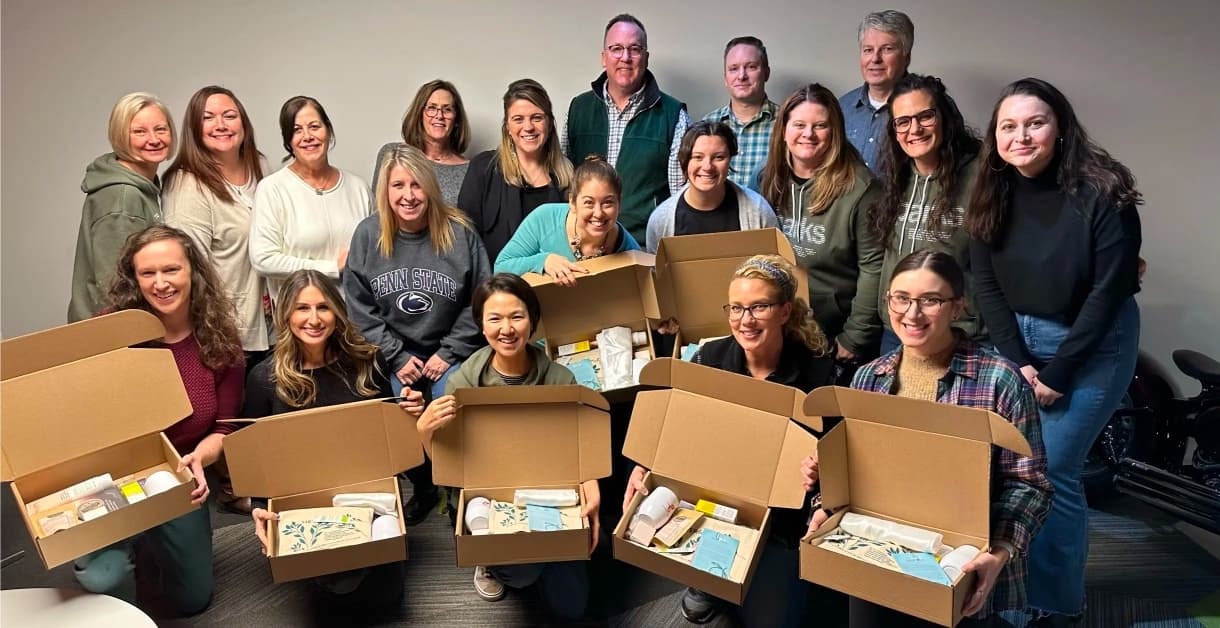 Sparks employees in Philadelphia, PA recently supported "Unite for HER" by assembling care boxes for people diagnosed with breast or ovarian cancer. Sparks regularly partners with the nonprofit organization, whose mission is to empower and educate individuals with breast or ovarian cancer about integrative therapies that support health and well-being during treatment and beyond.
Volunteers in our Philly office spent the morning of January 25th packing 200 boxes with an assortment of personal care products, healthy recipes and educational materials curated by Unite for HER's team of medical and wellness professionals. After the event, the boxes were delivered to the nonprofit's warehouse, where they are shipped out weekly to people across the country in various stages of treatment and recovery.
Individuals who are accepted into Unite for HER's Wellness Program receive the care box for free, along with a wellness passport that can be redeemed for $2,000 worth of integrative therapies and services. Participants also receive access to a virtual library of educational materials and are introduced to care providers in their area. Since the organization was founded in 2009, 10,000 people have received services and 94% reported that Unite for HER had a positive impact on their quality of life during and after treatment.
"When we first started working with Unite for HER about five years ago, they were local to the Philadelphia area," said Val Mcmonigle, Manager, Marketing/Business Development at Sparks. "With support from Sparks and their other partners, they've since expanded nationally. It's amazing to see how far they've come in five years—and how many people they've helped across the country."
Founded by breast-cancer survivor Sue Weldon, Unite for HER seeks to educate women and men about the range of integrative therapies that are available to support a healthy mind, body and spirit during cancer treatment and recovery. Receiving a diagnosis of breast or ovarian cancer can leave many people feeling scared, overwhelmed and alone. Unite for HER is seeking to change that, one individual at a time, by inviting patients into their supportive, loving and healing community.