Unite For Her Honors Sparks With its Corporate Partner Award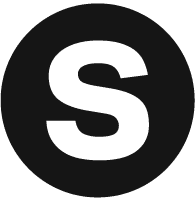 Sparks Marketing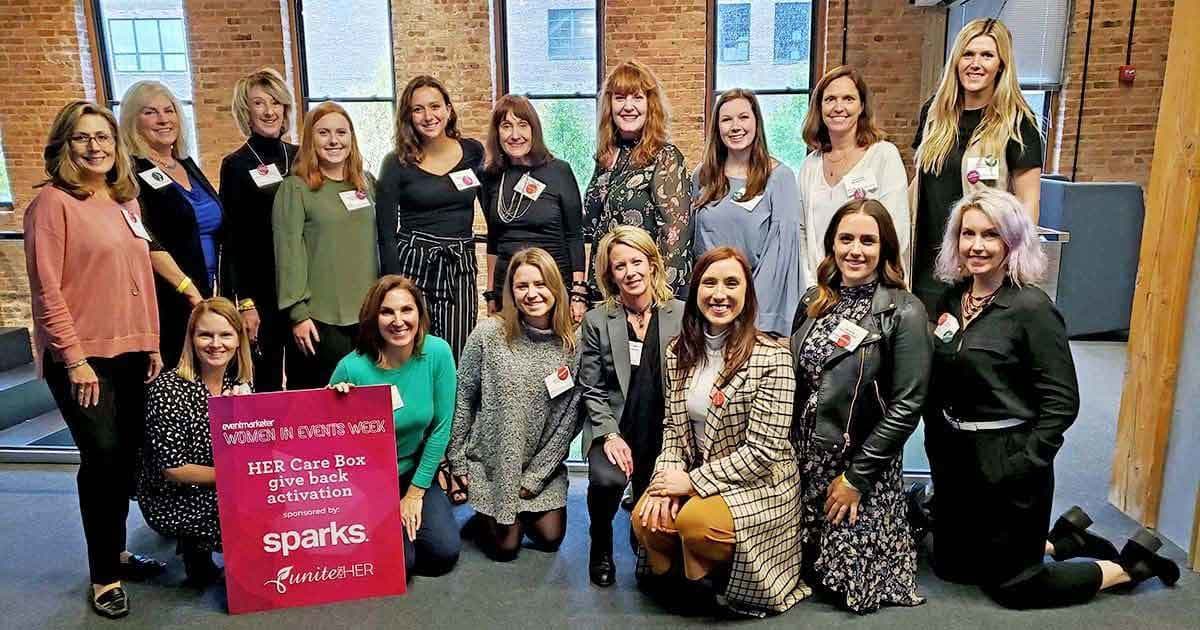 Unite for HER has awarded Sparks with its 2021-2022 Corporate Partner Award. The honor, which extends throughout the next year, serves as a way for the non-profit organization to publicly recognize the efforts of its partners, including Sparks, who have helped them achieve their goal of providing comfort and support services to women and men in all stages of breast and ovarian cancer across the country.

"The unwavering efforts of these committed partners have helped us move the mission and programming of Unite for HER forward in ways that have been life-changing for those with breast and ovarian cancers," notes Unite for HER in a statement on its 2021-2022 Honorees. " Their dedication has truly helped us achieve our goal to directly treat and care for breast and ovarian cancer patients nationwide."

One of the fundamental components of the relationship between Sparks and Unite for HER is the Women in Events (WIE) Program, founded by Robin Lickliter, Chief Experience Officer, and Kristy Elisano, Chief Marketing Officer. The October 2019 WIE program not only marked the beginning of Sparks' partnership with Unite for HER, but played an early role in helping the Philadelphia-based organization expand its services on a greater scale around the United States.

For the program, which spanned a week and took place across several different cities, Sparks partnered with Unite for HER to share the organization's Care Boxes with attendees in Austin, Chicago, San Francisco, and Los Angeles. This effort helped spread awareness and introduce the organization to new audiences across the country; sharing their story, information about their complimentary support services and integrative therapies, and ultimately their mission.

The following year, in 2020, Sparks took its partnership with Unite for HER to the next level. Boosted by the efforts of Valerie McMonigle, Manager, Marketing/Business Development, Sparks expanded the relationship to include a new virtual wellness day and the distribution of Care Boxes to 250 women across the country. This new virtual model became Unite for HER's foundation for care expansion to continue their efforts despite the challenges of the pandemic.

In May of 2021, Unite for HER formally announced its new national expansion and their National Development Committee, which Robin actively serves on.

"Unite for HER truly bridges the medical gap for those diagnosed with breast and ovarian cancers by delivering integrative wellness therapies during and after treatment," says Robin Lickliter. "As a recent survivor myself, I've learned firsthand the amazing personal support and a sense of community they provide to individuals while striving to continue to raise awareness and serve more women and men year after year in new cities and underserved communities across the country."

Learn more about Unite for HER, founder Sue Weldon, and all of their efforts to help those living with and impacted by breast and ovarian cancer here.