Upcoming Retail Conferences: Maximizing the Attendee Experience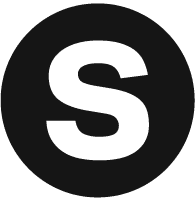 Sparks Marketing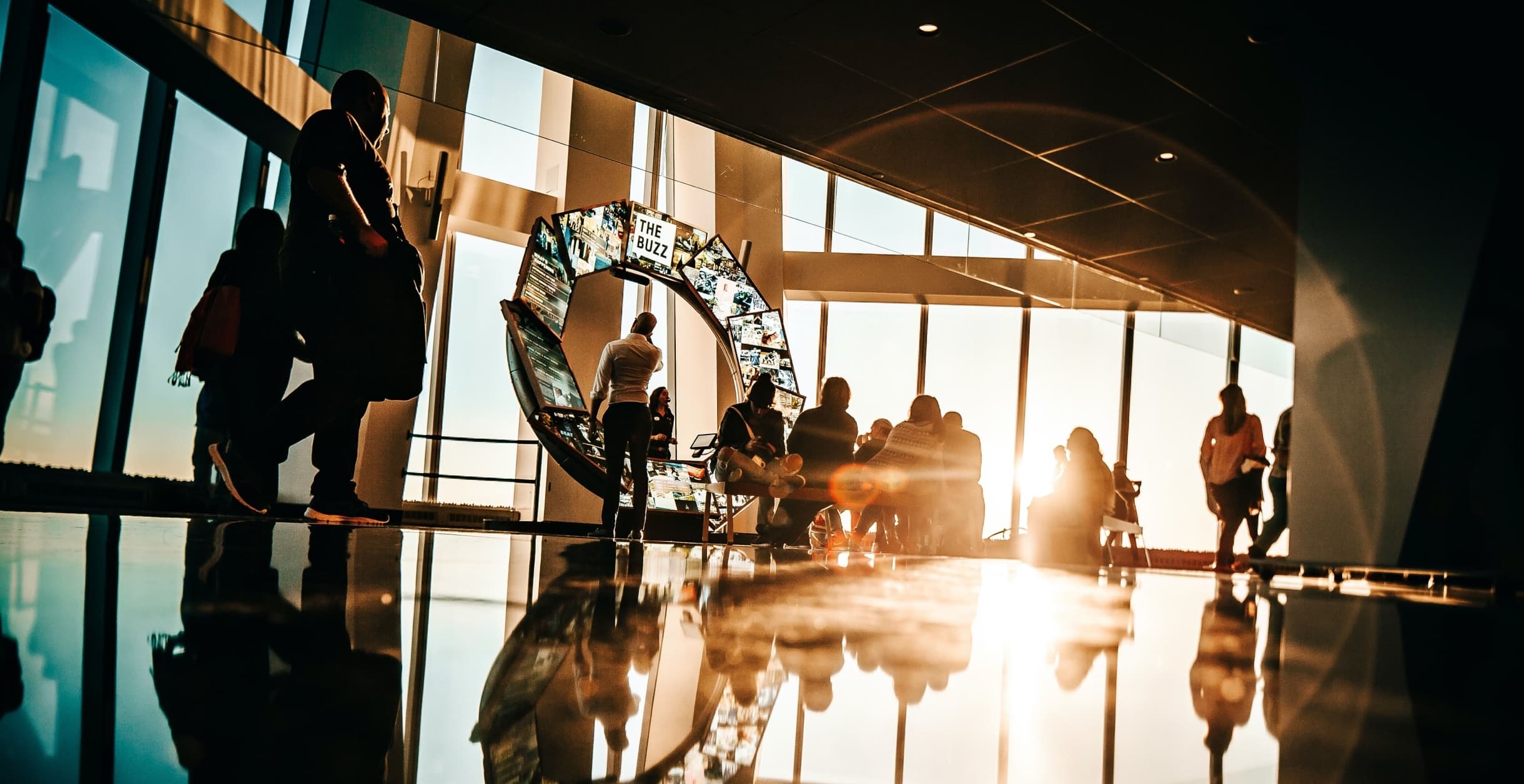 There's an exciting array of retail conferences on the horizon and Sparks is down for it! We plan on attending the conferences listed below and hope to see you there! To connect with Kevin Kunde, VP of Strategic Accounts at Sparks Retail, message him on LinkedIn or via email at kkunde@wearesparks.com.
Retail Innovation Conference & Expo (RICE)
When: June 13 - 15, 2023
Where: Chicago, IL
Who Attends: Leaders in store design, ecommerce, social media marketing and omnichannel strategy.
Outdoor Retailer
When: June 19 - 21, 2023
Where: Salt Lake City, Utah
Who Attends: Active retailers, manufacturers, brand reps and outdoor distributors. This event is not open to the general public; only authorized buyers and members of the trade are admitted.
Retail Spaces
When: September 17 - 19, 2023
Where: Palm Springs, CA
Who Attends: Store design, real estate, development, operations and customer experience strategy leaders for top retail brands. Open to invited guests only; registration is complimentary for qualified executives.
Attending a retail conference is a great way to widen your network, hear from industry thought leaders and gain exposure to the latest tech and marketing trends. You can't attend them all, so which ones should you go to? And after investing time and money into attending an event, how do you maximize your experience once you're there?
"Knowing which conference to attend depends on where you currently are in your store design and merchandising strategy," says Angel Carra, President of Retail at Sparks. "Pinpoint what you're looking for and select a conference that will support your strategy." Are you looking for new design ideas? Do you need to connect with lighting experts? Are you interested in exploring new fulfillment options? Clarify your intention and pick a show that addresses your needs and interests.
Do Your Pre-Work
Once you've selected a conference, do a little digging on their website to find out who will be exhibiting, and then familiarize yourself with the brands and the kinds of customers they serve. Depending on the show, you may be able to contact exhibitors ahead of time and schedule meetings with them. You should also let people know that you plan on attending. "Post on social media before an event to let people know that you'll be there," advises Kevin Kunde, VP of Strategic Accounts at Sparks Retail. "That usually gets conversations started and makes it easier to connect once you physically arrive at the event."
Plan Your Day
It's easy to feel like a deer in headlights at large conferences. Rather than just showing up and walking around, plan your day. Look at the conference's line-up, pick your top three-five exhibitors and visit these exhibits first. Better yet, set up meetings ahead of time with vendors who can help you meet your business goals. Equally important to the conference's agenda is your own personal agenda. Which speakers, breakout sessions and organized events align most closely with your objectives? Attending a conference is an investment of your time, energy and money—you may as well get the most you can from it.
This is also a good time to step out of your comfort zone and make an effort to connect and network with the brands and partners who can help you achieve your goals. Even if you aren't able to secure a sit-down meeting with a person that you'd like to meet, remember that there are usually plenty of informal opportunities to network. Don't blow off the retail tour, happy hour or yoga class offered at the event. Sometimes informal get-togethers are some of the best times to meet new people and establish new business relationships.
It may be challenging to get face-time with an industry thought leader, but don't underestimate the value of talking with your peers. If your company is challenged with hitting sustainability goals, for example, you don't need to start from scratch. There are other people out there who are undoubtably going through the same thing and may be able to offer concrete advice or point you in a new direction.
Pro Tip
Traveling for business can be exhausting. Yes, you'd like to maximize your time and energy while you're there, but it's also smart to schedule a little downtime each day so that you have time to digest new information before taking in more.
Post-Show Follow-up
After you attend a conference, identify the top three-five contacts that you met and follow up with them in a timely manner. Even if you don't have an immediate need or transaction in mind, it's important to establish a relationship beyond the confines of the event. Also, you're likely to be brimming with ideas and inspiration after an event. Write your ideas down! Once day-to-day responsibilities start to demand your time and attention again, it's easy for the ideas and inspirations you gained at the conference to fade from your memory. Add insights to your business plan immediately and write down ideas for long-range goals that you'd like to revisit.