Valentines Day Experiential Campaigns: Four Examples We Love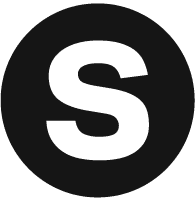 Sparks Marketing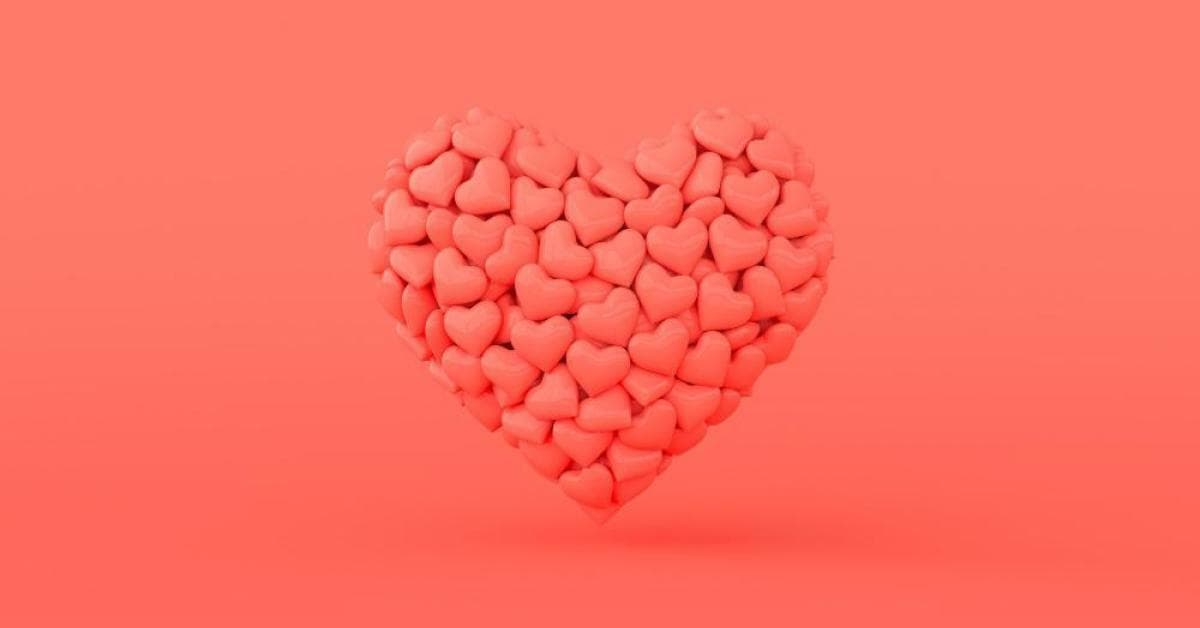 Every year on February 14th, couples around the world shower each other with affection, chocolates, candy, flowers and gifts. That day, aka Valentine's Day, is THE day to show love — and it's not just for people in relationships. More and more brands are using Valentine's Day to showcase their love and appreciation for their loyal customers with whimsical, creative experiential campaigns. Let's take a look at four brands creating Valentines Day experiential campaigns that are all about spreading the love - and have us on cloud nine.
Harley Quinn and Burger King:
The Anti-Valentine Experience
2020 kicks off with a dose of Harley Quinn, the DC comic book character and star of the new film, "Harley Quinn: Birds of Prey," and as part of a special promotional plan. Warner Bros. Pictures teams up with fast-food chain Burger King to create the best of Valentines Day experiential campaigns. The twist? The theme is anti-Valentine's Day! True to Harley? You bet.
The film sees Harley coming fresh off a breakup with The Joker, so to coincide with that plot development, Warner Bros. Pictures and Burger King invite customers in Boston, Los Angeles, San Francisco, and New York City to bring a photo of their ex and put it in a "Birds of Prey" — themed box to snag a free Whopper. Who knew saying goodbye could taste so good?
"New York locations will accept former love letters and romantic gifts in exchange for the free offer," says Marketing Dive. "Starting Feb. 6, one location in New York will also be decorated in Harley Quinn's style, including hot pink graffiti, which the fast-food company hopes will be shared on social media with the hashtag #BurgerQuinn."
Don't live in one of the select cities? You can download Burger King's app and take an exclusive quiz. Answer 4 out of 5 questions correctly and a coupon for a $3 Whopper is yours! This is one of those Valentines Day experiential campaigns that makes our hearts smile.
Hershey's Kisses Post Office
Anyone in a long-distance relationship knows there are so many ways to send a special message to your significant other on Valentine's Day, no matter how far apart you are. For Hershey's, it's all about long-distance love at their exclusive Valentine's Day pop-up in Toronto, Ontario. Say hello to the Sweet Reunion Post Office, where it's all about love letters. For two days only this February, Toronto residents can visit the Sweet Reunions Post Office (located in the city's Union Station) and send a Hershey's Kiss to a loved one across Canada for free!
"The best kind of kiss is a chocolate one, and you can treat your friend, S/O, or Valentine to a special surprise with this adorable Toronto pop-up," says Narcity. "No matter how far away you are from that special someone, you can still share the love on Valentine's Day."
Free chocolates to the ones you love? Who doesn't love Valentines Day experiential campaigns like this one?
KFC's Valentine's Day Cards
What do you get when you combine Valentine's Day with KFC? Fried chicken Valentine's Day cards! This year, the popular fast-food chain releases a special range of cards through a partnership with card company Moonpig. The best part? Some of them actually smell like fried chicken!
The cards (eight to choose from in total) feature all of the KFC puns you can think of, including "life with you is all gravy" and "you're finger lickin' good", to name a few.
"The limited-edition range of eight designs playfully push the idea that 'Roses are red, Violets are blue, Fried chicken's the best way, To say I Love You'; and that 'if you've found someone who's basically the chicken to your gravy, or the herbs to your spices, then let them know with a romantic whiff of KFC's iconic fried chicken,' as Moonpig puts it," says Creative Review.
Is your valentine a vegan? Don't worry! Choose the "will you be my vegantine?" card to share with your special someone on Valentine's Day. Another plus to the cards (aside from the yummy appearance, of course) is that 10% of the proceeds from all sales go to the KFC Foundation to help make a difference for young people.
Charitable AND complete with the scent of fried chicken? If your partner is all about KFC, these cards are the perfect addition to your day on February 14th! A tasty example in the world of Valentines Day experiential campaigns.
Kraft Mac and Cheese - For Lovers
To promote its new Kraft Macaroni & Cheese Big Bowls, Kraft launches a new campaign to reach parents with young children on Valentine's Day called "Kraft Mac is for Lovers."
The special campaign comes complete with social media buzz (#KraftMacIsForLovers), a video, and an exclusive contest to win the new Big Bowls before they hit stores.
"In the video, a mother plots her date night by getting her son fed and to bed, so that she can have a romantic evening with her partner," says Marketing Dive. "Parents can register to enter on a dedicated site Kraft Mac Is For Lovers."
Lucky winners get exclusive Macaroni & Cheese products plus all of the essentials needed for a romantic night for two, including rose petals and candles. Love love love!
Takeaways
Known as THE day for showing love, February 14th is a fantastic day for brands to launch fun Valentines Day experiential campaigns to show their consumers how much they love them - and create some truly memorable experiences. And we love to love those.