The Real Deal about Virtual Event Swag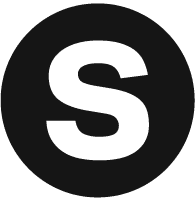 Sparks Marketing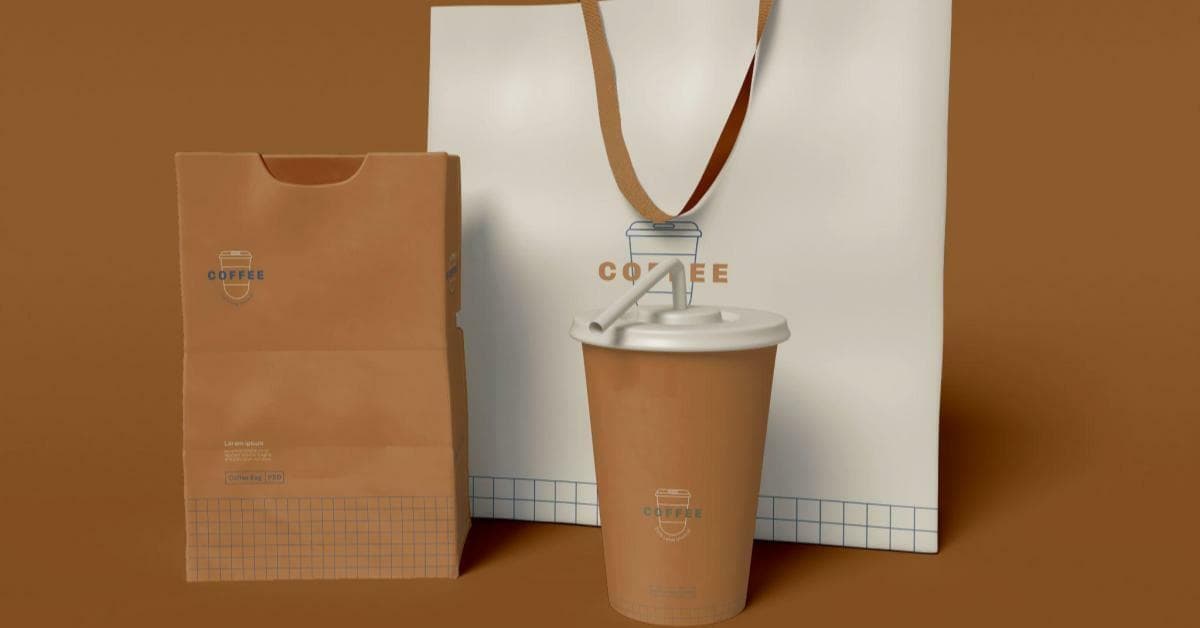 As the pandemic continues to impact the events industry, one of the biggest issues on everyone's mind is how to make the virtual attendee experience as engaging as a live, in-person event. Aside from polls, Q&As and games, there's another tool that's just as memorable — we're talking about virtual event swag.
Giveaways, gifts or swag (no matter what you call it), are a fun and exciting part of most events and something attendees look forward to receiving. As our own Allison Celli, Associate Creative Director, points out in our post "Here's How to Take Your Event Swag Strategy to the Next Level," swag is an important, if not vital, part of the event experience.
"Swag transcends print and screen, making it worthy of its own section within brand guidelines," says Celli. "Within the scope of experiential, tactile items like event swag are a peripheral way for attendees to interact with a brand that offers visibility into their culture."
Now, in a post-COVID world where face-to-face interaction is limited at best, event swag plays an even bigger role in fostering the customer/brand relationship. Giveaways and gifts are not just a fun way to give virtual event attendees a tangible piece of your culture, they're a meaningful way to say thank you for participating, and for being part of the brand community. In a world where in-person connections are minimal, giving your virtual attendees a physical (or digital) item helps make things feel a little more normal as well as more personal.
"Going digital with branded swag can help put the thoughtfulness back into the equation of giving your guests a take home," notes Kapow. "It's not just about giving your attendees something to remember you by, it's about giving them something worth remembering in the first place."
So, in this post, we take a closer look at virtual event swag and how it boosts engagement and amps up the digital event experience. And of course, we explore different types of virtual event giveaways. Let's go!
Why Giveaways Are a Meaningful Part of the Virtual Event Experience
Branded giveaways and swag are such an integral part of event experiences because they extend the life of events long after they're over. Whether it's a tote bag, a t-shirt, a reusable water bottle, or even a pen, when an event attendee sees it or uses it, they revisit the experience and the reasons they connect with the brand.
The key takeaway is that virtual event swag isn't any different from a live event.
"Swag is an essential part of virtual events," notes Delta Marketing Group. "It strengthens the relationship between the company and attendees. Just because you're not seeing anyone in person doesn't mean you have to miss out on giving away swag and that connection that goes along with it."
So, what are the most compelling ways to share virtual event giveaways with your attendees? The possibilities are seemingly endless — games provide a great opportunity for virtual attendees to snag a cool prize; sending participants a gift box upon registration works too; digital event swag bags are fun as well as environmentally friendly;. or send your attendees care packages or items that boost health and wellness.
"If you have your attendee's addresses, you can send them swag," notes Cvent. "Attendees love free things. Consider sending them an e-gift card for coffee or mail out t-shirts or hats before the event for attendees to wear throughout the event."
Let's take a closer look at some innovative examples of virtual event swag.
Exploring How "Rosé All Day Reimagined" Handles Virtual Event Swag
It's one of the most celebrated alcoholic beverages associated with summertime — we're of course referring to rosé! With live events of all kinds on hold at the moment, The Yards' annual rosé festivities in Washington D.C. are no exception.
But rosé fans still enjoy the party on Instagram — very fitting for an event that's filled with Instagrammable moments! The Yards takes the celebration to social media under the name "Rosé All Day Reimagined,", and the swag is a pretty sweet deal for the festival's virtual attendees.
"We've got all the essentials for a rosé-filled party with your (literal) closest friends," teases The Yards. "Rosé All Day party kits will feature 1, 2, or 3 bottles of rosé from restaurants at The Yards and include a curated box of rosé-themed party starters. The Yards will donate $10 from each box purchased to Black Lives Matter DC and Capital Pride Alliance."
Oh, did we also mention there's a special $100 gift card giveaway on Instagram every hour? To be eligible to win, virtual event participants tag @TheYardsDC, sharing their very best pink party decor — keeping it highly Instagram-worthy.
So how does the event work? The Yards takes to Instagram Live for a full day's broadcast.
"The three-hour event included live DJ sets from Farrah Flosscett, Alex Love, and Tezrah, along with a paper flower crown-making tutorial and tablescape demonstration with Libby Living Colorfully, a calligraphy lesson from Samantha Testa, and a viewer competition with giveaways," notes BizBash.
Attendees order their special Rosé All Day boxes online pre-event (all featuring products from businesses in The Yards), and pick them up through contactless delivery at local restaurants before the event. As Bizbash points out, items include such party essentials as confetti, balloons, wine glasses, branded swag like sunglasses, and so much more.
What makes this an inspiring example of virtual event swag done right is that it's fully tailored to the target audience. The in-person event is known for fueling photo opportunities perfect for for social media, so the decision to take it to Instagram is spot-on.
What's more, the party boxes enable attendees to really be a part of the celebration, AND gives them the chance to enter to win a fun contest on Instagram using the items from the boxes to create photo-worthy moments. This type of swag strategy makes the digital experience feel more personal andgives attendees the opportunity to support local businesses, something that's more important than ever.
Talk about a fun — and entertaining — way to deliver virtual event swag.
The Benefits of Keeping Virtual Event Swag Strictly Digital
From digital gift cards to online classes and memberships, to free digital tools and charitable donations, there are a multitude of options available when it comes to purely digital virtual event swag.
What are the benefits of going completely digital when it comes to attendee giveaways? First of all, and most importantly, they're eco-friendly. With no shipping, and everything being delivered online, the impact to the environment is significantly, if not completely, reduced.
"With a digital swag bag, you're not creating any waste," says Kapow. "Guests don't need to worry about traveling home with a bunch of tchotchkes and events hosts don't need to worry about the logistics of ordering, shipping and assembling the bags. Everybody wins!"
Similar to a live event (where attendees instantaneously pick up their swag), digital options allow for quick delivery. And in a world where instant gratification is a given, digital virtual event swag is a win!
Another virtual event "go to" is digital giveaways in the form of donations to important causes in the name of s attendees. It's a quick and easy way for participants connect good vibes with the brand.
"Fortunately, you can never go wrong by donating to charities and important causes in your audiences' name. . . These digital gift ideas put your company's money to amazing use and also allows your audience to feel like they're doing good in the world," notes Bizzabo.
Digital swag is easy to personalize. This makes attendees feel more valued and cared for, especially important in a time when face-to-face connections are not possible. Digital thank you cards including attendee names are a great initial idea.
Consider gifting a virtual workout class to boost health and wellness. Promote your brand's thought leadership long after the event wraps by sharing free white papers, ebooks or webinars to encourage attendees to learn more about a given subject from your brand's team of experts.
Other fun ideas? Consider free Zoom backgrounds tailored to your brand's aesthetic, or even fun social media filters to help boost awareness of your event. When it comes to digital virtual event swag, there's so much room for fun, creativity and connection.
Takeaways on Virtual Event Swag
The examples above are just some of the ways to drive engagement, excitement, and innovation. There are many more examples to draw inspiration from, but consider this a helpful place for idea starters. The main takeaway is that virtual event swag is just as fun, creative and rewarding as an in-person event — and right now it needs to be.
As the pandemic completely shifts how we attend events in the present moment; virtual event swag, gifts and giveaways are smart ways to make meaningful connections, provide virtual audiences exclusivity and value and keep fans talking [and sharing] about your brand long after the event.