Virtual Trade Show Exhibits: Top Elements to Keep in Mind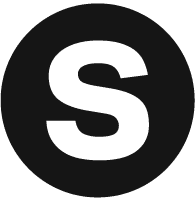 Sparks Marketing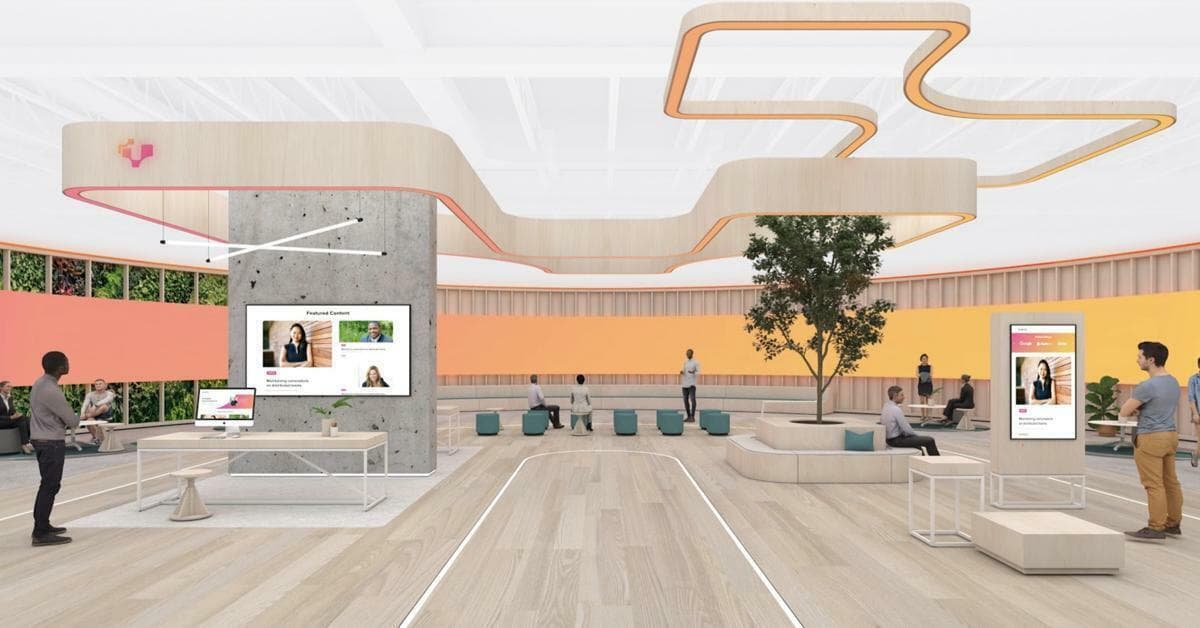 Digital events and experiences have played a very important role in bringing brands and audiences together during the global health crisis — and they're not showing signs of slowing down. While virtual trade show exhibits can't fully replicate the organic moments and elements that come with their in-person counterparts, there are still a number of exhibitors leaning on them to educate, engage, and generate leads.

There are several things to consider when taking a digital approach to trade show exhibits, including the continued importance of content, the unique opportunities they provide, and why it's key to look at virtual trade show spaces through a different lens from live ones.

Why Content is Key — Regardless of the Format

One of the most important things to keep in mind when developing a trade show exhibit, whether it's live or digital, is making content the top priority. More than a video or educational pamphlets you provide to attendees, content is really the entire experience itself. It's critical to ensure that it speaks to what your audiences are looking for.

"Compassion, empathy — and really understanding who is going through the experience is what helps make content the connective tissue of an entire experience," writes Melissa Meloro, VP of Strategy at Sparks.

The main takeaway here is that it's essential to think of your next trade show experience, no matter the format, from your audience's perspective. What are they looking for from your brand? The messaging and accompanying elements should be designed to speak to their needs and wants. Now more than ever, particularly from a digital standpoint, people are looking for authentic communication and outreach from brands.

The next thing to keep in mind when developing virtual trade show exhibits is the need to look at engagement opportunities and overall design from a new perspective.

Expanding on Creativity and Finding Innovative Ways to Connect with Audiences

Digital experiences and how we engage within them are, by nature, different from in-person experiences. When designing and developing an online trade show experience, it's essential to lead with a reimagined approach. And that encapsulates everything, especially attendee engagement opportunities and how to define success.

As far as providing ways for attendees to engage with your brand and your message, think about what you're offering. Are there clickable elements? Is the virtual exhibit interactive? The right virtual event platform can offer innovative solutions to help elevate virtual trade show exhibits and provide users with a memorable experience.

One potential virtual exhibit tactic is to offer a guided online tour in an environment that's catered to specific attendee interests or questions. Additionally, polls, games, chat features, and speaker and sponsor profiles can all boost the amount of opportunities attendees have to interact with and learn from each other—which is all the more important in a virtual setting.

For brands, virtual trade show exhibits offer an opportunity to get creative and go beyond the traditional trade show booth while keeping brand style, colors and key messaging consistent.

"It's up to trade-show organizers to keep that spark alive," writes Danica Tormohlen in an article by PCMA on virtual trade shows and exhibit halls.

What's more, because geography is irrelevant online, there is a vital opportunity to reach people where they are—on a much wider scale—and bring your brand right to audiences.

Looking to Virtual as an Add-On to Live Experiences

The key things to prioritize when developing virtual trade show exhibits are creating value and finding ways to deliver a personalized experience. As we move forward and live programs continue to re-emerge, it's likely that virtual trade show experiences will serve as meaningful counterparts to a live program or event.

It's also important to consider the key differences between onsite and online experiences. Some of the most exciting elements of attending a live experience include finding new things you didn't necessarily intend to see, connecting with new people (or old friends) and exploring or finding new information on an organic level. While these are all not impossible to do virtually, they are components of live experiences that can't ever be fully replicated.

Virtual trade show exhibits and experiences still create value and provide memorable moments, just on a different level. For example, after a live experience has concluded, an online environment can still house important information and offer opportunities for continued engagement between a brand and its audience.

As we look toward the future, there is value to be had in virtual trade show exhibits and designing them to focus on attendee needs and wants is a key to success. Though they will likely live on as supplemental aspects to live experiences, they are still an important way to keep connections going and help brands connect with audiences.