Walk-Through Experiences: A Closer Look at the Compelling Strategy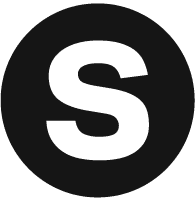 Sparks Marketing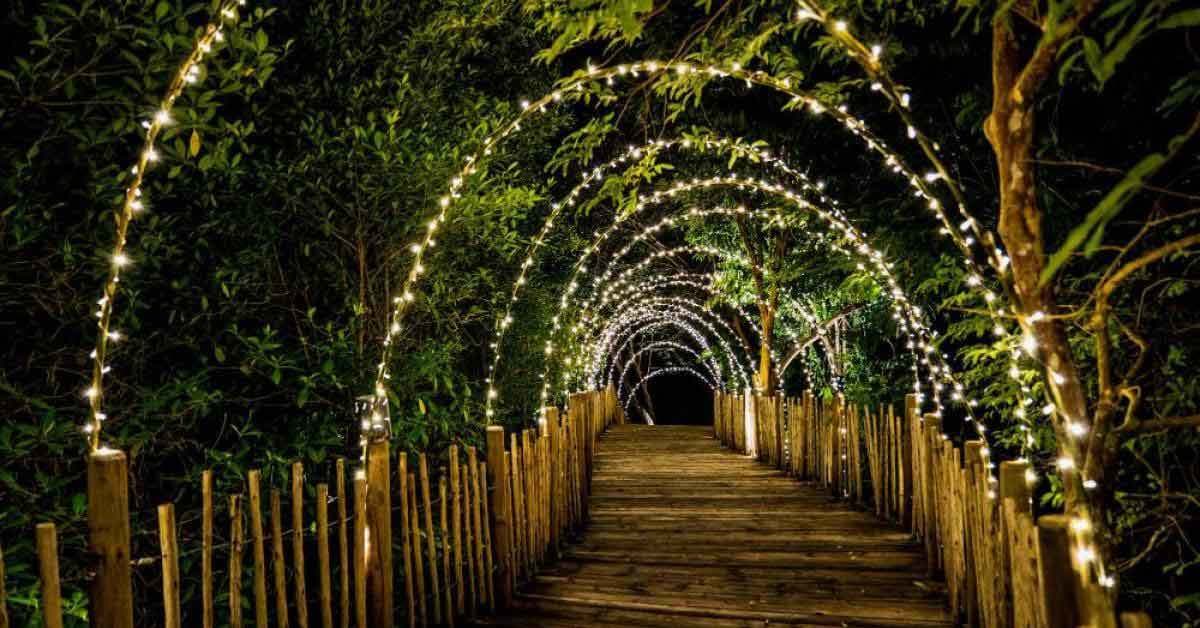 During the global pandemic, one of the most prominent strategies to emerge was the drive-thru (or drive-in) experience. Not only did these kinds of immersive experiences provide a way for people to come together safely, they provided an opportunity for companies and brands to reach audiences and engage with them in a memorable way that put safety first.

Now, as experiential marketing continues to adapt and evolve, drive-thru experiences are transitioning to walk-through experiences. Usually held in open-air or outdoor environments, what makes these kinds of activations similar to their drive-thru counterparts is their ability to reach audiences in a way that prioritizes health and safety while delivering a fun and engaging experience. They also have the ability to provide an even more enchanting adventure.

Check out some of the benefits of walk-through experiences and what makes them so worthwhile.

Midst Bloom

Produced by Euphoria, Midst Bloom was one of those special kinds of experiences that was designed to transport visitors to another place and state of mind. Filled with gorgeous accents inspired by nature, the riveting walk-through experience in Brooklyn took visitors on a serene, one-of-a-kind journey.

"The vibrant pop up will allow you to self-reflect and further understand yourself along with your connection to nature," wrote Justine Golata for Secret New York City. "As spring signifies rebirth, growth, and hope, Midst Bloom will leave you with a revitalized outlook on a brighter tomorrow."

As Euphoria itself noted in an Instagram post about the walk-through experience, the goal was for visitors to "experience what it feels like to be in a blissful moment, where time is irrelevant." A series of rooms were meant to take attendees out of Brooklyn and into a fantasy, one filled with all the best nature has to offer, including clocks that look straight out of a fairytale, grapevines, and a spectacular room filled with roses that truly transported visitors to another world.

What makes a limited-time only activation and walk-through experiences like this one (its run ended in May of this year) so compelling is that it provides an outlet for people to escape the real world and literally step into another one by tapping into people's imagination. It also speaks to a desire to have a unique and exclusive experience. What's more, by encouraging people to leave any cares at the door, it's providing a small boost for mental health and wellness, a nice addition to any experience.

Sugar Rush

Developed by Experiential Supply Co., Sugar Rush was a luscious walk-through experience with a limited run that certainly added a little bit of sweetness to the city of Los Angeles. An outdoor activation like no other, it took visitors into a world that was filled with all kinds of epic sugary goodness and scenes filled with delightful treats.

"The drive-throughs have been a lot of fun and were necessary last year during the holidays," said Jasen Smith, CEO of Experiential Supply Co. in a press release about the walk-through experience earlier this year. "Now we feel it is time to welcome families into our world on foot to take in the rich immersive environments we are building. The vast walking path we are creating naturally makes for a safe, distanced, and intimate experience. There are magical things to see and interact with."

The family-friendly, visually engaging environment was designed to immerse visitors into a world made out of humongous gumdrops, lollipops, chocolate and so much more.

"Picture a 50,000+ square foot space filled with colorful candy installations, oversized displays, unique performances, geodesic domes, immersive tunnels, parade floats and photo opportunities, all set up to enjoy outside on foot," wrote Carly Sloane for ET Online.

This experience was all about having fun—something that resonates more than ever right now. It was a delightful sensory in-person experience that also presented perfect backdrops for sharing on social media. More importantly, it spoke to a larger need to have a unique and memorable experience. And of course, it's outdoor setting provided an important level of safety.

"This isn't an 'IG museum' where carefully curated photo ops are what stand out, because the entire set at Sugar Rush, from start to finish, is the hero shot," said Smith in an article on the experience by BizBash. "We leave it to the guests to curate their own content and imagery inside."

The Top Takeaways

As experiential marketing professionals continue to explore new and revitalized ways to engage with audiences in the midst of the COVID-19 pandemic, walk-through experiences are likely to maintain their current momentum. Not only do they allow companies and brands to provide delightful and fun outdoor experiences, but also to do so safely and in a way that makes attendees feel comfortable.

Now more than ever, people are craving real, interactive experiences that they can share with others, and the majority are ready to get back to in-person activities, albeit with the proper protocols in place.

It's key to understand the wants and needs of today's audiences. By designing walk-through experiences that are great for social sharing, are limited and immersive/multisensory you're likely to connect and win over the hearts of your visitors.