Women in Events Week to Open in 20 Cities; Sparks Presenting Sponsor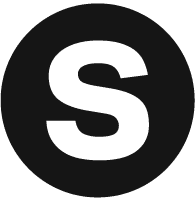 Sparks Marketing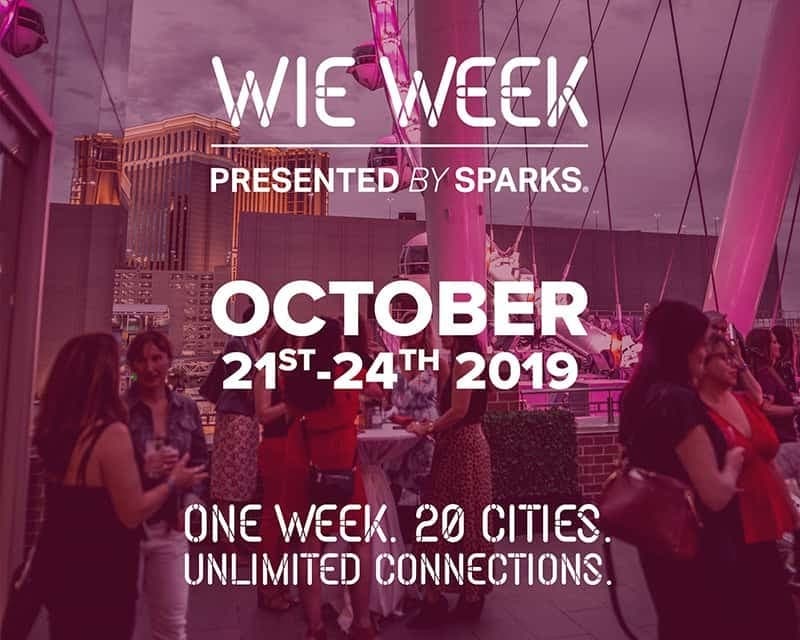 From Monday, October 21st to Thursday, October 24th, Sparks returns as the presenting sponsor of Event Marketer's Women in Events Week, a week-long series of events bringing together women in event marketing for networking, inspiration, and connection. This marks Sparks' second year bringing Women in Events activities across the country during Women in Events Week, growing from 12 cities last year to 20 in 2019.
Get an inside look at our contributions to this year's Women in Events Week program:
Sparks will be hosting networking meet-ups in several cities across the U.S. (aka small events), including:
Atlanta - 10/21
Detroit - 10/22
Las Vegas - 10/22
San Jose - 10/23
Philadelphia - 10/23
Seattle - 10/24
Nashville -10/24
Medium events taking place next week in such cities as Chicago (10/21), Los Angeles (10/22), and Austin (10/23), and will include:
Networking breakfast salons
A Sparks-sponsored giving-back activity
Educational seminars
Trendwatch workshops
A Sparks-sponsored cocktail reception
Supper clubs
In addition to the small and medium events taking place, two large-scale events will be held in San Francisco (10/22), and New York City (10/24), and will include everything outlined in the medium events, PLUS additional networking excursions and late-night night caps at various bars.
October is Breast Cancer Awareness Month, and in a show of support and to raise awareness, Sparks will be bringing three important charitable partners to the table this Women in Events Week.
In each of the medium event cities, Sparks is partnering with Unite for Her, an organization created by local Philadelphia breast cancer survivor, Sue Weldon. Unite for Her works with communities to source and provide free support services to women in all stages of breast cancer, from diagnosis through remission. As part of Women in Events Week, 30 women are registered across cities to spend two hours to help build 100 boxes of cancer-patient focused products and services to be distributed via Sparks staff to local hospitals post-event.
What's more, in all cities, Sparks is partnering with I Support the Girls, a charity that collects and distributes essential items like bras and underwear to women facing homelessness, impoverishment, or distress. Each city will have a bra collection box for women to share their donations.
As the Women in Events Week presenting partner, Sparks activates the partnership in many ways. We welcome all attendees at each workshop and seminar as we share the stage and co-present professional development content with leading ladies in the events marketing industry.
Our own Sparkies share their perspectives on why participating in Women in Events Week is meaningful:
"[Women in Events Week] provides a platform for women to empower and elevate one another through shared interests and passions." - Amy Switzer, Senior Account Director
"After a decade of being the driving agency behind the WIE program, it's very rewarding to see our ongoing program evolution and expansion. Reaching more markets, creating more networking opportunities and providing a live platform for women to connect in business (and in life) is even more important today than it was when we started." – Robin Lickliter, Chief Experience Officer
"Women in events sacrifice countless hours on themselves to take care of others. Their clients, their family and friends. When you connect with other women that do the same it helps to know you are not alone." – Michelle DeSanctis
"There is something special to me about being able to collaborate with our clients who also identify as women. Knowing that I represent a career arc and a base of knowledge that's being used to help another strong woman is rewarding beyond measure." – Melissa Meloro, Senior Strategist
"The goal is creating an open platform for women like us, women with shared experiences to exchange ideas, discuss various issues, and make valuable connections. Women gravitate toward this type of camaraderie and community support, and we wanted to create opportunities for women at various points in their careers to come together, discuss women-related issues and offer peer-to-peer support." – Kristy Elisano, Senior Vice President, Marketing
---
Check out award-winning experiential work designed and produced by Sparks! Follow Sparks on LinkedIn, Twitter, Facebook, and Instagram.