Youtube SXSW: A 3D Art Inspired Music Video Experience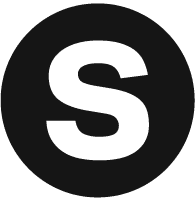 Sparks Marketing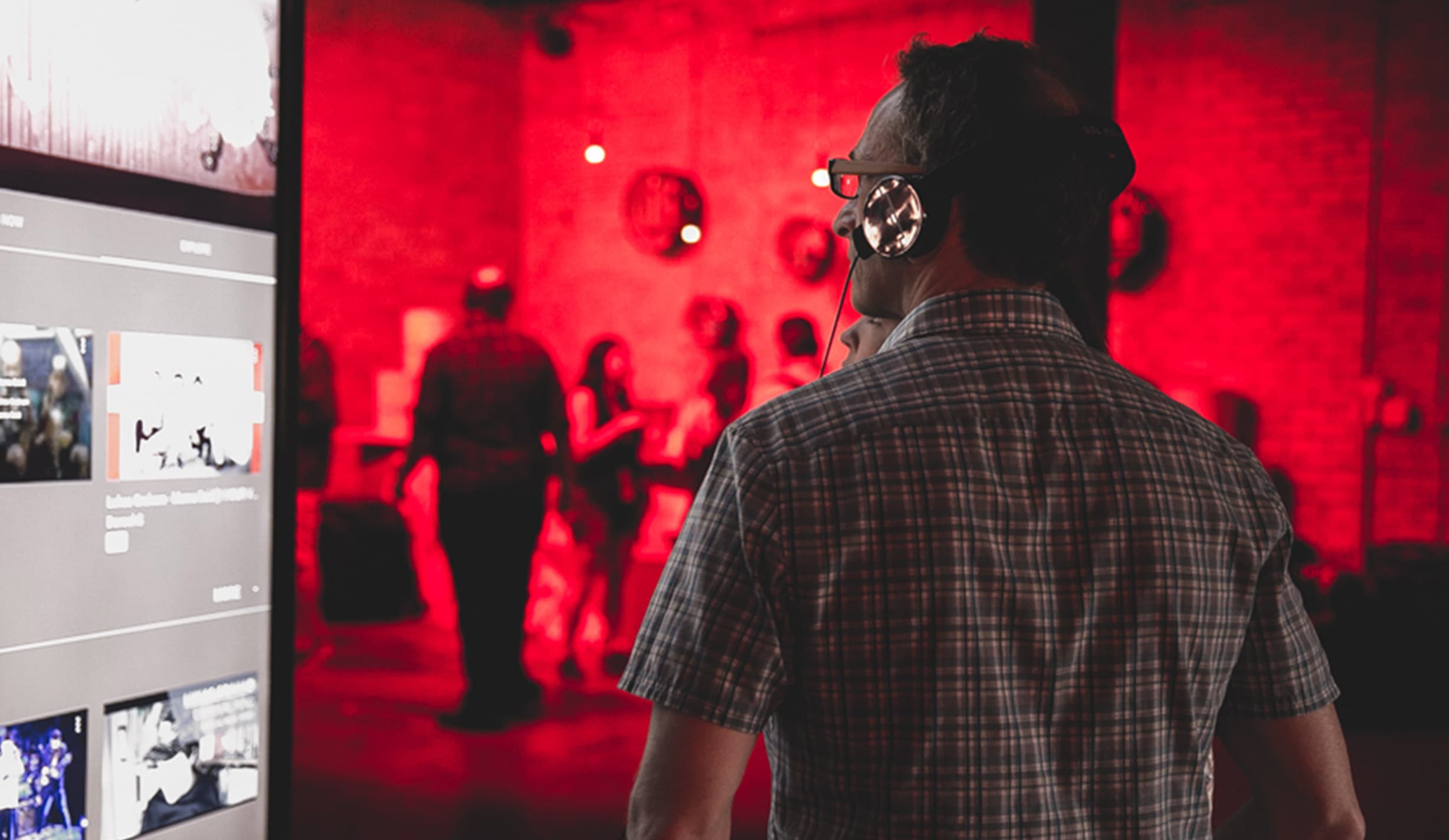 To showcase their new music mobile app at SXSW, YouTube creates the YouTube Music Insights Data Visualizer, a unique listening and video music interactive. Large touchscreens and LED monitors, are focal points of a cavernous, multi-node experience created at YouTube's SXSW music venue takeover.
Inspired by the vast amount of data available in the new Music Insights tool, specifically city-level data of artists around the globe, Sparks creates an experience that connects attendees with YouTube's global music ecosystem that delivers tunes and the artists' stories behind the music. The interactive looks like a 3D art installation with the in-depth storytelling and content experience of a museum—32 monitors driven by "55 in. mobile" devices running the YouTube Music app.
The three-day interactive touch spectacle engages music lovers and artists alike. Attendees listen to their favorite artists—artists listen to themselves—while each soaks up related content and fully immerses themselves in the YouTube Music experience.
South By Southwest dedicates itself to helping creative people achieve their goals. Founded in 1987 in Austin, Texas, SXSW is best known for its conference and festivals that celebrate the convergence of the interactive, film, and music industries. The event, an essential destination for global professionals, features sessions, showcases, screenings, exhibitions, and a variety of networking opportunities. SXSW proves that the most unexpected discoveries happen when diverse topics and people come together.
Search YouTube artists and related content on multiple, interactive touchscreens
Custom experiential app built in collaboration with YouTube Engineering team
32 monitors "art installation" inspired experience
"55 in. mobile" devices running the YouTube Music app drive the monitors