Elevating the Brand's Global Presence
Over the past twenty years, the Sparks team has partnered with Medtronic through multiple acquisitions, two rebrands and three global exhibit programs, building an international presence that spans 150 shows annually in the US and 90+ shows in Europe and beyond.
After successfully creating a consistent, experiential brand voice and consolidating many siloed programs into one, unified domestic program, we were asked to help expand the vision into the brand's international markets. Working in lock step with Medtronic's global design committee, our team developed a solution to extend the new Medtronic presence worldwide - thus creating the original Medtronic Global Trade Show Program.
Services:
Exhibit & Expo Services
Strategy & measurement
Creative Ideation & Design
Digital Interactives
Content design & production
Fabrication & logistics
Global Execution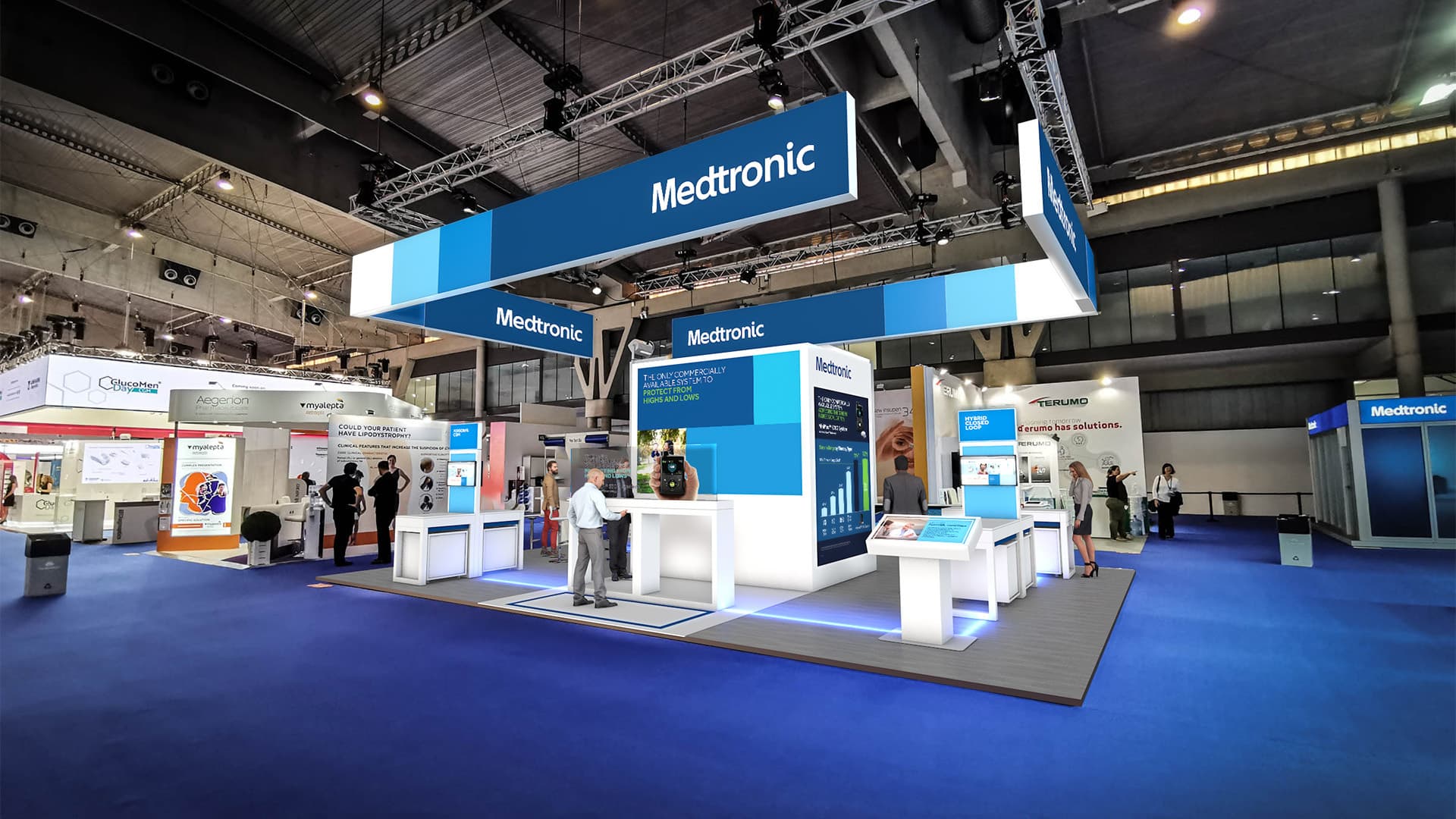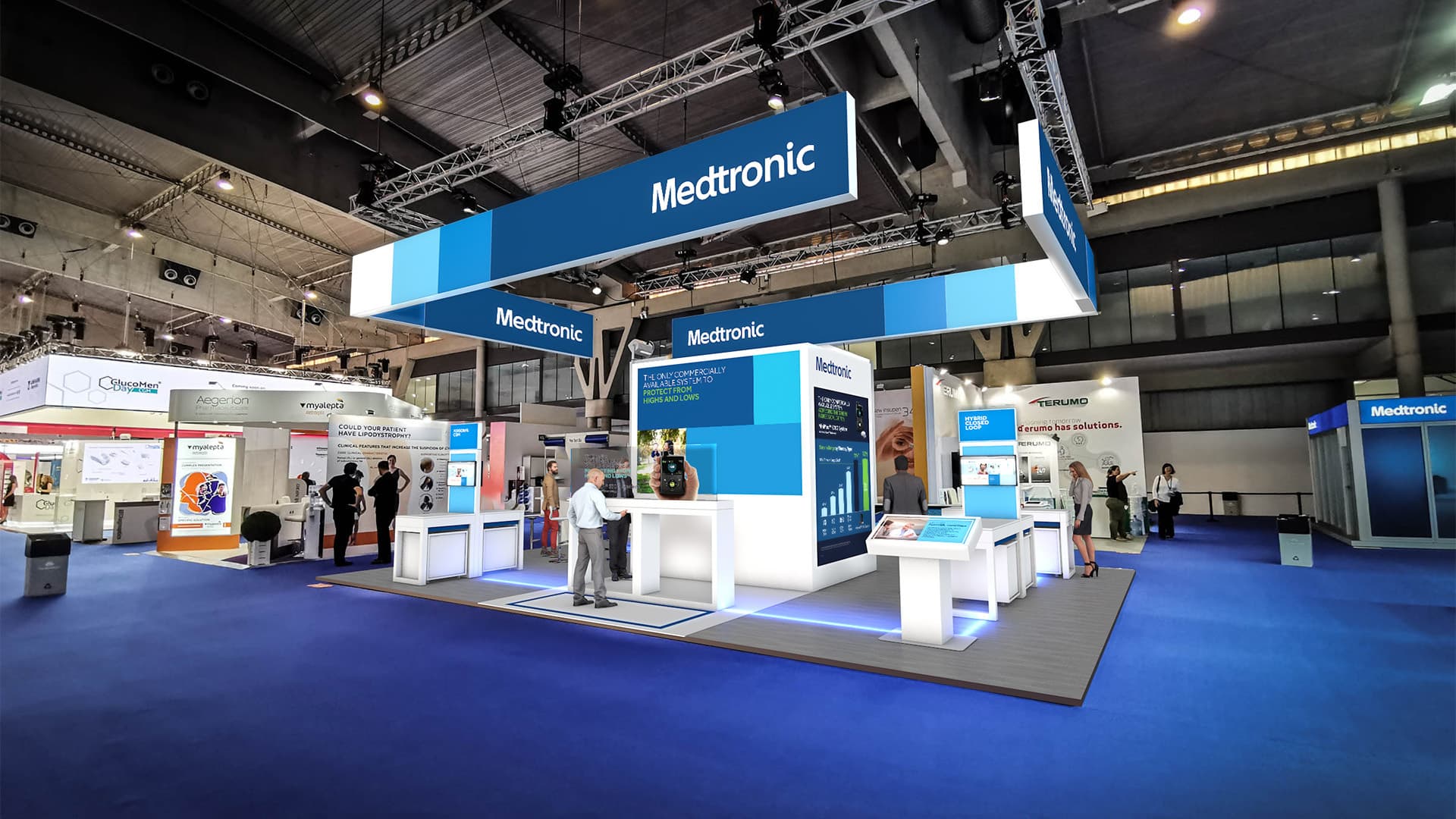 Let's create exceptional together.
Exceptional work is more than just the banner we wave–it's our promise.
get in touch