Virtual Experiences
Creating connection in an attend-from-anywhere world.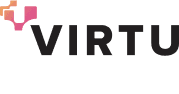 Your all-in-one virtual event platform
Our proprietary virtual platform was built with scalability at its core. This full-featured platform blends intuitive tech with deep customization for endless possibilities.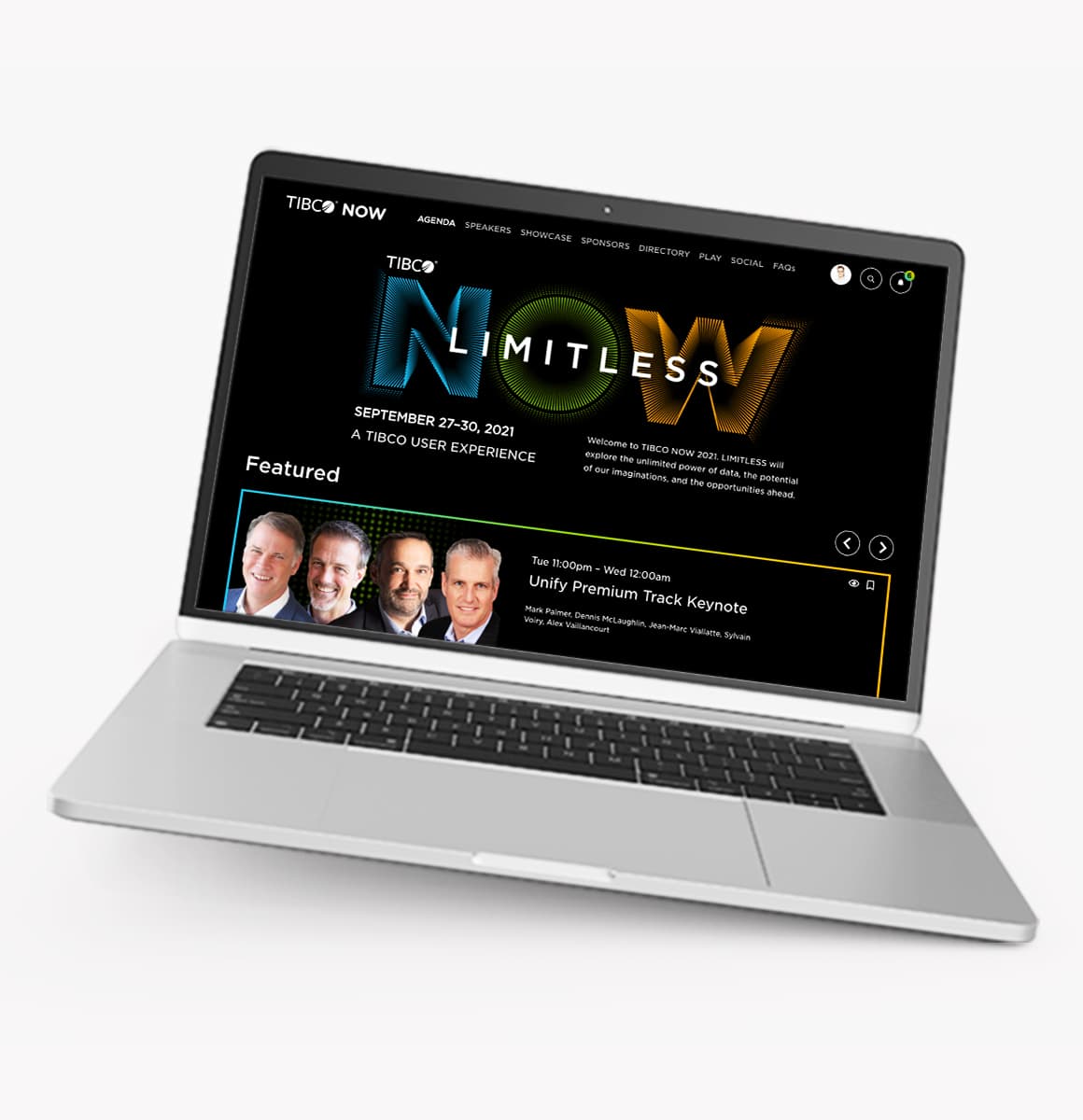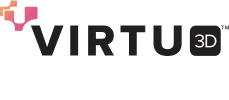 Fully immersive 3D environments
Trade show exhibits, corporate environments, retail experiences, and more, Virtu 3D turns traditionally physical spaces into navigable digital destinations.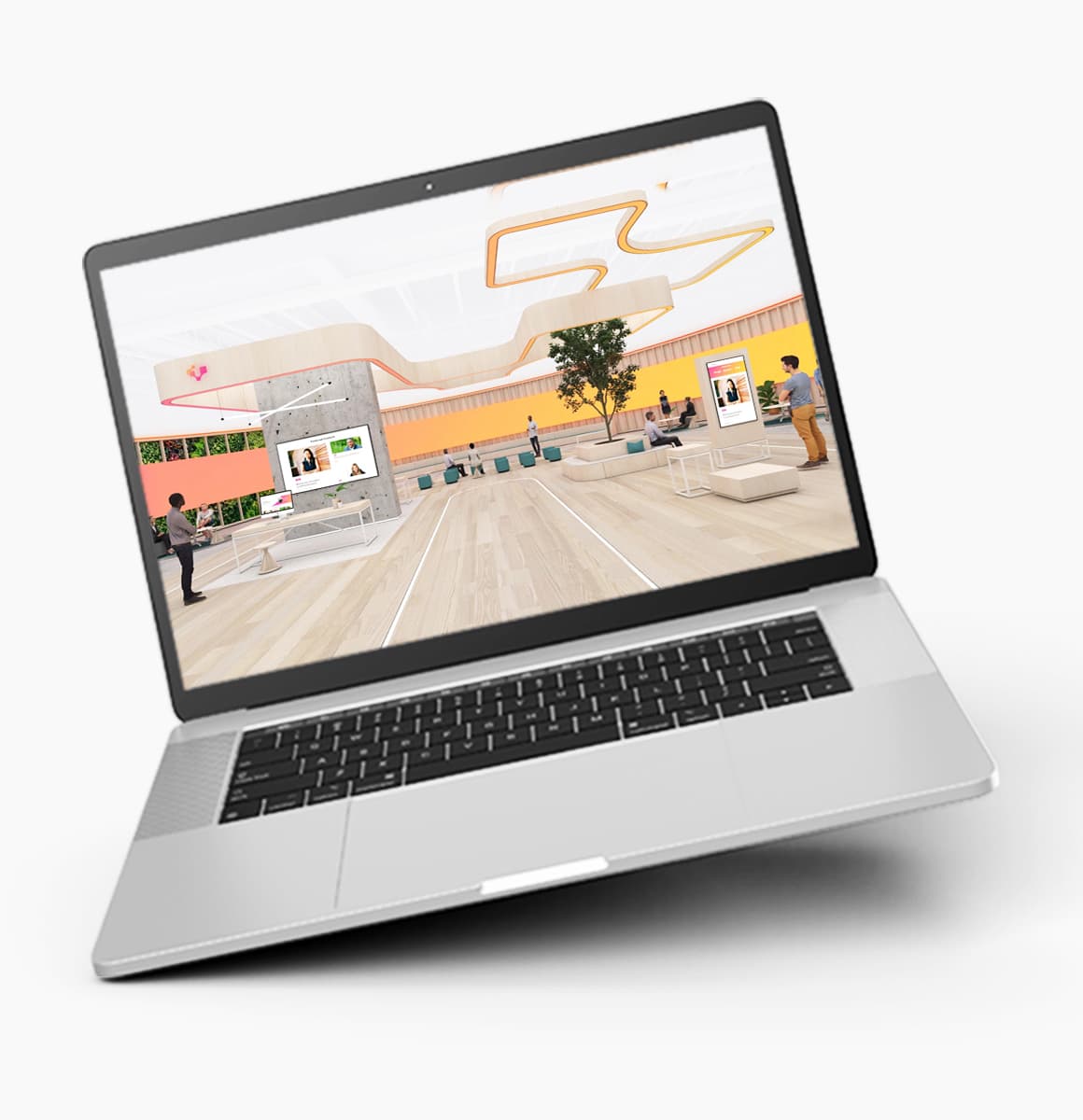 Virtually anything
From real time gaming engines to 3D worlds, product visualizations to 3rd party platform designs, anything is possible with our in-house technologies team.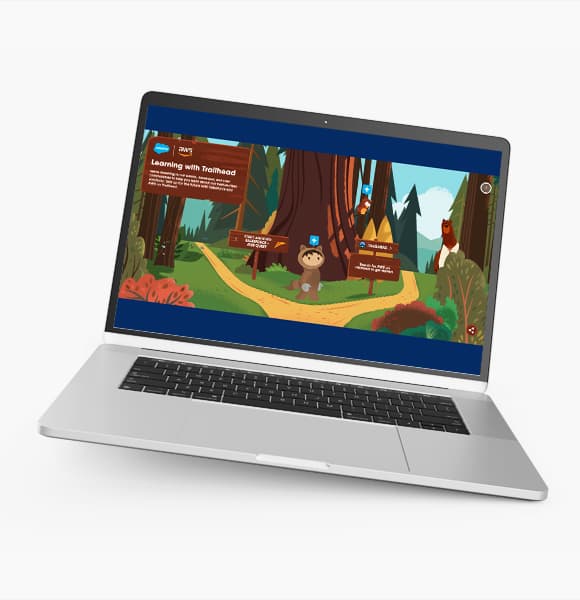 Let's create exceptional together.
Exceptional work is more than just the banner we wave–it's our promise.
get in touch