Sparks Wins Three 2022 Chief Marketer PRO Awards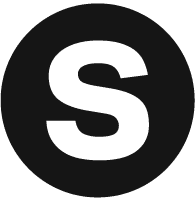 Sparks Marketing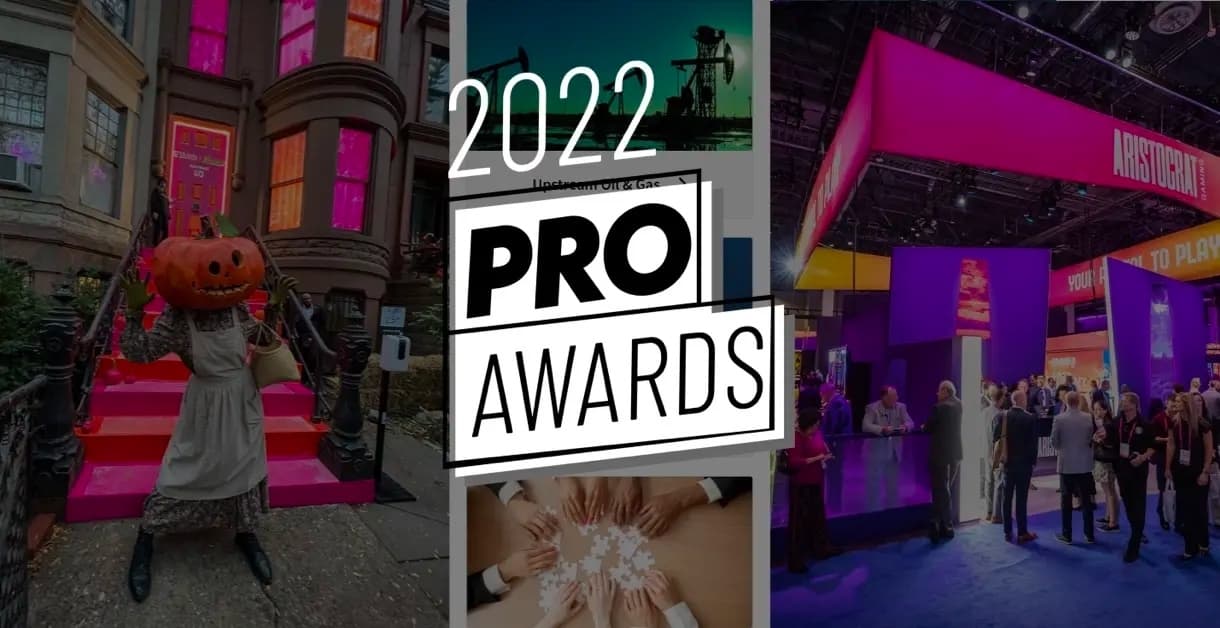 Sparks was recently awarded three 2022 PRO Awards from Chief Marketer for 2021 projects recognized for their excellence in three separate categories. IHS Markit's CERAWeek took home a Silver Award for "Best Virtual Event or Experience," Aristocrat Technologies was a Bronze Winner in the "Best B2B Campaign" category and T-Mobile x Reese's 5G Halloween Experience won a Bronze Award in the "Best Holiday or Seasonal-Themed Campaign" category.
The custom virtual platform that Sparks designed and developed for CERAWeek 2021 successfully connected their global community of 20,000+ industry leaders and delegates for the first time since 2019. Using three studios, and recording simultaneously at times, we produced 107 sessions (14 of which were live) and managed 275 speakers, including Bill Gates, John Kerry and the Prime Minister of India.
At the Global Gaming Expo (G2E), we brought Aristocrat Gaming's brand message, "The Power of Play," to life with a 14,000 sq. ft. experience reminiscent of an amusement park's fun house. A dazzling, cylindrical entry tunnel, inspired by a carnival's hall of mirrors, showcased the company's new gaming machines and prompted many Instagram moments. Dramatic lighting highlighted the attendee journey, and a low wall around the perimeter of the exhibit established an air of exclusivity and corralled invited guests.
The T-Mobile x Reese's Halloween campaign used America's most popular Halloween candy to illustrate the speed and value of T-Mobile's 5G network. For the main activation, we transformed the exterior of a brownstone home in NYC into an "Apartment 5G." When trick-or-treaters pressed the large, 3D-printed Reese's Peanut Butter Cup doorbell, TONS of candy shot into their bags at top speed, mimicking the speed and power of T-Mobile's 5G capabilities. The campaign included other fun and delicious promotions, as well as scaled versions of the activation in select retail stores around the country.
For 30 years, Chief Marketer's PRO Awards have recognized the year's best marketing campaigns from entries around the globe. From buzzworthy activations and creative promotions to experiential exhibits, social media campaigns and more, entries in a variety of categories are evaluated on multiple criteria. A jury of leading brand-side marketers judges anonymous submissions, selecting the best of the best to receive a PRO Award.