Designing Experiences Today: Three Things to Keep in Mind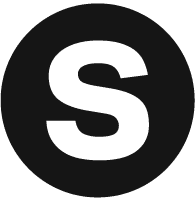 Sparks Marketing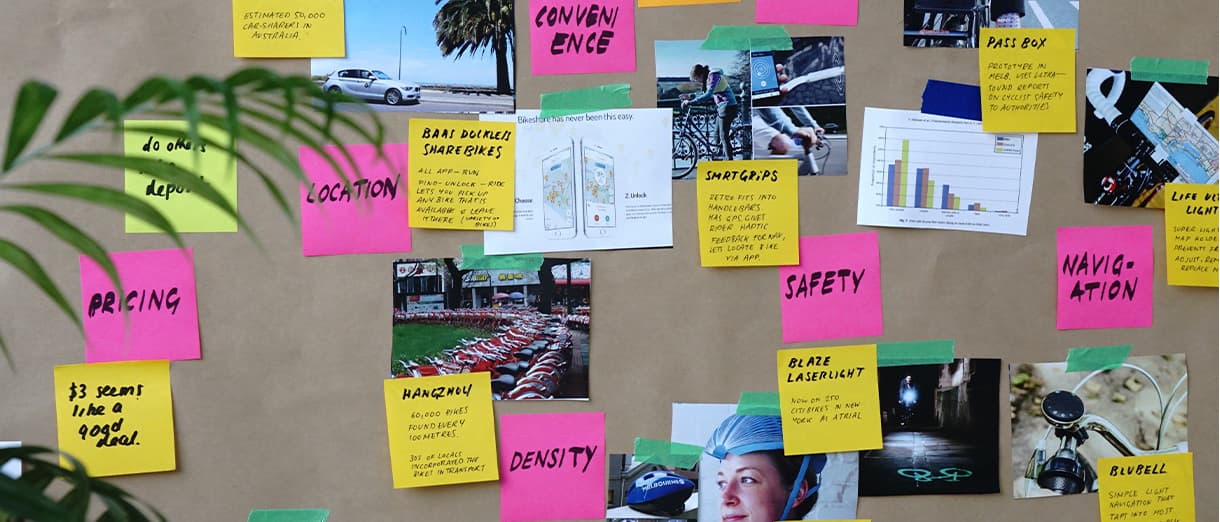 What are audiences looking for in today's event landscape? And what are some of the key elements to include in your strategy to design a resonant experience? For event and trade show organizers, there are a multitude of things to consider to produce a compelling program that speaks to attendees—from the importance of content and a forward-thinking approach to keeping the virtual lines of communication open and more.

And as the industry continues to evolve as a result of the pandemic, it's critical to produce an event that's tailored to how, where and when attendees want to consume the information you're presenting. Here, we take a closer look at some of the core things that experiential marketing professionals should keep in mind for their current—and future—program strategies.
Content is What Defines the Experience
When it comes to live events and experiences, content is more important than ever. When COVID-19 led to the transition from in-person to digital, it fundamentally changed the way attendees took in experiences—from the programming to how they engaged with each other. And just like all things digital, sessions, agendas and more, were just a few clicks away. So how do you take the kind of availability audiences have become accustomed to during virtual events and bring it to a live experience?

A good place to start is remembering that today's audiences want to experience content quickly, and what's more, the content they're consuming needs to be purposeful from start to finish.

"Right now, everything is expensive," says Mike Ellery, chief creative officer at Sparks. "For attendees, their time is more expensive, so it's really important to ask ourselves who we're talking to and why it's worth their time. There's a real need to hone in on better stories and understand what audiences need."

Think more tailored, more personalized and remember that everything in an experience is the content.

"When it comes to experiences, brands should treat content as the connection that forms a relationship with the audience, and keep that at the forefront of any event content strategy," says Melissa Meloro, vice president of strategy at Sparks.

The key takeaway for event and trade show professionals is ensuring that everything you present is purposeful and matters to your audience. And as the cost of producing activations and experiences is changing, it's time to get creative with what you're presenting. Evaluate your portfolio, lead with empathy and, in addition to speaking to your current audience, think about your future audience as well.

"It's important to meet the needs of your current audience but it's just as, if not more important, to think about who your future audiences are and what they want," says Paul Martin, senior vice president of creative strategy at Sparks. "Now is the time to be thoughtful about expanding your reach and leading with authenticity. Balance your messaging, tailor your presentations to include Spanish for example, and embrace inclusivity and diversity."

The critical thing to consider, Martin notes, is really understanding who you're talking to. Who do they listen to? What do they like? How do they prefer to be reached? When you know what your audiences crave and how they want to digest the information you're showing them, it will be more resonant and feel more authentic.

"For many companies, there's a tendency to lean on doing things how they've always done it," says Martin. "Experiences can be driven by a need to 'tell you about our new thing' without a genuine understanding of who you're trying to reach. Make your message matter and speak to attendees' needs and wants."
Prioritizing Reusability
In addition to content, other important concepts that event and trade show professionals should keep in mind this year are reusability and shareability. Today more than ever, there are a multitude of available channels for brands/companies to connect with audiences. In light of that, it's essential to think about how an in-person event ties into everything else in your marketing plan. This is where shareability comes in.

Think of your event as part of your larger plan and ensure it fits in well with your entire strategy (ads, product launches, messaging, etc). Events can be a great way to generate initial content and then your other channels can keep that content flow going while expanding your audience reach.

If you produce a premium environment, consider recording it (paying attention to high audio and visual quality) and then sharing those photos/videos on your other channels. Leveraging your program and using it to connect with audiences across digital and/or other channels maximizes your initial expenditure. It's also a natural and authentic way to expand your messaging and potential audience.

And in terms of reusing materials, think about providing materials that can be reconfigured or repurposed (a design kit) many different ways. This can help reduce costs and provide attendees with refreshed and exciting experiences at different shows, despite using the same design elements.
Maintaining a Link Between Virtual and In-Person
While people are making their way back to in-person experiences, attendance levels are not at the same level as they were in the pre-pandemic era. With this in mind, consider maintaining a virtual presence in addition to a live event or trade show. Doing so can help you reach a wider range of people and also connect with them where and how they want to be engaged.

"A virtual component can serve as a link to an in-person program," says Ellery. "Not only can it help audiences get a deeper feel for a given program/exhibit prior to arriving at an in-person experience, but it can also help the content live on much longer."

These are just some of the essential things that event and trade show professionals should consider adopting as part of their overall planning strategies. Providing high value, authentic messaging, opportunities for connection and fun, organic and shareable experiences will always be what it's all about.