The Evolving Landscape of Healthcare Conferences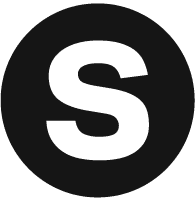 Sparks Marketing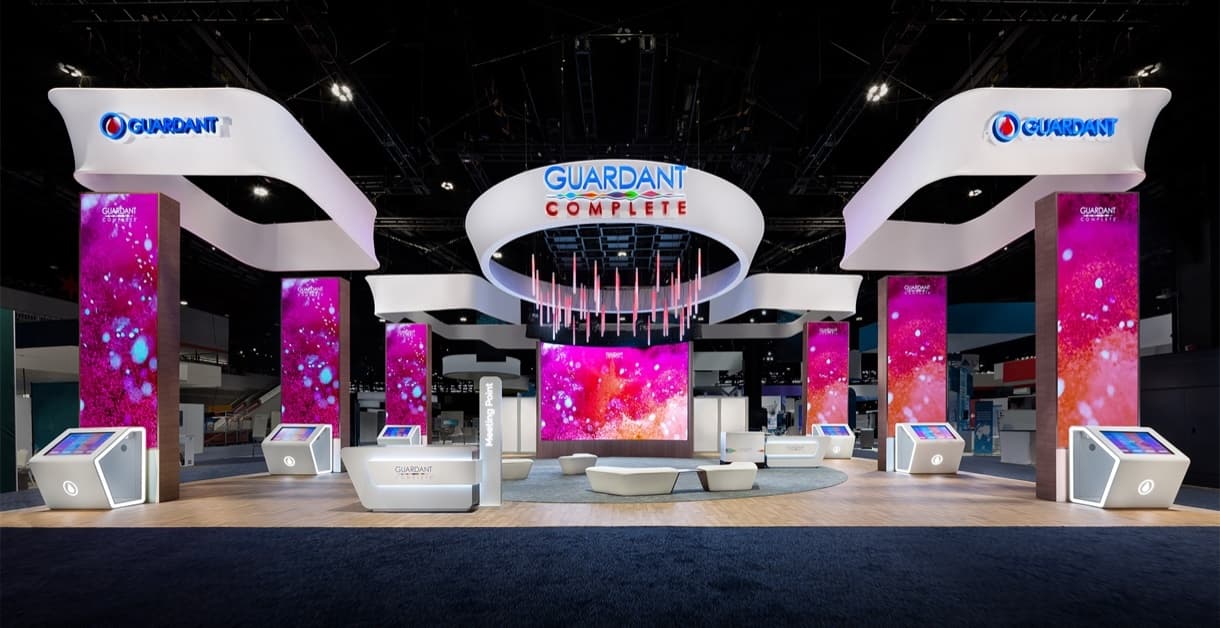 The last few years have brought transformative changes in the landscape of major healthcare meetings and congresses, prompting healthcare brands to recalibrate their strategies to optimize investments and magnify impact.

To help navigate our clients through this evolving terrain, Sparks Life Sciences embarked on a research journey to uncover insights and strategies that resonate with the prevailing trends and dynamics of healthcare events. Our exploration primarily focused on understanding the attendees' views, aiming to clarify how changes in brand strategies meet attendees' expectations and values. A key discovery highlights the important connection between event organizers, attendees, and supporting brands, showing ways to enhance cooperation and success.

Over the next few weeks, we'll give a glimpse into what we learned—starting with attendance and participation in the new age.

Insights to Ponder:

Transformation of Live Events: In the wake of COVID-19, the landscape of live events has shifted towards fostering value-rich interactions. A significant 64% of attendees now place a premium on the quality of events over their quantity, opting to attend one to two pivotal medical meetings annually, complemented by a more refined selection of specialized or regional events. This discerning approach extends beyond the curated content and educational sessions offered by event organizers—it also mirrors what attendees seek in their interactions with brands. In this transformed landscape, quality content emerges as the definitive metric for success. Here are some top tips to make your healthcare trade show booth stand out.



Brands' Adaptive Strategies: Brands, too, have recalibrated their strategies. Our research shows that their participation now concentrates on an average of 3.5 significant conferences and four specialized meetings per year—a refined shift, principally steered by considerations of cost efficiency. In a domain where opportunities for engagement have become more curated, expectations naturally intensify on both fronts. Capitalizing effectively on these limited, yet potent, opportunities has become absolutely pivotal. For a deep dive, check out our Key Takeaways from ASCO 2023.

Navigating New Normals: Major healthcare events are making a comeback, with many seeing high levels of attendance, moving closer to what things were like before the pandemic. In fact, more than half of the brands and attendees surveyed say their plans are getting back to normal. However, some people feel the pandemic has changed things for good. About 31% of brands and 38% of attendees feel this way, making them rethink their usual attendance plans. But these changes might not be permanent, and what seems like a lasting change now may become more flexible over time. This shows that our journey to adapt to new ways is still ongoing and may continue to change.

Check out 3D Exhibits, A Sparks Company's trade show booth for Guardant at ASCO 2023.
Key Takeaways

The following insights emerge as pivotal strategies for healthcare brands navigating the evolving event landscape:

Strategic Selection: As trends evolve, prioritizing a thoughtful and strategic approach to event participation becomes essential. Identifying which conferences continue to attract robust attendance is crucial for optimizing engagement opportunities, allowing for meaningful interactions with current and potential customers.



Harmonized Approach: Emphasizing a balanced portfolio that incorporates both significant global conferences and more specialized, focused meetings is increasingly vital. This blend allows for a diverse range of engagement avenues, ensuring a more resilient and adaptable strategy.



Maximize Engagement: With limited opportunities available, ensuring each interaction is rich in quality and engagement is imperative. Crafting content and experiences that resonate with attendees' expectations and interests enhances the overall impact, ensuring each touchpoint is as effective and meaningful as possible. More insights on optimizing these engagements will be shared in upcoming discussions.


Explore Further: Are you interested in delving deeper into insightful strategies and tailored approaches for navigating the transformed landscape of healthcare conferences? Contact us to schedule a comprehensive presentation of our research findings. Your journey to uncovering effective navigation strategies amidst the evolving trends in healthcare conferences begins here!