Sparks SVP of Strategy Speaks About Metaverse in Germany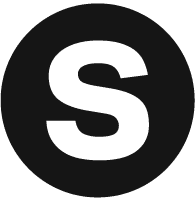 Sparks Marketing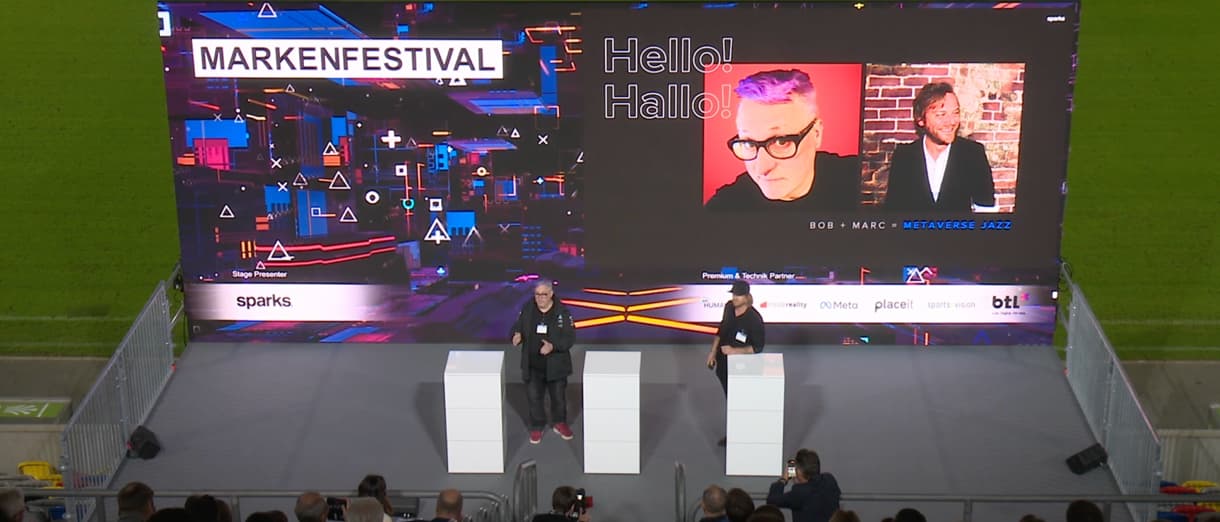 With revenue opportunities in the metaverse predicted to reach $800 billion by 2024, many large, global brands have already established a presence in the space. Other brands are cautiously waiting by the sidelines, wondering if the hype is worth the investment.
Herron, along with Bob Bonniol, co-owner of Mode Studios, presented at the Marken Festival in Düsseldorf, Germany on September 14th, offering insights about how brands can move beyond the hype to utility and create live engagement in the metaverse.
This was the first year for the festival, which chose "Brands in the Metaverse" as its inaugural theme and focused on global trends such as sustainability and purpose-driven and influencer branding. About 400 brand decision-makers attended the festival, which was held in a large soccer arena in Düsseldorf.

Herron and Bonniol demystified the metaverse to Marken Festival attendees, by cutting through the jargon and focusing on how companies can use the metaverse to create defining brand experiences. "The metaverse is going to be everywhere we look," said Herron. "Whether it's in education, commerce, entertainment, leisure or retail, we're going to witness the metaverse in everything that we look at. Brands need to think about how they want to show up in a hybrid world."
Bonniol echoed Herron's sentiments by giving several examples of projects that had layers of the metaverse stitched into them. "Brands that want to do something in the metaverse can do it very easily right now by weaving the metaverse into an existing event or trade show program strategy." Bonniol said. "You can create a presence that goes from IRL to URL and transform your audience into a community."
Marianne Vendelbo, VP of International Business at Sparks and Carsten Nadler, VP of Business Development in Europe, traveled from Paris and Switzerland respectively to attend the event. Both noted that the energy and expertise that Herron and Bonniol brought to the festival created a positive momentum for conversations about the metaverse and about the innovative engagements that are possible for brands in that space.
Headquartered in Philadelphia, PA, Sparks has offices across the U.S. as well as in France, China and the Netherlands. With local project managers in Australia, Germany, Italy, Spain, Switzerland and the United Kingdom, Sparks leverages global talent with a trusted partner network to provide world-class live and virtual experiences in the U.S. and Canada, as well as over 60 countries in Europe, the Middle East, Africa, Latin America and Asia Pacific.