Dolby
Activations
SoHo Experience
Where Science Meets Art, and Technology Meets Imagination
Dolby Soho Experience was the brand's long-term pop-up in the heart of New York City where science, art, technology, and imagination converged. A true creative sanctuary, Dolby engaged Sparks to transform a 30,000 square foot, multi-level space into an innovative, sensory environment that would deliver a series of fresh, immersive audiovisual experiences to the public and creative community.
Services:
Brand Environment Services
Strategy & Measurement
Creative Strategy & Design
Digital Interactives
Content Design & Production
Fabrication & Logistics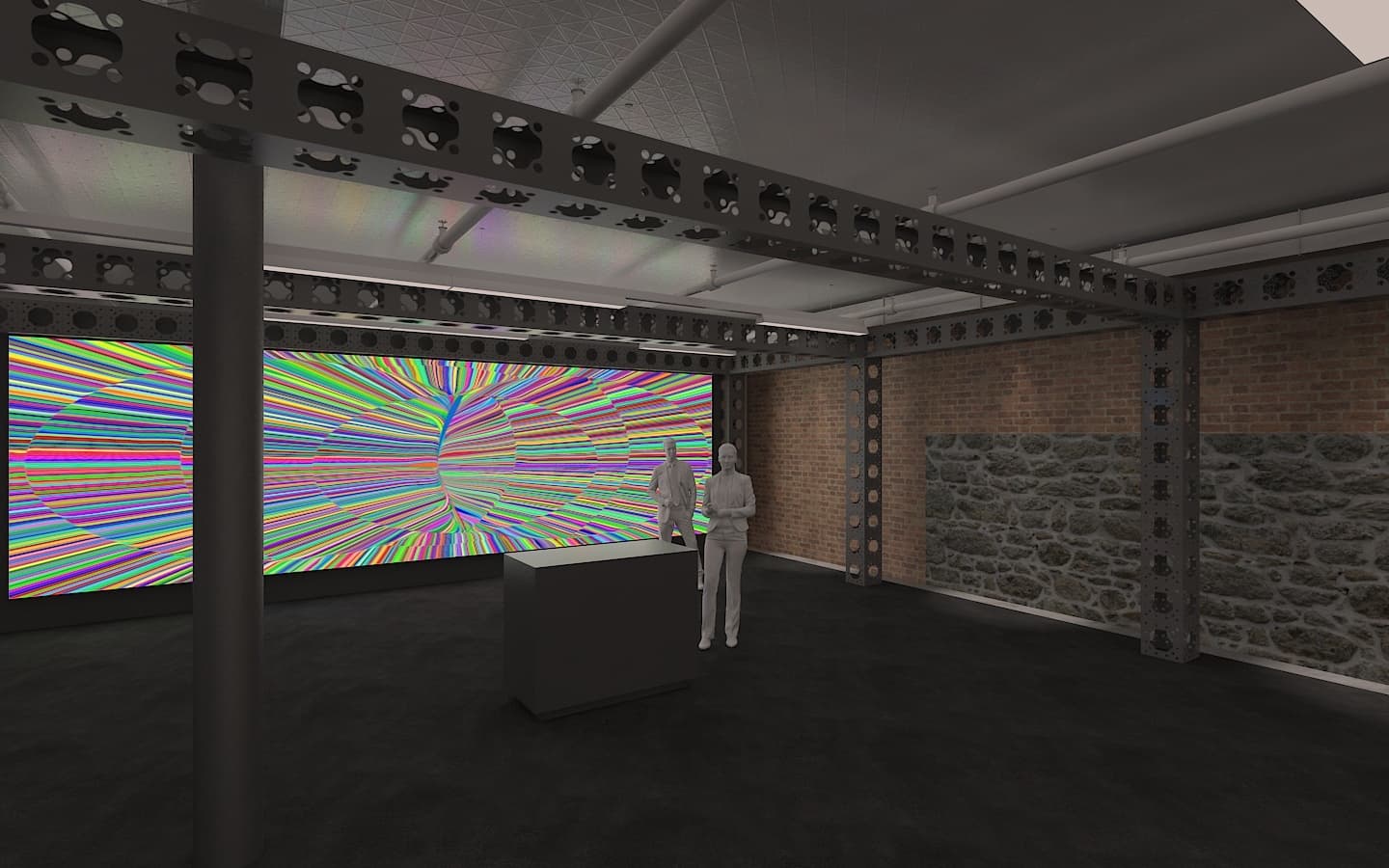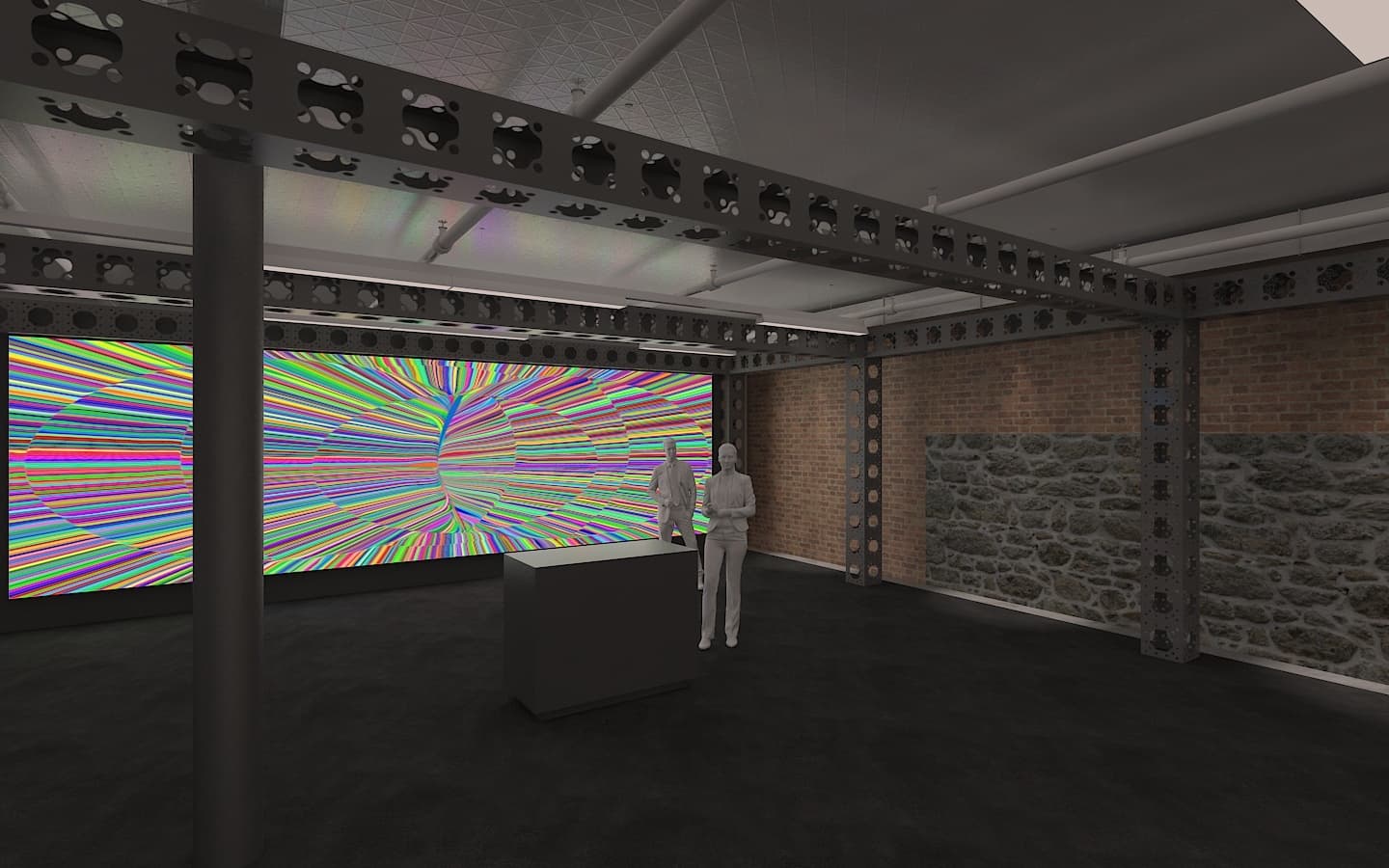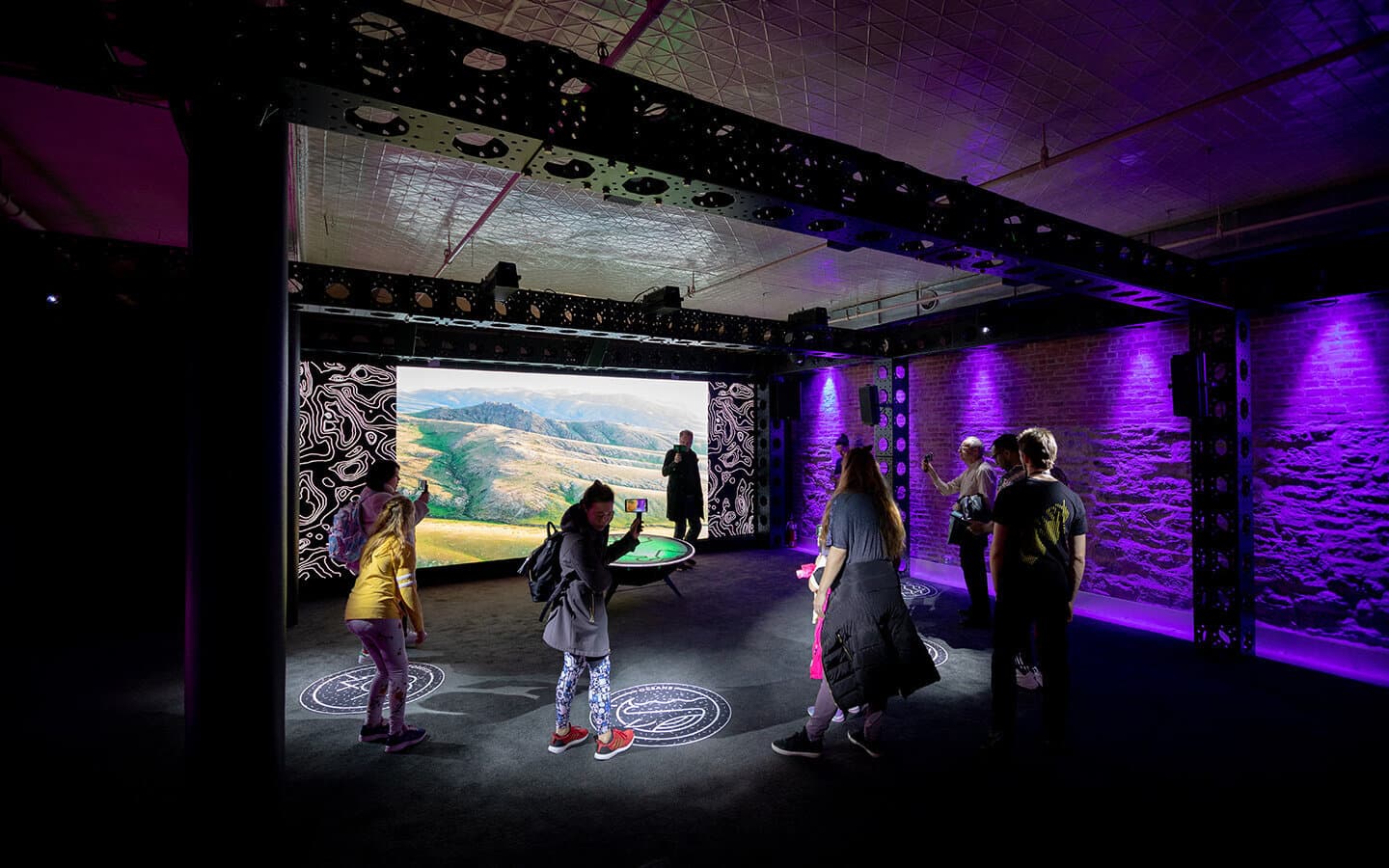 Dolby leveraged its new creative haven as a launchpad to strengthen local partnerships with organizations and institutions that provide immense value for the SoHo community.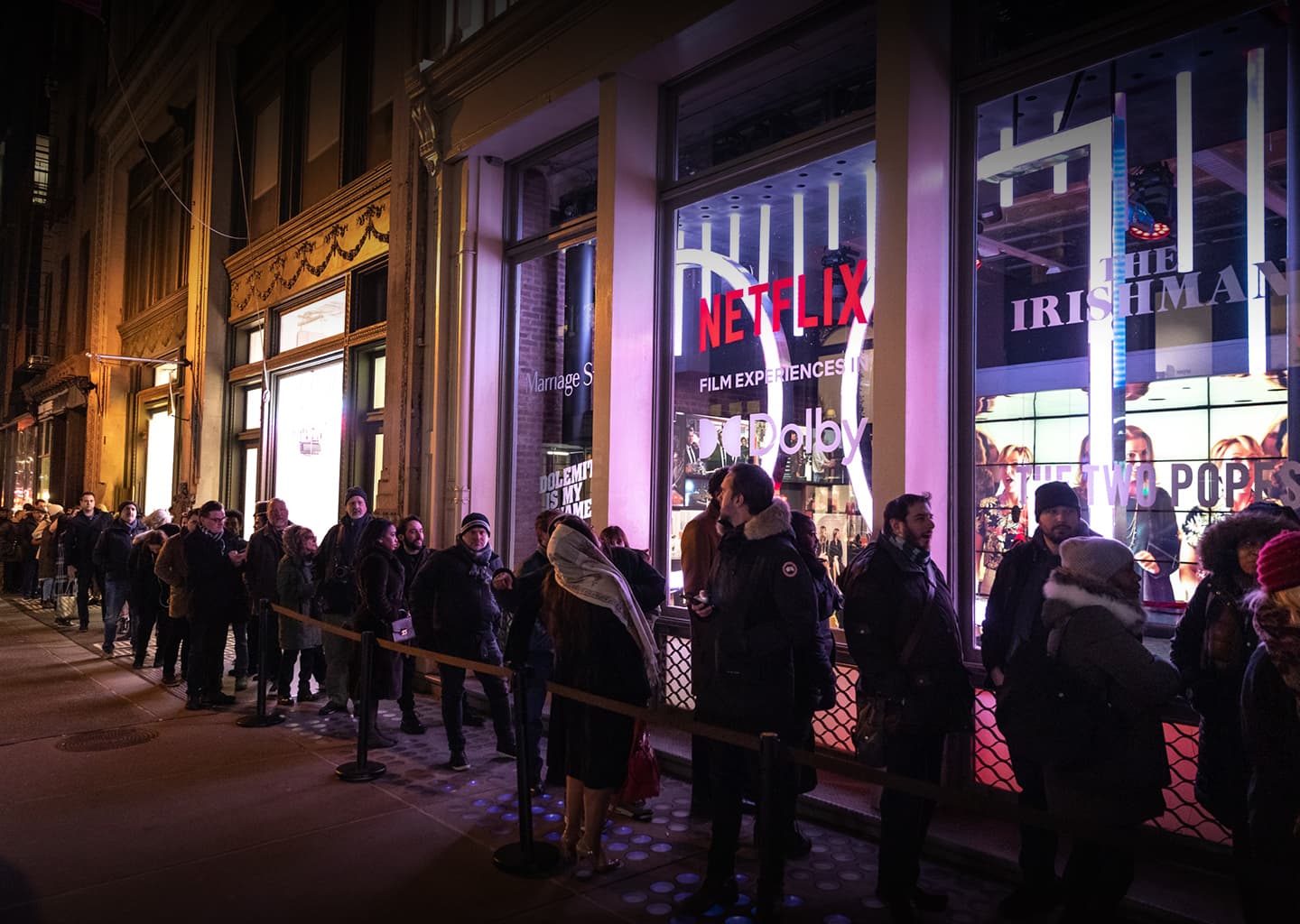 Let's create exceptional together.
Exceptional work is more than just the banner we wave–it's our promise.
get in touch
See other projects like this