Brands Bringing At Home Concert and Event Experiences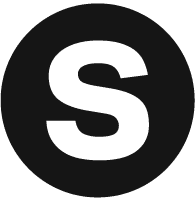 Sparks Marketing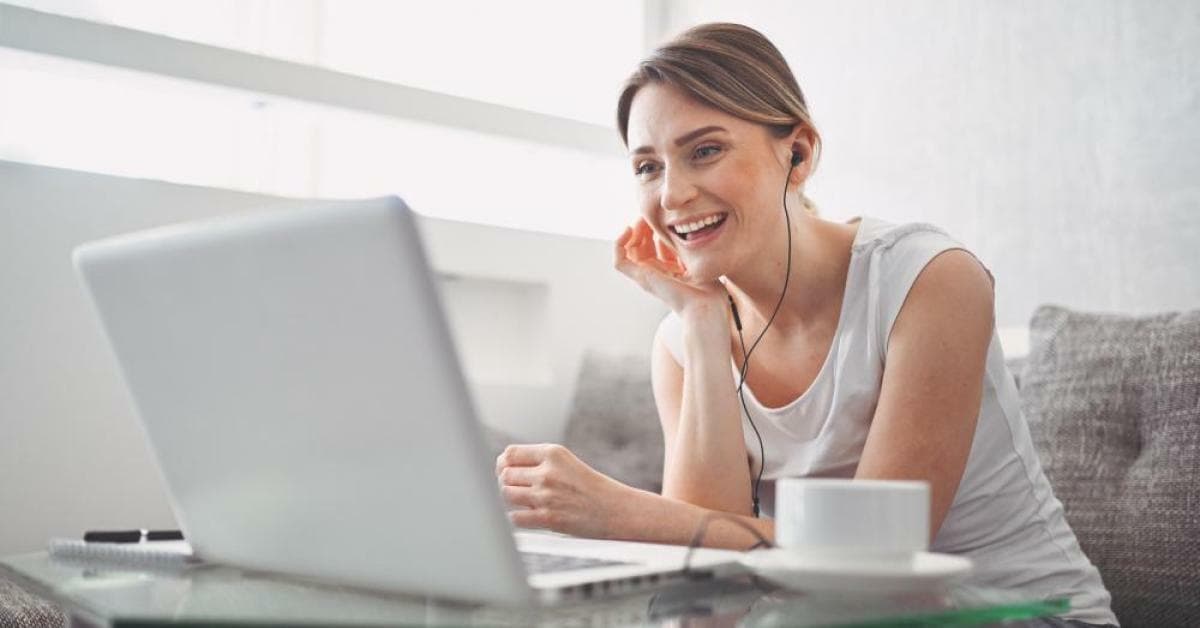 Spring is in the air, and the warmer temperatures usually bring fun activities like music festivals, concerts and sporting events. But in the wake of the current pandemic, live entertainment experiences are on pause. What does this mean for the live music industry? According to Pollstar, revenue could be down by a stunning $9 billion for the concert industry alone in 2020.

Despite the grim outlook, brands are aware that music fans still want to hear their favorite music and connect with artists and other fans. While it's impossible to duplicate the exhilaration of a live concert, play, or sporting event, brands are working to bring these experiences to fans at home, in multiple formats. Enter at-home branded experiences.

Virtual concert series, family sing-a-longs, celebrity filled streaming specials, and virtual sporting events are not only bringing fans and artists/sporting teams together, they're also streaming for pandemic relief and support. Here, we take a look at some of these at-home branded experiences and how they're filling the gap for fans and doing good for communities facing the pandemic crisis.

Fiat Chrysler Automobiles Brings Music Experiences To Fans At Home
In a recent move, Interscope Records and Fiat Chrysler Automobiles (FCA) come together to host a new virtual concert series every Monday, available to fans exclusively through Facebook. The 7:00pm EST #MusicMonday living room concert performances will stream on the Alfa Romeo, Chrysler, Dodge, FIAT, Jeep® and Ram Facebook pages via Facebook Live Watch Party.

"FCA brands are coming together to bring comfort through music to all Americans in the face of this global crisis and to encourage people to pledge to stay at home, when possible, for their health and the health of their loved ones," says FCA in a press release on the concert series. "The weekly live performances via Facebook Live Watch Party will also include a Q&A, and other entertainment, from the artists' own living rooms into the homes of their fans."

Participating artists including Annie Lennox, X Ambassadors, Dermot Kennedy, and more. Fans use the hashtag #TogetherAtHome to engage in interactive Q&As with the musicians. The series is a meaningful example in the realm of at-home branded experiences. These kinds of experiences give fans a chance to hear their favorite music and welcome interaction, something customary with music events. It's also a way for fans to encourage each other to stay home during the crisis to keep friends, families, and communities safe.

A compilation of the performances will be available to watch on an Instagram TV Series, with each FCA brand sharing the concert series on their YouTube pages as well.

In addition to the concert series, FCA is doing its part to give back and provide crisis relief.

"The company is now creating and donating 1 million face masks per month to first responders and healthcare workers," notes Marketing Dive. "Additionally, the company has pledged to donate 1 million meals to school children in North America." An example of at-home branded experiences done right.
Pepsi Partners With World Health Organization and Global Citizen
For music lovers, music festivals are a hallmark of the year and are more than just a series of performances, they're an EVENT. The current crisis is completely changing the trajectory for these kinds of events, but the good news is the industry is finding a way to bring at-home branded experiences to music fans. The advocacy group Global Citizen is a major player in the music scene and this year it's beloved Global Citizen festival is taking on a new shape. Pepsi is sponsoring a special, celebrity-filled, musical event, One World: Together At Home, with organizers Global Citizen and the World Health Organization on Saturday, April 18th for pandemic relief.

"The One World: Together At Home​ event is noteworthy for a broad distribution strategy, reflecting that while viewership is up during the health crisis, current viewing habits across broadcast and streaming platforms means audiences are fragmented, which presents a challenge when it comes to uniting people around a single live viewing experience," notes Marketing Dive on the musical experience.

The special is airing on ABC, NBC, ViacomCBS, iHeartMedia, and several international networks. It's also live-streaming on several major platforms including Amazon Prime Video, Apple TV, Alibaba, Facebook, Instagram, Twitch, Tidal, YouTube, and so many more.

The event's roster is impressive, with late-night hosts, athletes, activists, and world leaders joining major musical artists like Lady Gaga, Lizzo, Paul McCartney, Billie Eilish, Stevie Wonder, and more, to thank our healthcare and essential workers on the front lines of this crisis.

"The talent lineup is described as being 'curated in collaboration with' Lady Gaga, who called in to a WHO press conference Monday morning to announce that she's helped raise $35 million in the last seven days for the org," notes Variety in a deep dive on the upcoming event. "The special is not being designed as a fundraising telethon, per se. In announcing the $35 million she and Global Citizen have already raised, Gaga said during the press conference that the hope was to raise money ahead of time and let the show focus more on entertainment and messages of solidarity."

In addition to the One World: At Home Together virtual festival, Pepsi continues to do its part to give back and provide support to communities during this crisis, investing $45 million around the world in relief efforts.

Learn more about the upcoming One World: At Home Together musical event and how it's supporting our healthcare and essential workers on the front lines here. A great example in the world of at-home branded experiences bringing entertainment and giving back.
Disney Encourages Families to Join in a Sing-A-Long Celebration
Who doesn't love joining their family and friends in a sing-a-long of their favorite classic Disney songs? To bring moments of joy, happiness and comfort to people across the country (and world thanks to online streaming), Disney and ABC broadcast a "Disney Family Singalong" on Thursday, April 16th, a wholesome example in the realm of at-home branded experiences. Christina Aguilera, Beyonce, Ariana Grande, Josh Groban, Kristin Chenoweth, Josh Gad, Alan Menken, and so many more come together to virtually perform Disney hits, asking viewers at home to join in the fun.

"Hosted by Ryan Seacrest, performers used minimal equipment and 'a whole lot of harmony' to encourage everyone watching to 'join in on the top of their lungs ... even your dad', notes ABC. "To make the singalong easier, lyrics to some of Disney's most popular songs were displayed at the bottom of the screen as a golden Mickey helpfully bounced on top of each word."

The event provides a way for families and friends to come together, whether at home or virtually, to watch and enjoy a moment of togetherness and positivity. A highlight for at-home branded experiences that provide much-needed moments of fun. What's more, the classic songs bring on happy memories and offer a distraction to the current challenges this crisis brings.

The event is also a heartfelt way to thank healthcare and essential workers, with performers dedicating songs to everyone on the front lines throughout.

"The show also featured segments raising awareness of the charity Feeding America, which is setting up food banks to feed people at risk of hunger because of the Covid-19 crisis," notes CNN.


These at-home branded experiences are just some of the ways brands are delivering meaningful musical events to fans all over the world. For a running list of streams and at-home concerts, check out this fantastic compilation by Vulture. The message is clear, while live music events may be on a temporary pause, brands are finding creative ways to bring them to the homes of fans all over the world and still bring joy.