KAR Global Takes Home Best Booth at NADA 2020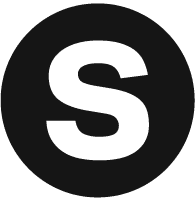 Sparks Marketing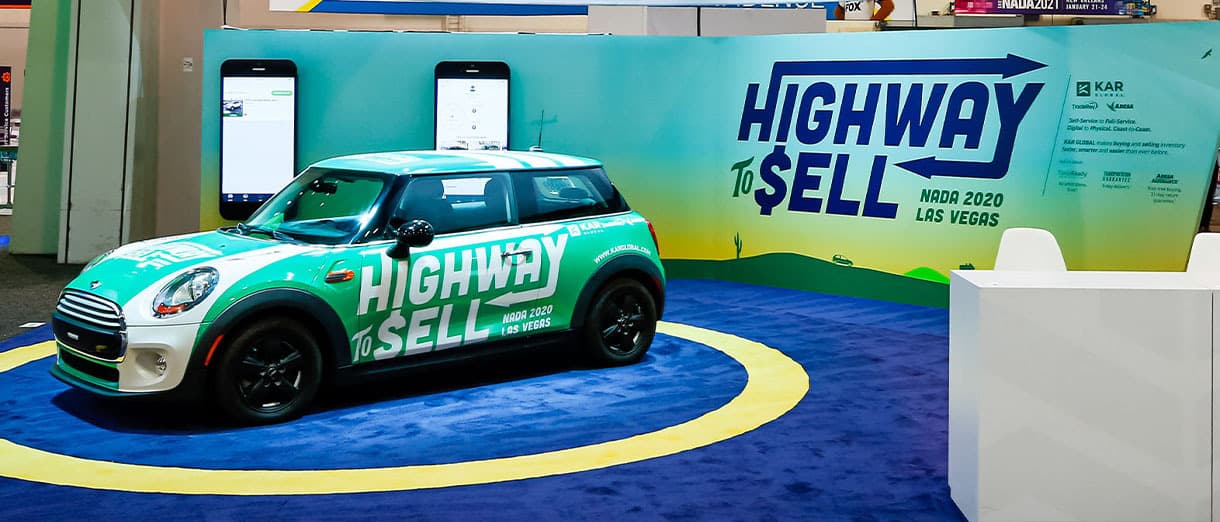 Fortune 1000 company KAR Global takes home honors for the Best Large Island Booth as part of the 2020 National Automobile Dealers Association (NADA) Show's Best Booth Awards.
KAR Global's award-winning booth provides NADA Show attendees with a completely immersive, interactive experience. The objective is to highlight the KAR Global brand, its suite of vehicle remarketing services and channels, including ADESA and TradeRev, as well as encourage awareness of and participation in its special charity auction to benefit the NADA Foundation's Frank E. McCarthy Memorial Program. The prize? An all-expense trip to the Indy 500 and a brand-new Mini Cooper.
The driving theme and objective behind the KAR Global booth is taking attendees on a journey through the"Highway to Sell." The brand achieves this by designing a completely engaging, visually stimulating experience that comes complete with three different areas that take visitors on a literal adventure.
The succession of the three experience rooms are all engaging, interactive, and of course, highly Instagrammable. The fun part? They're all built around themes that coincides with a key sentiment derived from attributes, benefits, and solutions from each part of KAR Global's pre-auction, auction, and post-auction process. As attendees leave the last room, they reach the 'sales' area of the booth, where they find salespeople, sales collateral, wall branding, two Padzillas, the registration desk, the car prize for the charity auction, and meeting spaces.
Room themes are broken down into the following and all feature interactive aspects within to engage attendees and fully convey the message of each space. From a visual perspective, they are all designed to emotionally connect attendees back to the brand.
Room 1 — Listing: Theme is Confidence
Room 2 — Auction: Theme is Control
Room 3 — Post Sale: Theme is Peace of Mind
More information on the NADA Show is available here.