How B2B Mobile Tours Can Help Brands Safely Connect with Customers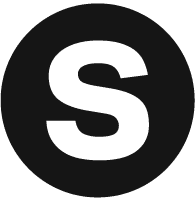 Sparks Marketing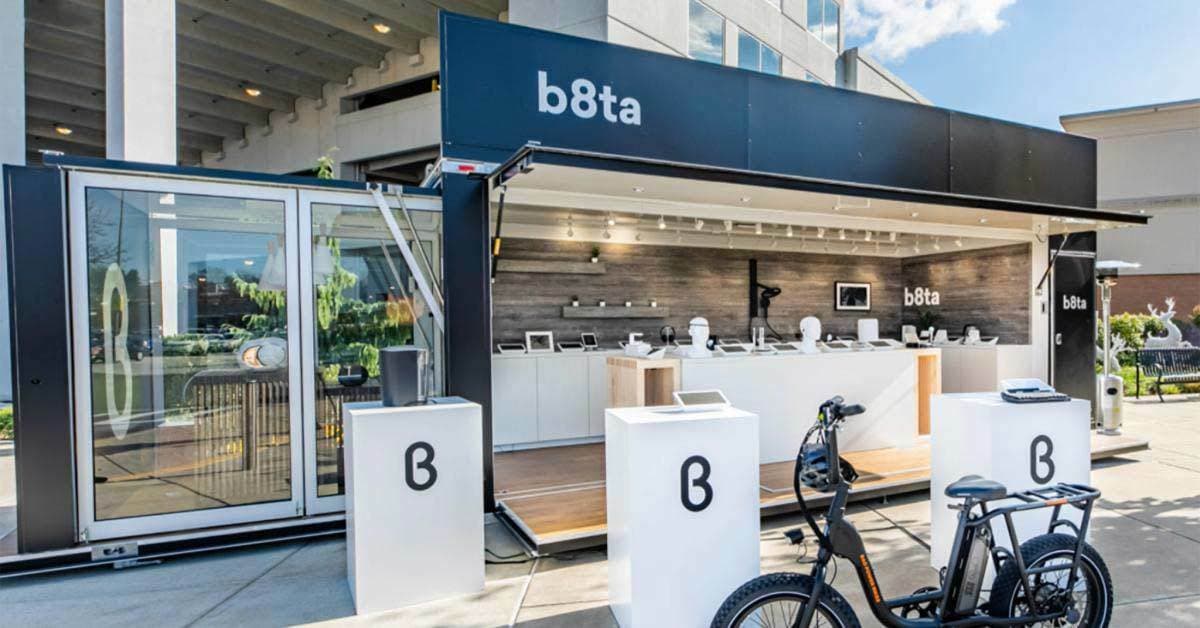 In the wake of the pandemic, a decrease in live trade shows and meetings has presented a unique challenge for B2B marketers looking to engage with customers and prospects face-to-face. However, for some companies, the solution has been taking their products and services on the road to meet clients where they are and fuel connection.

It's easy to see the appeal in this kind of approach —it's a strategy that can allow for more intimate one-on-one connections, timed appointments, and even the incorporation of virtual specialists who might not otherwise have been able to attend an in-person event. It also fosters a small-group setting that can make attendees feel more comfortable, boost authentic interaction, and help organizers comply with current COVID-19 regulations.

If your brand is considering hitting the highway, we're sharing insights into how B2B mobile tours and strategies can drive results and deepen audience relationships.


Connecting with Audiences Where They Are and Creating Custom Experiences


When we think about B2B mobile tours, particularly mobile showrooms, it's clear that they can provide a great deal of value. For one, they allow brands to reach consumers on a more regionalized level, which is more important than ever. Secondly, they provide a unique opportunity to produce a custom experience that lets people view products and services on a different level, usually with more interaction and engagement.

"There's a lot to gain from the mobile showroom model, from the low cost of overhead to a creative and personal approach to trade sales," notes Business of Home. "Of course, it's not without its challenges—flat tires, heavy lifting and parking issues come to mind—but the overall effect is one that combines the sociability of trade shows with a lower interface volume, resulting in fewer, richer conversations and brand experiences for clients."

Aside from providing a more intimate and targeted experience, B2B mobile tours can offer a meaningful way to increase brand awareness, widen your customer base, and even test out potential locations/garner interest.

"While pop-ups situated in showrooms also offer brands another avenue to test the waters of physical retail, typically these showrooms need months to build and can be costly to brands," notes Modern Retail. "Having a mobile version is one way to potentially garner brand awareness more quickly, while also affording brands a chance to visit multiple locations."


Reaching the Key Audience and Establishing Relationships


The foundation behind any good B2B experience is human connection. And in a time when meeting in-person isn't as straightforward as it's been previously, B2B mobile tours offer a valuable opportunity to engage and even develop lasting relationships. Much of this has to do with the ability to be more hands-on and personal with the people attending a mobile program, which brings us to the next benefit — quality versus quantity, especially from a lead perspective.

For example, if a brand has a trade show exhibit, they may hope to identify hundreds of leads to achieve a goal of acquiring 10 opportunities. But with a scaled-down mobile tour, while there may only be 10 leads, eight of them can represent real opportunities.

When we think about examples of mobile tours, we can look to b8ta Holiday Mobile Roadshow for example, which traveled to 10 cities across the U.S., taking its "retail-as-a-service" approach to consumers in multiple locations. Weaving in digital components, it not only provided a new way to generate brand awareness, sales, and innovation, it gave brands the chance to bring their products to the table. Brands could sign up online, place their products, and then use b8ta software to track and address their store experiences.

Roadshows and B2B mobile tours offer valuable information, education, and a much more individualized experience. All things that help to make a product or service last in the client or visitor's mind. And while the world is still in flux, there's nothing like an airtight mobile tour strategy to keep in-person customer engagement afloat.

Mobile units serve as flexible investments that can help brands ride out the uncertainties of the pandemic with a little more confidence and, done right, a lot of leads. Happy trails, folks.