Nokia IBC: Explores the OZO Universe in CR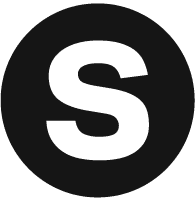 Sparks Marketing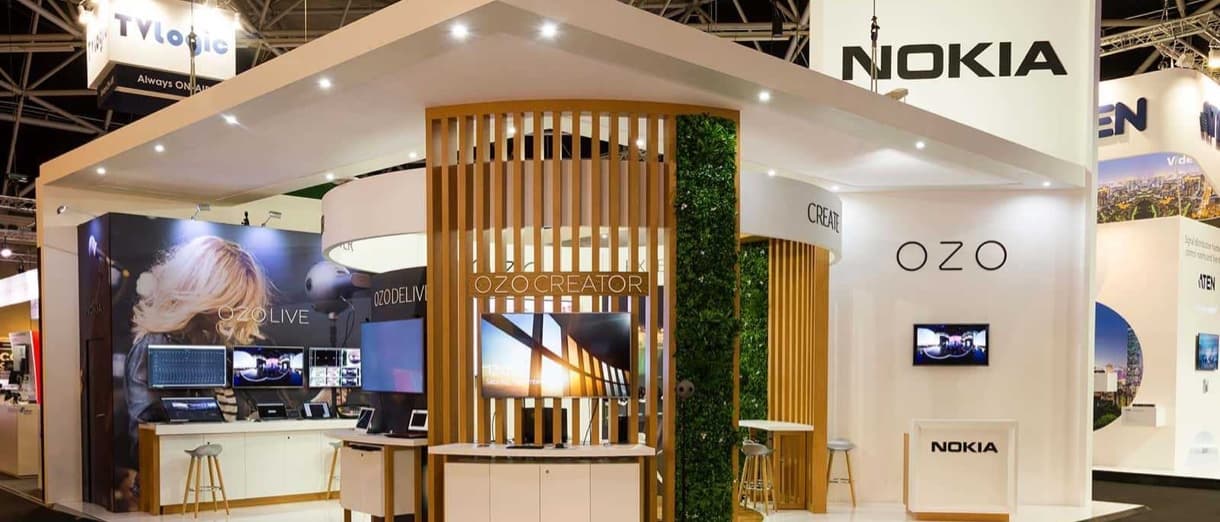 The International Broadcasting Convention in Amsterdam is the most influential annual event boasting over 40,000 professionals in media creation, management and delivery. The Nokia IBC experience walks attendees through the Nokia OZO universe—from content creation to post production.

Nokia OZO+, a professional grade 360 VR Camera is the industry-leading solution used by the world's best VR creators. The OZO software suite includes OZO Creator, OZO Live, Player SDK, and OZO Deliver—a complete delivery system from raw footage to post-production to real-time broadcasting to virtual and mixed reality to integrations with VR platforms and standard video formats to high resolution network delivery.

Since the launch of the OZO brand, Nokia pioneering technologies are some of the most well respected tools for educators, entertainers and sports enthusiasts to create, deliver and experience immersive content.

Nokia opens up OZO Player SDK and OZO Deliver to several content service owners and leading application developers to power best-in-class VR applications for their customers.
Industry leading OZO Live software is now being licensed to IMEVE, a new company founded by former Nokia engineers and product leaders, who will continue development into new offerings that will benefit VR content creators and broadcasters worldwide.

The IBC Conference is the place to explore new strategies, understand business disruptors, chart future technological progress and uncover the future roadmap of the industry. The conference features some of the foremost thought-leaders, innovators and policy makers in their fields and covers a wide breadth of topics.

110 square meters in Amsterdam
40,000 media professionals
Nokia OZO universe demo
Demo covers hardware to software